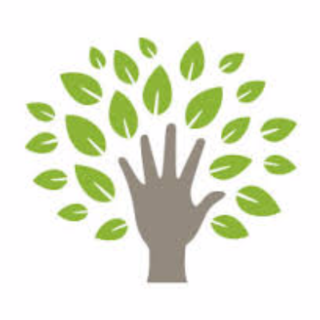 Shawn's Birthday Wish for Rise Academy in Compton
Hosted by Shawn Wehan
EVENT
On Friday, June 26th, I'll be turning the beloved age of 45! My birthday wish and hope is to raise some awareness and donation dollars for an extraordinary organization located in Compton, CA, called Rise Academy. http://www.comptonrise.com/ What excites me about Rise Academy is their focus on entrepreneurship, innovation, and teaching business skills to students beginning as early as kindergarten. The Founder, Teresa Bowles, has a vision for transforming the community of Compton into a thriving innovation center in which opportunity is abundant.
Please consider a donation and potentially a tour of the school sometime down the road. Donations will be directed toward immediate technology needs including new computers, big screens, supplies, etc... Thank you for joining me on this birthday campaign and helping advance Rise Academy and the community of Compton! Here's an inspiring video created by LinkedIn which includes some students from Rise Academy:
Cheers, Shawn Wehan
RECENT DONATIONS AND COMMENTS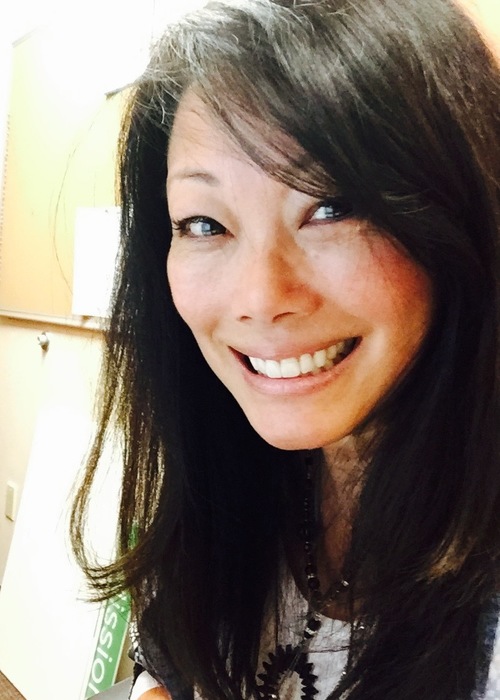 6/27/2020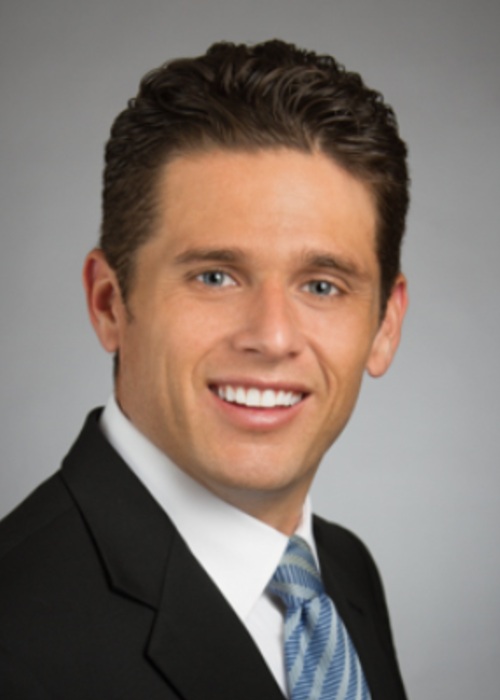 6/26/2020
6/26/2020
6/25/2020
Happy Birthday Shawn! Thank you for bringing so much good into our world. Warmly, Dawn
6/25/2020
Cheers to a great cause and Happy Birthday Shawn.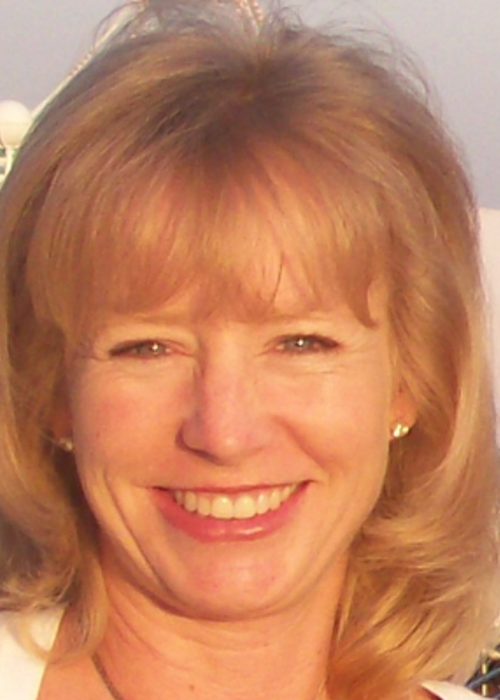 6/25/2020
6/25/2020
Happy Birthday Shawn. So inspiring that you'd use your birthday to help others - congratulations.
6/25/2020