About
The Rotary Club of Laguna Niguel is a service club with charity projects in our community. To find out more contact Rotarian Jim McGinley jmcginley.lagunaniguelrotary@gmail.com
Our weekly lunch meetings are on Friday starting at 12 noon and ending promptly at 1:30 p.m. We will be meeting via Zoom. Come join us!
For more information and link to Zoom meetings contact Kristin Epperson Kristin@lagunaniguelrotary.com
Laguna Niguel Rotary Foundation has not yet activated their merchant account with Givsum. Your donation will go to the GIVSUM Foundation who will issue a check to Laguna Niguel Rotary Foundation ( less applicable fees ) as a grant within 30 days. You will get a tax receipt for the full amount of your donation from the GIVSUM Foundation, which you may use for your tax purposes.
Opportunities
Upcoming
Ongoing
Members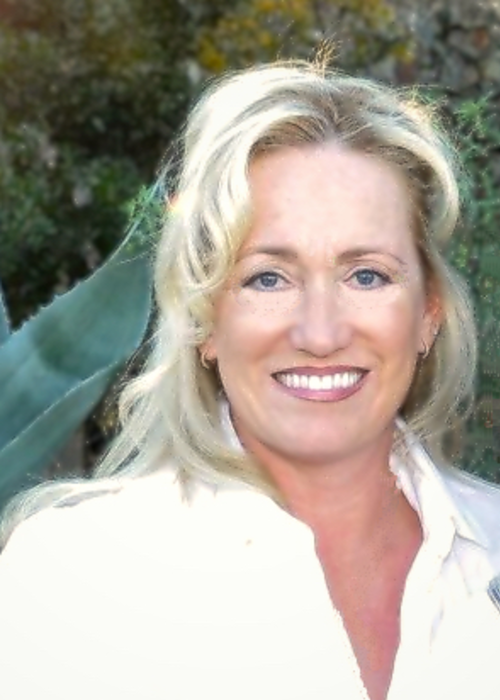 williamcoulston@gmail.com
View All
Calendar
Impact
Volunteer Hours Over Time:
---