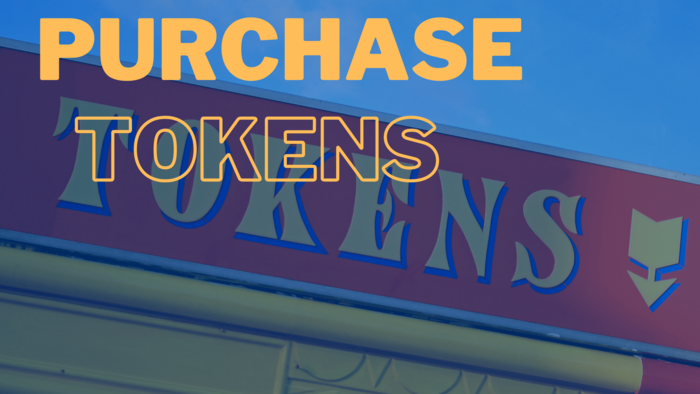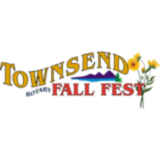 Purchase Your Tokens for Fall Fest 2022!
Why wait in line?
COMMUNITY
Sep 30, 2022 - Oct 2, 2022
3:00PM – 4:00PM MDT
Avoid the lines! Pre-Purchase Your Tokens Here!
Tokens are used for all of the food and beverages sold by the Rotary Club of Townsend at our Fall Fest event. All of our beer, wine and brat selections are $5 each. Other items (e.g. nachos and hot dogs) are priced at $4 each.
For your convenience, you can purchase tokens in both $5 and $1 denominations. Because purchases are non-refundable, tokens purchased in previous years can be used at this year's Fall Fest!
Click here to learn more about this years Fall Fest!
---
---
---
501c4 456876329 501c3 987987987 Tax ID: 816014131FALLFEST