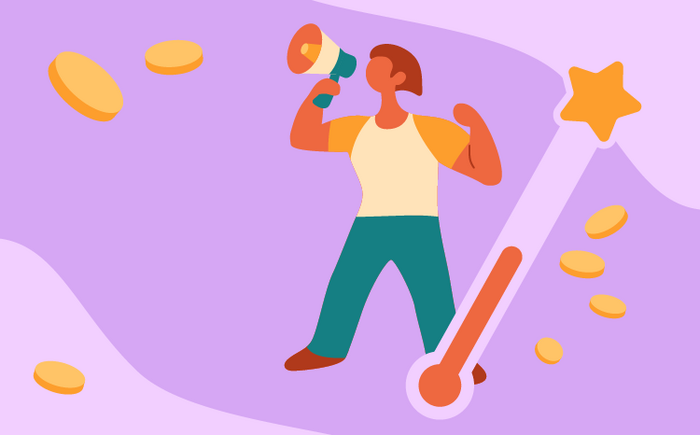 Demo Fundraising & Volunteer Opportunity
Put Your Slogan Here
GLOBAL
Oct 23, 2023 - Oct 27, 2023
10:00AM – 8:00PM PDT
Tickets from
$1.00 - $90.00
Demo Fundraising & Volunteer Opportunity
Make it easy for your organization's supporters to participate in your fundraising and volunteer opportunities. With features like online auctions, raffles, customizable tickets, live-streaming, and more, you can mix and match fundraising activities to build a unique virtual or hybrid experience. 


Make the opportunity your own by completely customizing the description. Change fonts, font size, and text color. Add links, photos, and videos to customize your description even further and engage with your organization's supporters. 
Co-market your fundraising and volunteer opportunities with any organization, add a photo slideshow, feature sponsors, and more.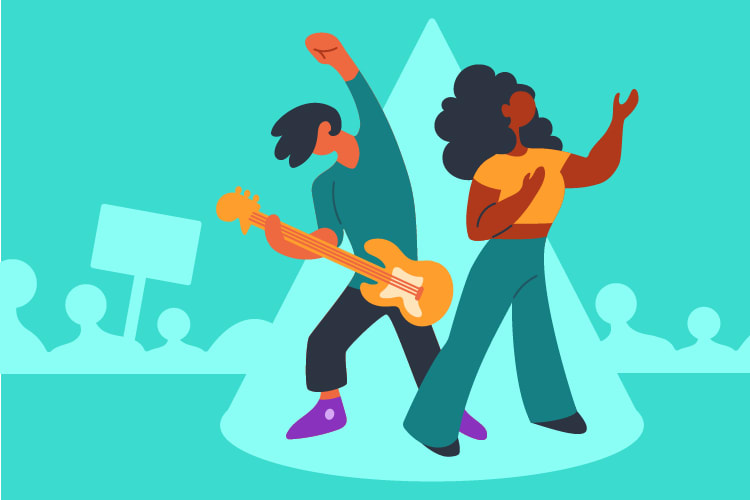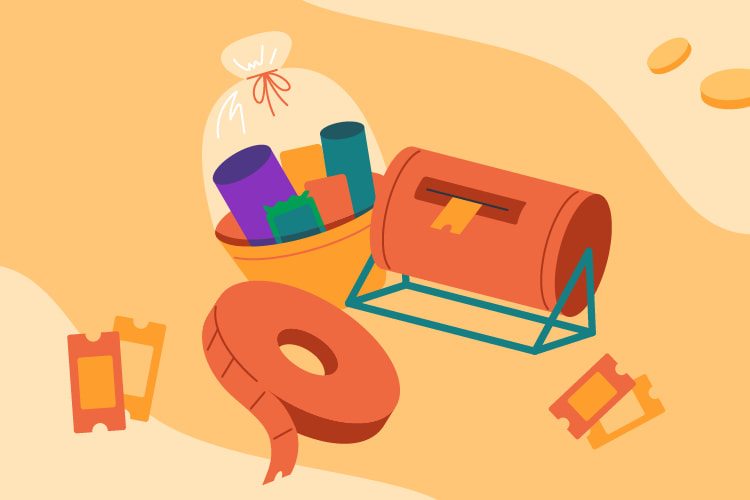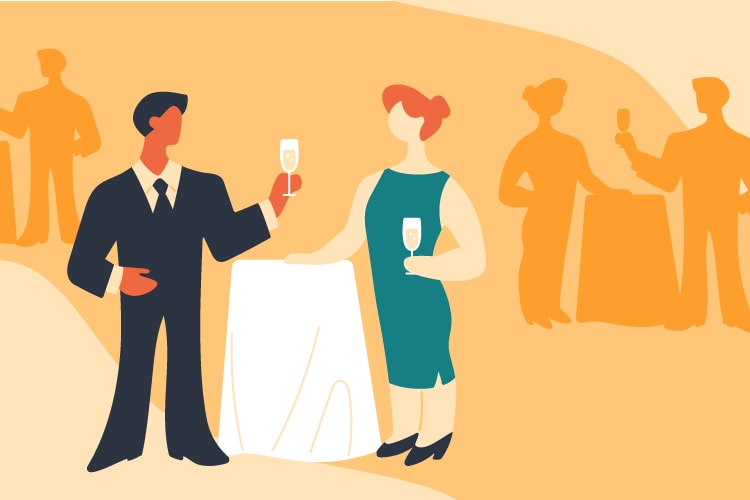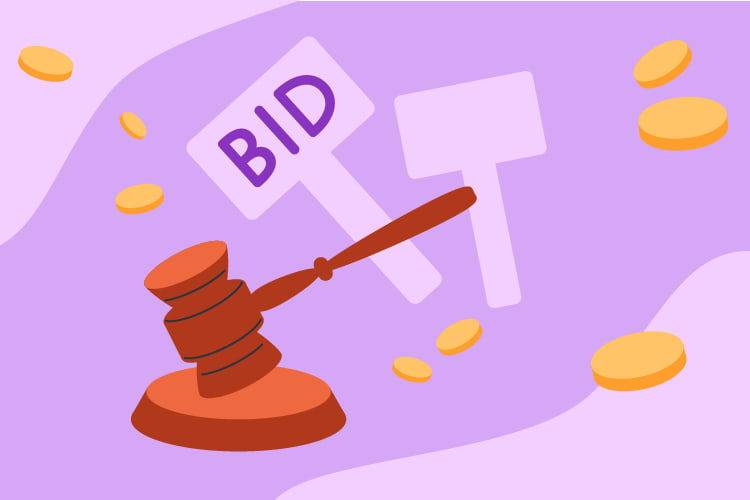 Show More...
TICKET INFORMATION
Price

Ticket 1

50 left

Customize tickets by adding your charitable organization's branding with your own images, colors, description, promo codes, price, and more.

$25.00

Ticket 2

Event check-in has never been easier! Check-in guests by quickly scanning their QR ticket code directly from a supporter's phone or printed ticket. (No special hardware required.)

$50.00

Merch

test

$1.00

Package

With Givsum, you can create packages that include multiple items and tickets.For example, if you are

Show More...
---
STORE ITEMS
Price

Store Item

Whether you are selling t-shirts, books, coffee mugs, hats, or event sponsorships, you can list a...

Show More...

$75.00

100 left

Merch

$1.00
---
SPONSORSHIPS
Price

Sponsorship Ticket

Make your sponsors feel appreciated by featuring their brand on your fundraising and volunteer op...

Show More...

$1,000.00

Sponsorship Package

Sponsorships can also be sold as a package and will be specially designated as a sponsorship in t...

Show More...

$2,000.00
---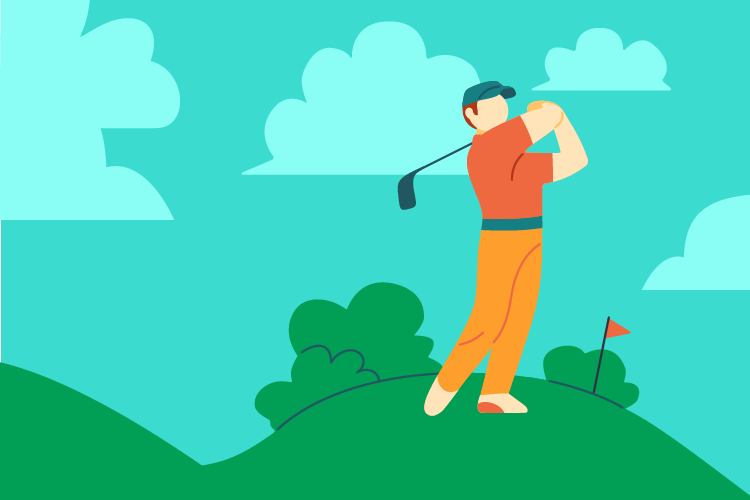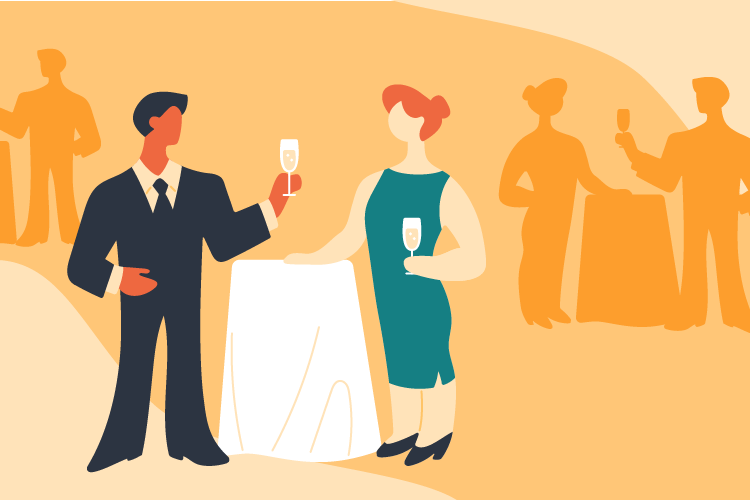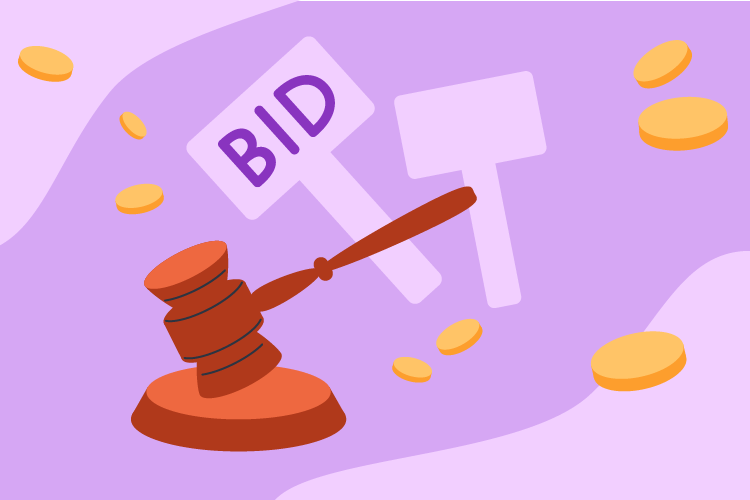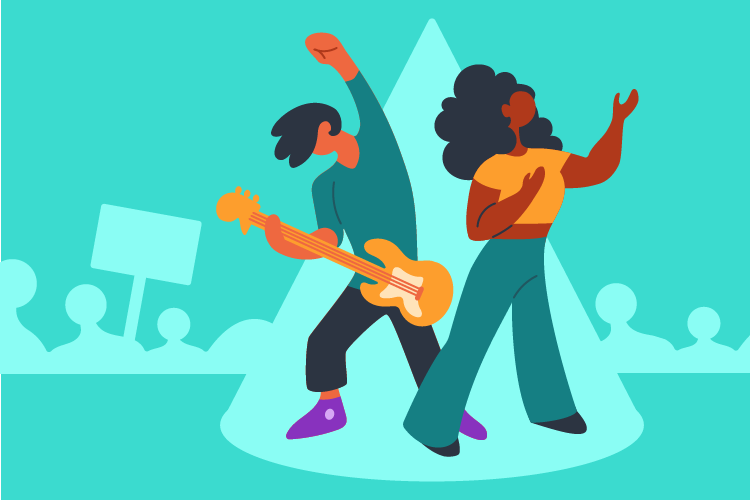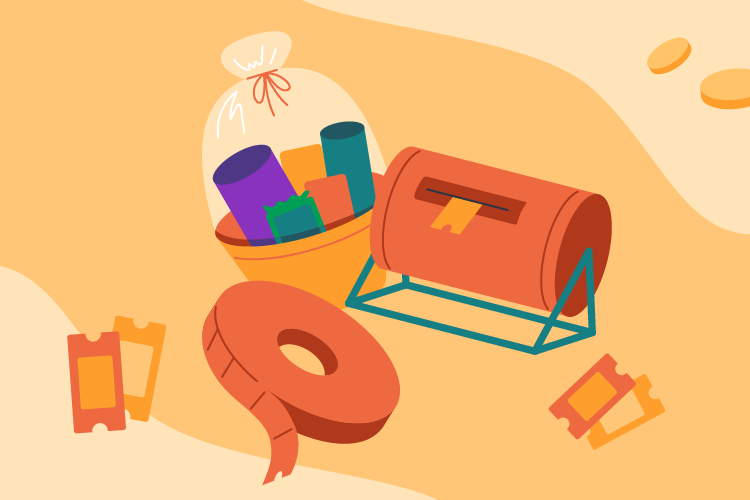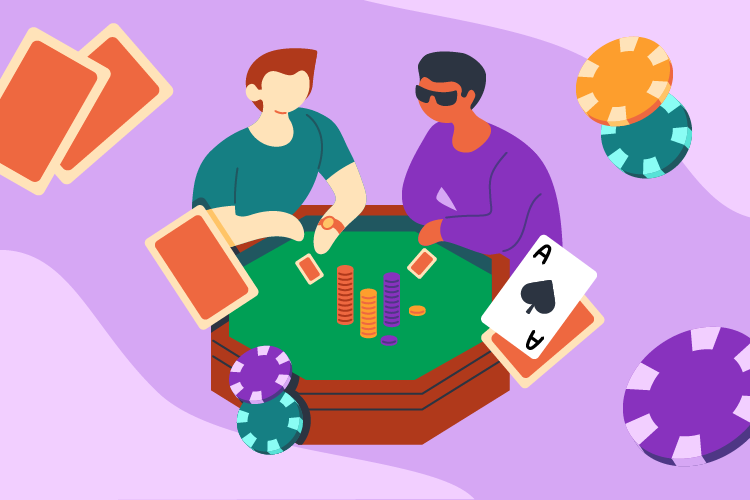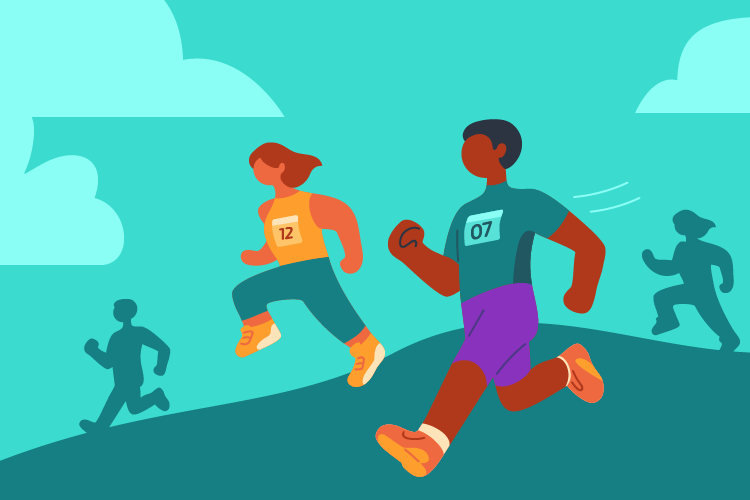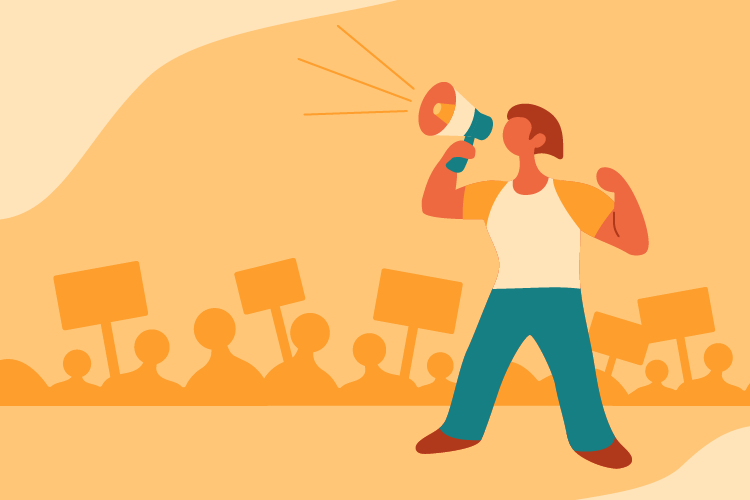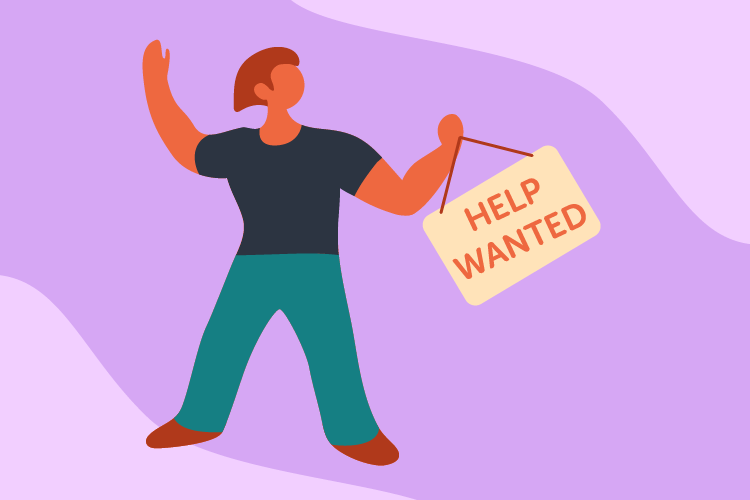 ---
---
Lido Marina Village
1111 Newport St, 123
Newport Beach, CA 92566
Directions
---