Jim Fuda - Global Crime Stoppers
August 8, 2022
5:00PM – 6:00PM PDT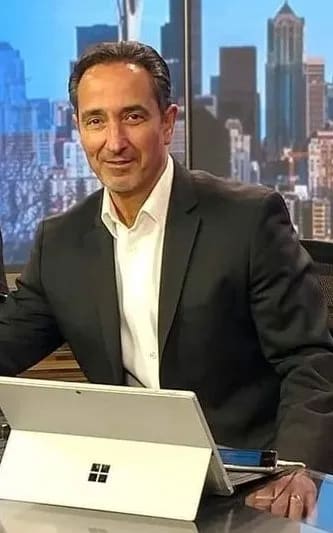 Public Safety Advisor Jim Fuda has a proven track record in the areas of law enforcement, training, and security. He is an expert on hostage negotiations and responded to more than 300 hostage/barricade situations during his 33-year tenure with the King County Sheriff's Office. And Jim is a physical security specialist, providing the security for dignitary visits to Seattle, including Presidents George H.W. Bush, Bill Clinton, and George W. Bush as well as such international figures as Nelson Mandela and Maya Angelou.
In addition, Jim served as a police and military consultant/trainer for the U.S. Department of Justice in Bosnia, Indonesia, and Pakistan. He was formidable in tailoring democratic policing training material to the political environment in the assigned country.
Currently, Jim is the Executive Director of Crime Stoppers of Puget Sound, a non-profit organization that encourages members of the community to assist local law enforcement agencies in the fight against crime in King, Snohomish, Kitsap, Island, and Whatcom counties. And in 2017, Jim was instrumental in launching Crime Stoppers Global Solutions, and now serves as its Vice Chairman. The program is focused on…
Show More...
---
---