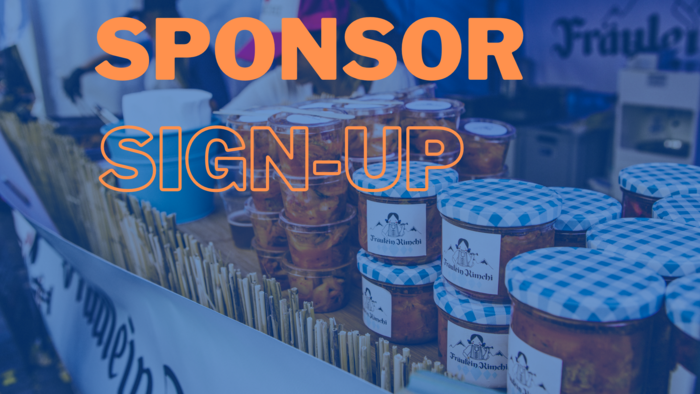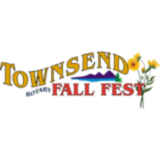 Sign-Up To Be A Rotary Project Sponsor for 2023-2024!
We couldn't do it without you!
COMMUNITY
Sep 29, 2023 - Oct 1, 2023
5:00PM – 5:59PM MDT
The Rotary Club of Townsend welcomes our Sponsors helping to fund Fall Fest and other Rotary Projects for the 2023-24 fiscal year!
Recent and future projects include: Providing Grants to Imagination Library, Broadwater Community Theater, Broadwater High School (BHS) Drama Club, Broadwater Rodeo Club, Broadwater Food Pantry, Swimming Pool  Lifeguard Training and STOKE;  Help fund and organize Bike Rodeo; Help landscape Skatepark; Sponsor Circus;  Sponsor 3rd Annual Broadwater High School (BHS) Speech and Drama Showcase;  Sponsor Boys/Girls State Students; Sponsor four high-school Students to Rotary Youth Leadership Award Camp; Fund and Organize Slice of Summer Family Fun Events; Help with various Rotary Youth-sponsored Interact Club activities; Award three BHS scholarships; Upgrade Broadwater County Food Pantry and Senior Center and more....
As a Rotary Projects sponsor, you help our club contribute to the community.  You will receive advertising space on our website and Social Media platforms (Facebook and Instagram) as well as special recognition at Fall Fest.
Steps to Apply
 Step 1: Click

HERE

to select your sponsor level, enter your information and to select payment. method
 Step 2…
Show More...
---
SPONSORSHIPS
Price

Diamond Level

💎 Top Level Display on Jumbotron, Rotary website advertising for the Event 💎 Large logo and Business Name on Rotary website all year💎 Jumbotron advertising during breaks at the Event 💎 Full screen Jumbotron shot of Sponsor Logo and/or Business Name (One sponsor per slide) 💎 Sponsor name also men...

Show More...

$2,000.00

Platinum Level

🏆 Second-level ad on Jumbotron, Rotary website advertising for the Event 🏆 Medium-sized logo and Business Name on Rotary website all year🏆 Jumbotron advertising during breaks at the Event 🏆 Half-screen Jumbotron shot of Sponsor Logo and/or Business Name (Two sponsors per slide) 🏆 Secondary me...

Show More...

$1,000.00

Gold Level

🥇 Third-level display on Jumbotron, Rotary website advertising for the Event 🥇 Small-sized logo and Business Name on Rotary website all year🥇 Jumbotron advertising during breaks at the Event 🥇 Quarter-screen shot of Sponsor Logo or Business Name (Four Sponsors per slide) 🥇 Third-level mention o...

Show More...

$500.00

Silver Level

🥈 Fourth-level display on Jumbotron, Rotary website advertising for the Event 🥈 Small Business Name on Rotary website all year🥈Jumbotron advertising during breaks at the Event 🥈 Sixth-screen shot of Sponsor Name (Six sponsors per slide and on any print ads 🥈 Two tokens for Rotary-provided food ...

Show More...

$250.00

Koozie Sponsor

🥫 ONLY AVAILABLE AS AN ADD-ON --Add 150 Koozies to any Diamond, Platinum, Gold or Silver Sponsorship with your Sponsor Logo or Business Name printed on one side in one color, to be given away free at the drink booth

$250.00
---
---
---
501c4 456876329 501c3 987987987 Tax ID: 816014131FALLFEST