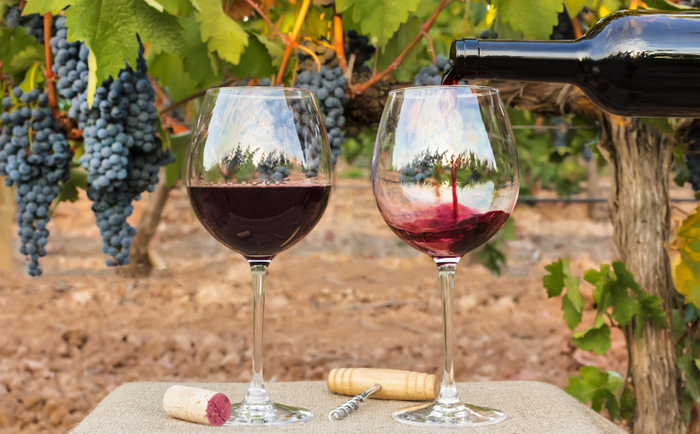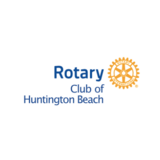 Wine Tasting Around the World with HB Rotary ***NEW DATES***
A Fundraiser Series Supporting Huntington Beach Rotary
COMMUNITY
$10,275 Raised
$15,000 goal
Explore the world of wine with certified sommelier Sasha DeJaynes of Vinolust while supporting the charity projects of Huntington Beach Rotary!
Each event covers a new wine region or country, introducing you to a taste of wine & Rotary from around the world
$60 admission per person for each event includes an educational wine tasting of three wines with food pairings and dinner.
Purchase your tickets for the October 22nd event early! Tickets will be $60/per person October 15th and prior and $70/per person starting October 16th until the event date.
Event Dates - All Events 5:30 PM - 8:30 PM
Saturday, May 14, 2022 - Springtime in the Southern Hemisphere, Australia
Saturday, July 16th, 2022 - South of France
Saturday, October 22nd, 2022 - Wines of Portugal
TICKET INFORMATION
Price

October 22 • Wines of Portugal • Event Ticket [Late Bird]

Wines of Portugal - Saturday, October 22nd, 2022. Ticket includes wine tastings, pairings, and dinner for one (1) person.

$70.00
---
---
---
Lutheran Church-Resurrection
9812 Hamilton Ave
Huntington Beach, CA 92646
Driving Directions
Lutheran Church-Resurrection
9812 Hamilton Ave
Huntington Beach, CA 92646
Directions
---
Rotary Club of Huntington Beach Rotary Foundation Tax ID: 814747370