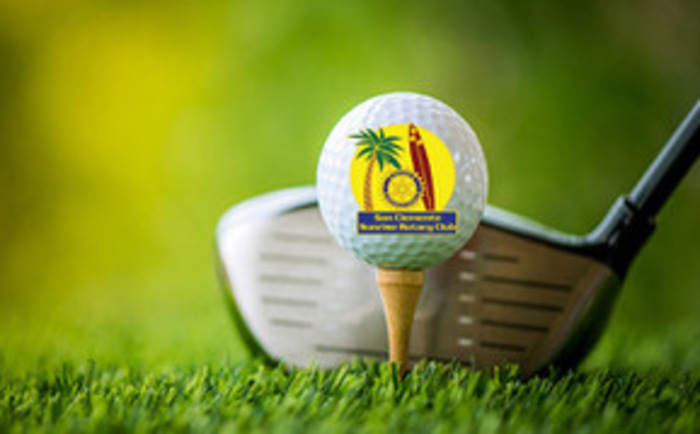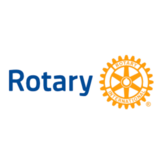 San Clemente Sunrise Rotary Charity Golf Event (VIRTUAL)
COMMUNITY
VIRTUAL
Apr 1, 2021 - Apr 30, 2021
8:00AM – 5:00PM PDT
$2,919 Raised
$20,000 goal

When: You can play any time between April 1st and April 30th.
Where: You choose the golf course, set up your own tee time, and send us your score
Format: 4 man scramble – teams will be given a team handicap using 20% of the A Players handicap, 15% of the B Player's, 10% of the C Player's, and 5 percent of the D player's handicap. Those are added together for the team handicap.
*You have to notify us which golf course you will play so we can calculate your team handicap.
Record Scorecard: Upon completion of the round, please take a photo of your scorecard and email it to Joe Leicht at:  jedleicht@aol.com
Tournament Prizes: (Trophies for 1st, 2nd, and 3rd – total of 12 trophies; $800 in prize certificates)
Auction: Check back during the month of April and place your winning bid on some very exciting items during any of our three (3) live auction opportunities throughout the month. All proceeds go towards our fundraising goals. 
-------
DONATION INFORMATION:
By helping us, you help provide College Scholarships to local San Clemente High School students, support Laura's House, Family Assistance Ministries, US Marine Corps at Camp Pendleton, Boys and Girls Club, and provide…
Show More...
---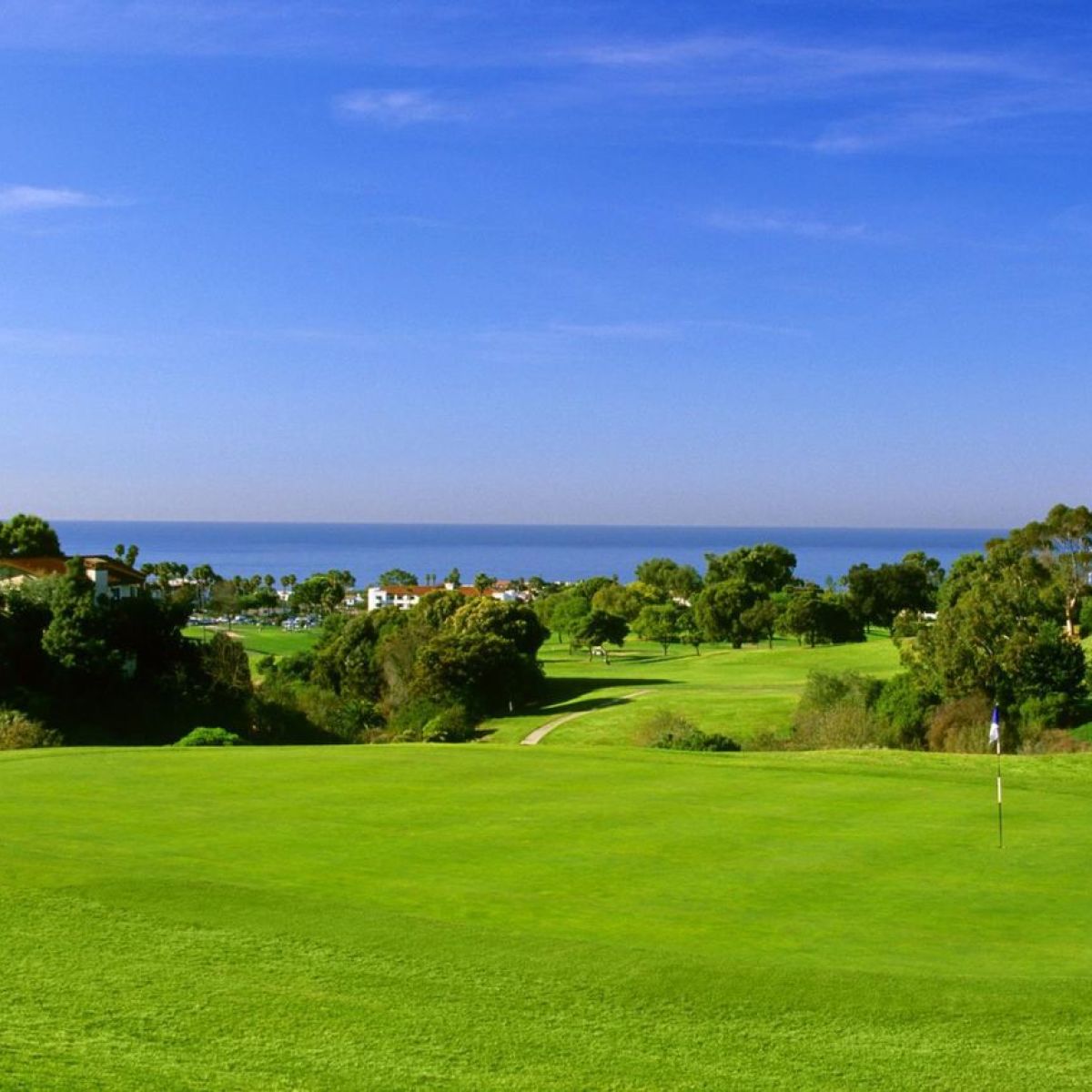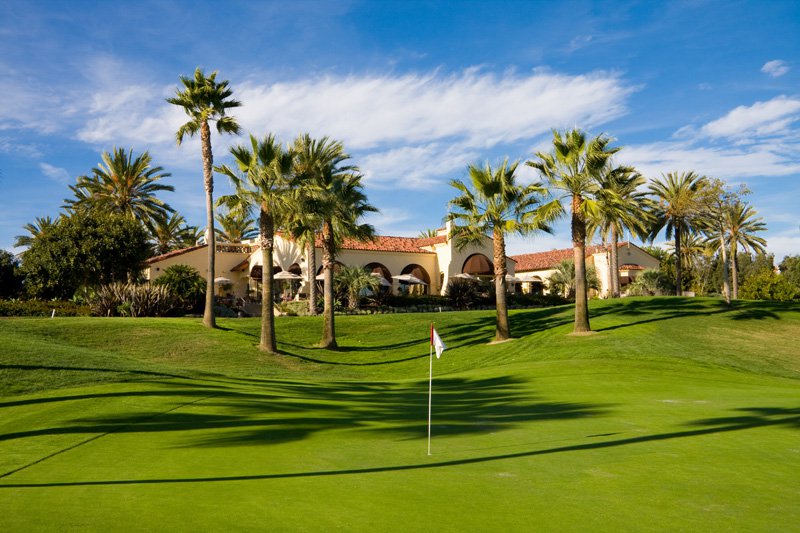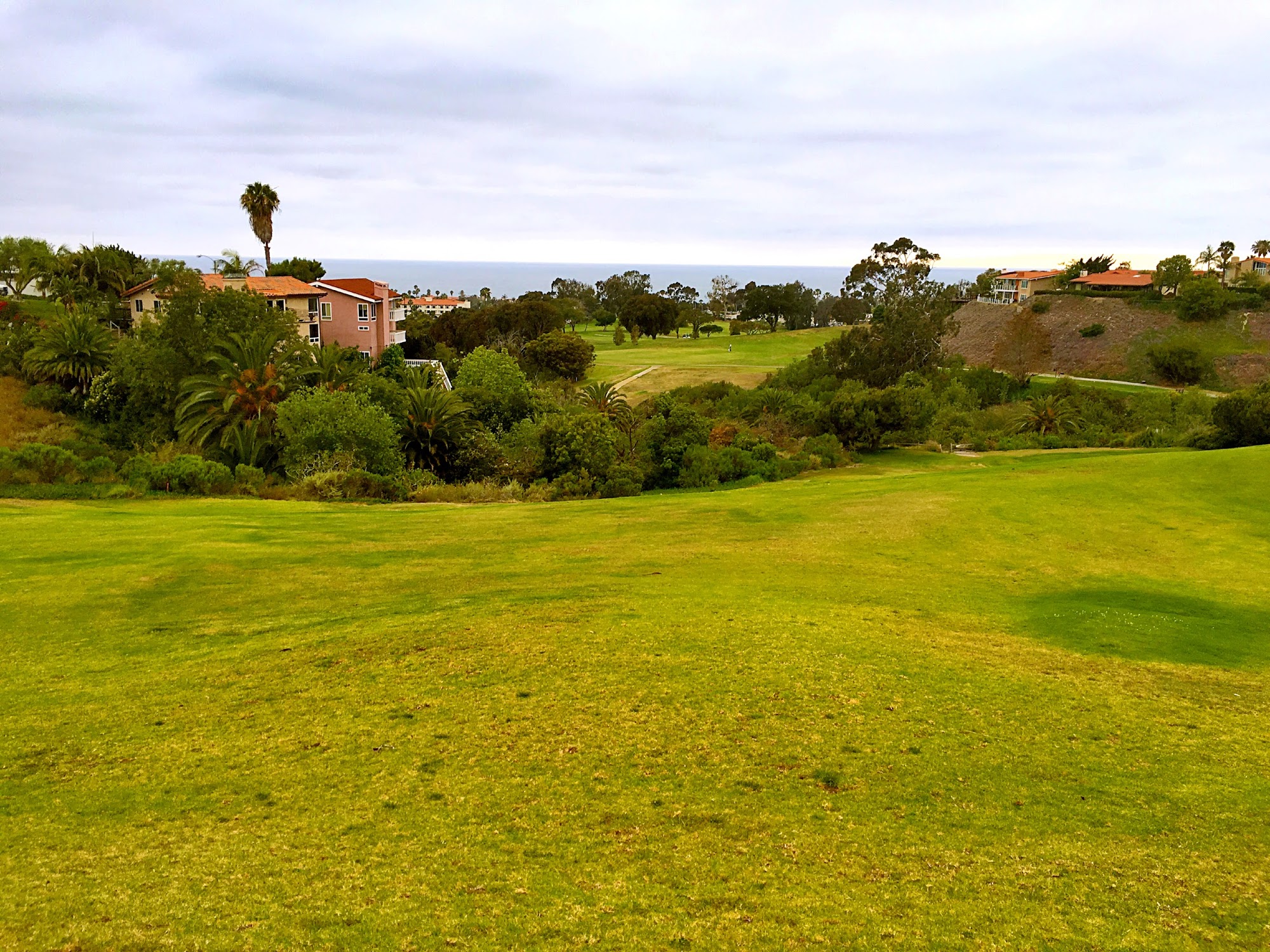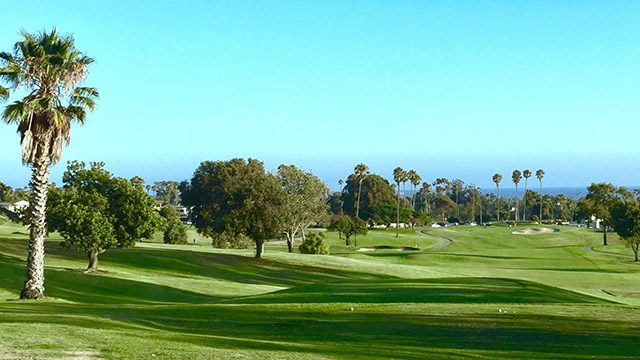 ---
---
---
San Clemente Sunrise Rotary Club Foundation Tax ID: 330516234