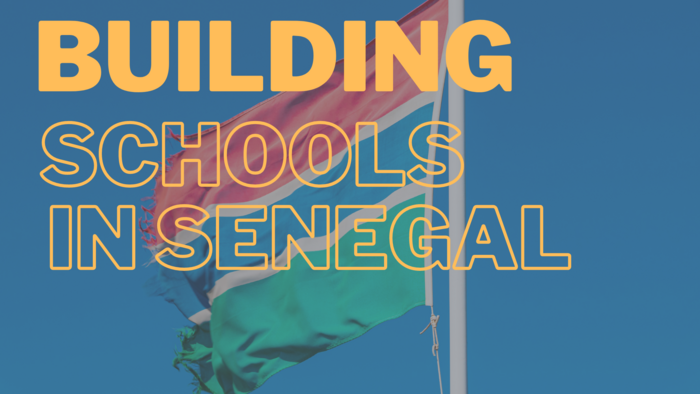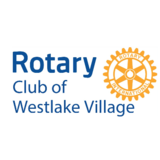 Basic Community Schools in Senegal, West Africa
GLOBAL
Status: In Progress – November 2020 – May 2021
Location: Senegal, West Africa

Project Description: These schools were created 30 years ago to bridge the gap between underprivileged kids and their access to public education by addressing the language issues and financial hardships in rural areas. Even though the official language of Senegal is French, which ids the medium of instruction for public schools, most rural areas main language is Wolof. This project conducts basic literacy classes for underprivileged kids (60 boys and 85 girls), so they can attend public schools after 2 years. The cost per kid is 4,000 (West African CFA (SAY-fuh) franc), which is equivalent to $7 a year.

Club Involvement: Our club, primarily by member donations, supports the two schools of  Ndiareme and Diameguene in the suburb of Dakar. We are providing new playground, quantities of books and classroom supplies, funds to train "mother teachers" and staff volunteers.
List of some Global Grants Supported by Our Club: 
Contributed to the global grant for 25 Water filters Bangalore South District 3190  Total Grant $ 31,000  

Provided a continuous Potable Water

system for the residents of barangay

…
Show More...
---
---
Rotary Foundation Tax ID: 770131945