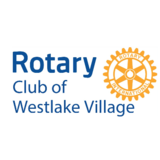 Rotary Club of Westlake Village
Imagine Rotary
Philanthropy & Volunteerism
|
Westlake Village, CA
Welcome to Our Club
The members of the Westlake Village Rotary Club represent a diverse group of people who share the goal of working together to do good in our local community and internationally. Since 1972 we have been united in service above self, friendship, and the strong belief we can help make our community and the world a better place. Rotary makes a difference. Find out how you can too by joining us at one of our Wednesday meetings. Join Us! Contact Mike Dutra, President at rotarywlv.mike@gmail.com.
50 Years and 50 Stories is a celebration of the Rotary Club of Westlake Village 50th Anniversary. Its a glance into the many different ways members have been involved with Rotary. Take a peek!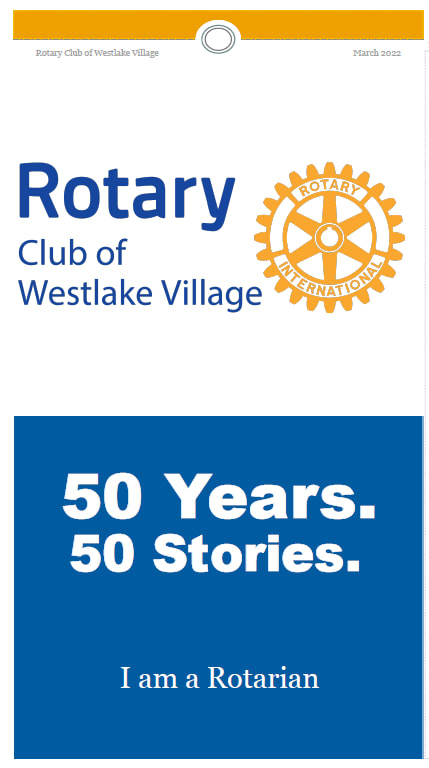 SAVE the date for our very special signature event Holidays in the Village. A European Marketplace.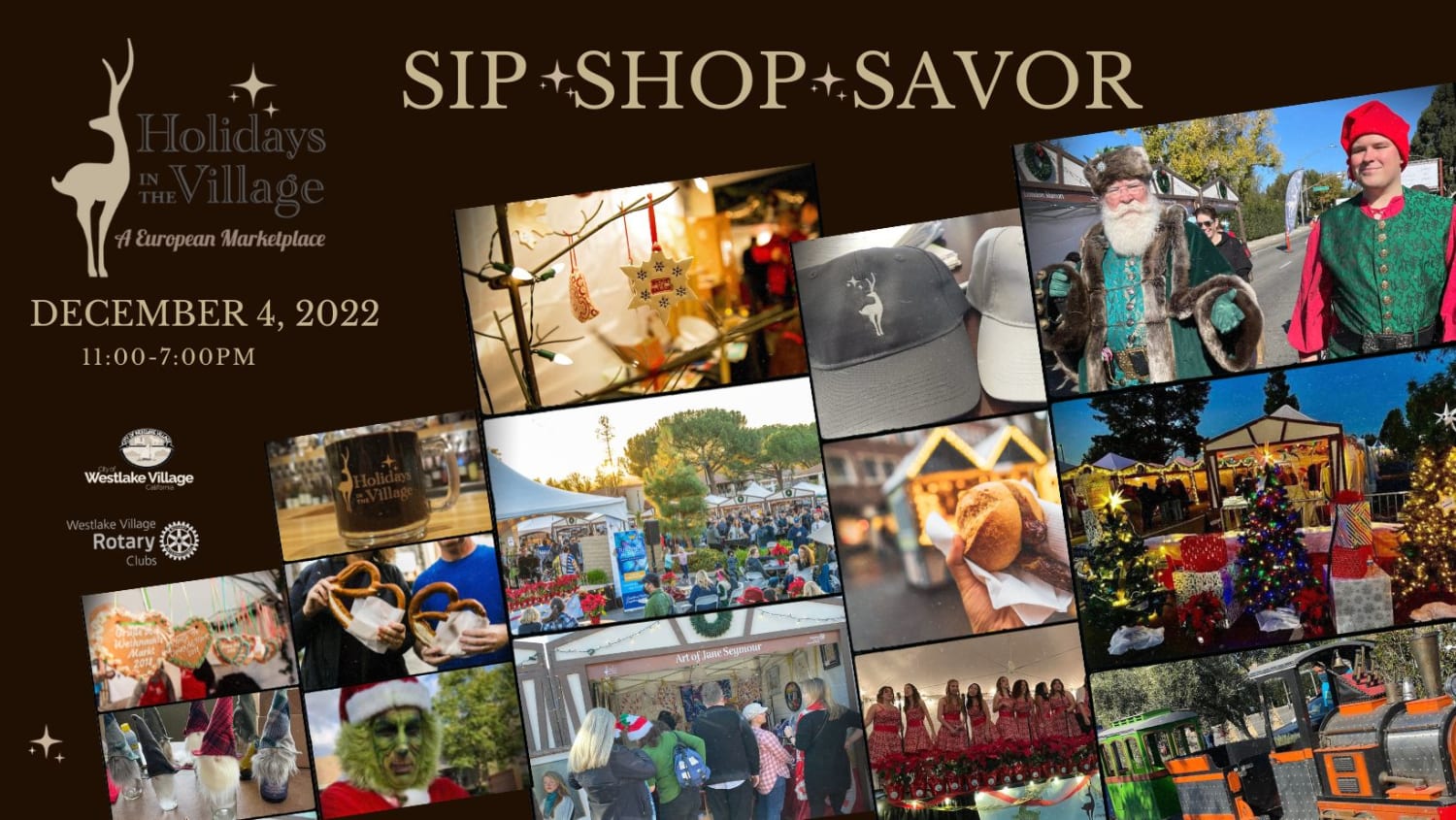 Upcoming Fundraising Events
Ongoing Events and Projects