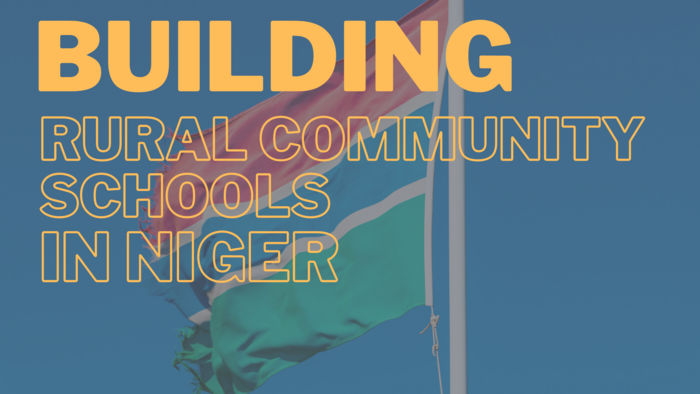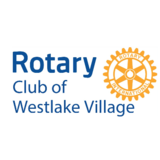 Building Rural Community Schools in Niger, West Africa
GLOBAL
Status: Implementation February 10, 2021 
Location: Niger, West Africa

Project Description: This project addresses the need of classroom furniture as young students sit on the dirt in class. Our relationship with the Rotary Club of Niamey-Gaweye, Niger gives us an opportunity to provide funds to equip Rural Community of Liboré classrooms of  with 60 chairs, benches and tables.

Club Involvement: Our club, primarily by member donations, supports the whole project.
List of some Global Grants Supported by Our Club: 
Contributed to the global grant for 25 Water filters Bangalore South District 3190  Total Grant $ 31,000  

Provided a continuous Potable Water

system for the residents of barangay in

Philippines with District 2820- Total Grant – $24,958

Project Peanut Butter Ghana (SAM GG142449); Aims to prevent severe acute

malnutrition

Revolving Loan in Santa Paula Microcredit Matching Grant, CA, Simi valley Sunrise

Partnered with D3720 Republic of Korea. The f

ocus was on financial literacy and job  creation for low income women in Santa Paula. Total Grant $240,476.00  

Heart Monitors for El Salvador District 5300 – Total Grant $53,712.31  6. Hospital Bloom San Salvador

…
Show More...
---
---
Rotary Foundation Tax ID: 770131945