Warning:
Givsum no longer supports Internet Explorer. Check supported browsers
here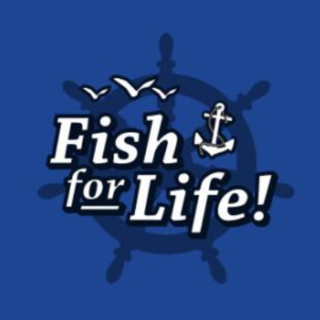 Fish for Life Clam Chowder Cook Off!
Mar 12, 2016
9:00AM – 5:00PM
EVENT DETAILS
Fish for Life announces their 5th Annual Whale of a Clam Chowder Cook Off Saturday, March 12th* at Baby Beach Park in Dana Point (see map below)! This fun event will run during the Dana Point Festival of the Whales and will include the top local restaurants competing for the best chowder, a beer & wine garden, and live music! All proceeds from this event will benefit Fish for Life (www.fishforlife.org) to help get more special needs children out fishing this summer. Fish for Life is a non-profit organization that provides love, inspiration, and encouragement to people with special needs.
*Your hours can be tailored based on your availability.
---
Grassy Area of Baby Beach, Dana Point Harbor
Dana Cove Park
Dana Point, CA 92629
Driving Directions
Grassy Area of Baby Beach, Dana Point Harbor
Dana Cove Park
Dana Point, CA 92629
Directions
---
Fish for Life Tax ID: 273460415FS