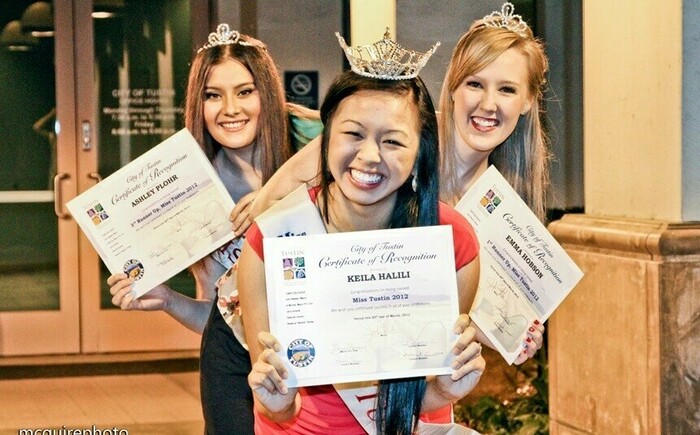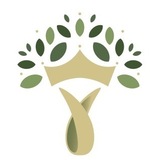 Miss Tustin Planning Committee
The Miss Tustin Scholarship Association is a scholarship program, and an official preliminary to the Miss California and Miss America Organizations. Miss America is the leading provider of scholarships to young women in the world.  And we are in need of volunteers to help with the following roles:
General - We have several other roles we are looking to fill.  If you have a passion for helping young women gain confidence, learn about current events, gain public speaking experience, and more, please contact us.
Talent Coach - Do you have experience in theater? Can you play an instrument?  Do you have years of dance experience?  Please consider attending up to 4 rehearsals to help guide our contestants into presenting their talents to the best of their abilities. When our contestants hear feedback from people with experience, it greatly improves the quality of their talent.
Social Media Chair - Are you an Insta-addict or Tweet-a-holic? We are looking for someone to assist us with taking photos of our contestants between now and March - then guiding and monitoring our titleholder to ensure she is using our social media channels properly and effectively from March through December…
Show More...
---
Knights of Pythias - Tustin
7:00 PM 397 El Camino Real
Tustin, CA 92780
Driving Directions
Beckman High School - Performing Arts Center
3588 Bryan Avenue, Performing Arts Center
Irvine, CA 92602
Driving Directions
The Allen Building - upstairs conference room
14081 Yorba St ., upstairs conference room
Tustin, CA 92780
Driving Directions
Knights of Pythias - Tustin
7:00 PM 397 El Camino Real
Tustin, CA 92780
Directions
Beckman High School - Performing Arts Center
3588 Bryan Avenue, Performing Arts Center
Irvine, CA 92602
Directions
The Allen Building - upstairs conference room
14081 Yorba St ., upstairs conference room
Tustin, CA 92780
Directions
---
GIVSUM Foundation Tax ID: 273460415FS