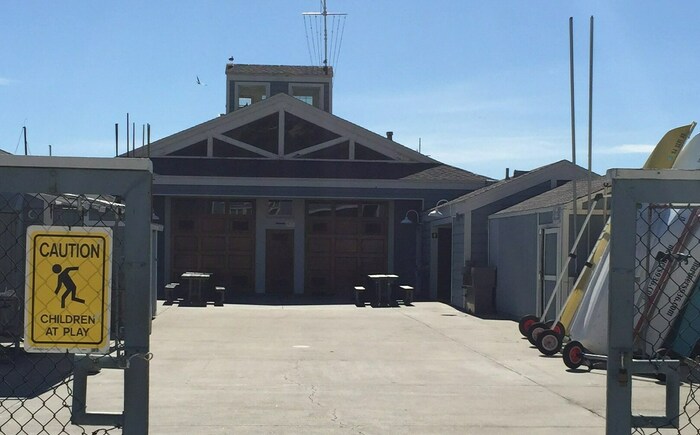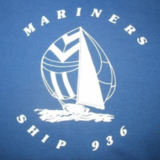 December 17, 2015
9:00AM – 10:00AM PST
You are invited to join us this Thursday, December 17 at the Sea Base to present a friendly demonstration to prospective bidders interested in the privatization of a portion of the HARBOR PARK. We are gathering from 9am to 10 am which is when most of our current youth will be in school and our adult advisors and parents will be at work.  We are reaching out to community members concerned about the Park who can be available for an early morning midweek gathering.  We welcome you to bring your dogs and preschool children.  We will greet you with coffee, donuts, hot chocolate, and balloons for the kids to hold and "Save Harbor Park" signs for the adults to hold.  If you have Mariner Blue T-shirts or sweat shirts, please wear them. If you wish we will loan you Mariner Blue t-Shirts at the event.  We will have car window paint markers for those who wish to turn their back windows into a sign advertising "SAVE HARBOR PARK".
You can help by continuing to write county supervisors and city council members. Letters do not need to be long.  The number of letters being sent is what is important.  We are experiencing additional costs in this struggle.  Small donations to help us in this regard…
Show More...
---
Sailing and Event Center
Ensenada Place
Dana Point, CA 92629
Directions
---