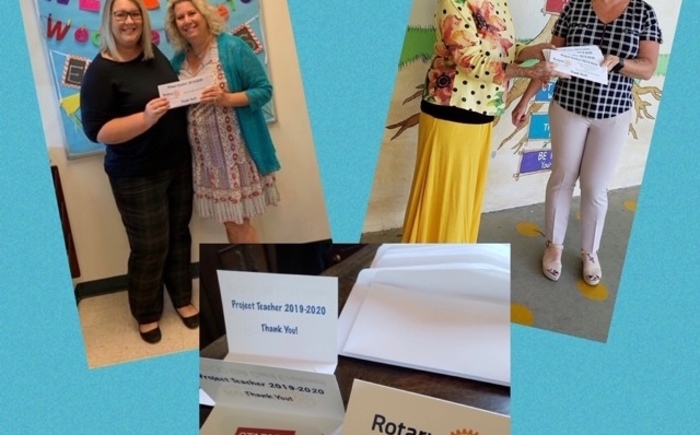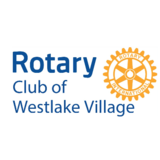 Teacher Gift Card Launch
COMMUNITY
The Westlake Village Rotary Club launched a pilot program to support Title 1 campuses of the Conejo Valley Unified School District. In the first year, Rotary gave $50 gift cards to 100 teachers at six elementary schools in the district. Teachers can use the funds to augment supplies provided by their schools.
Westlake Village Rotary is committed to giving back to our community in variety of ways!

We supported the community by giving Title One teachers gift cards to Staples and arranging for a discount with those cards.
---
---
Rotary Foundation Tax ID: 770131945