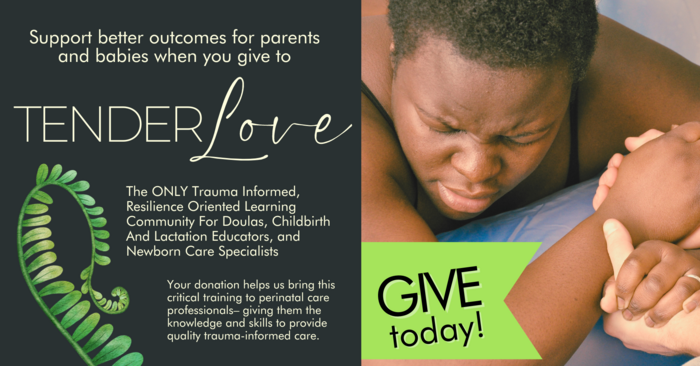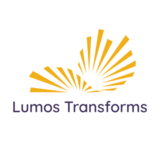 Tender Love
Support perinatal care professionals with vital trauma informed and resilience oriented knowledge and skills.
GLOBAL
$25,000 Raised
$95,000 goal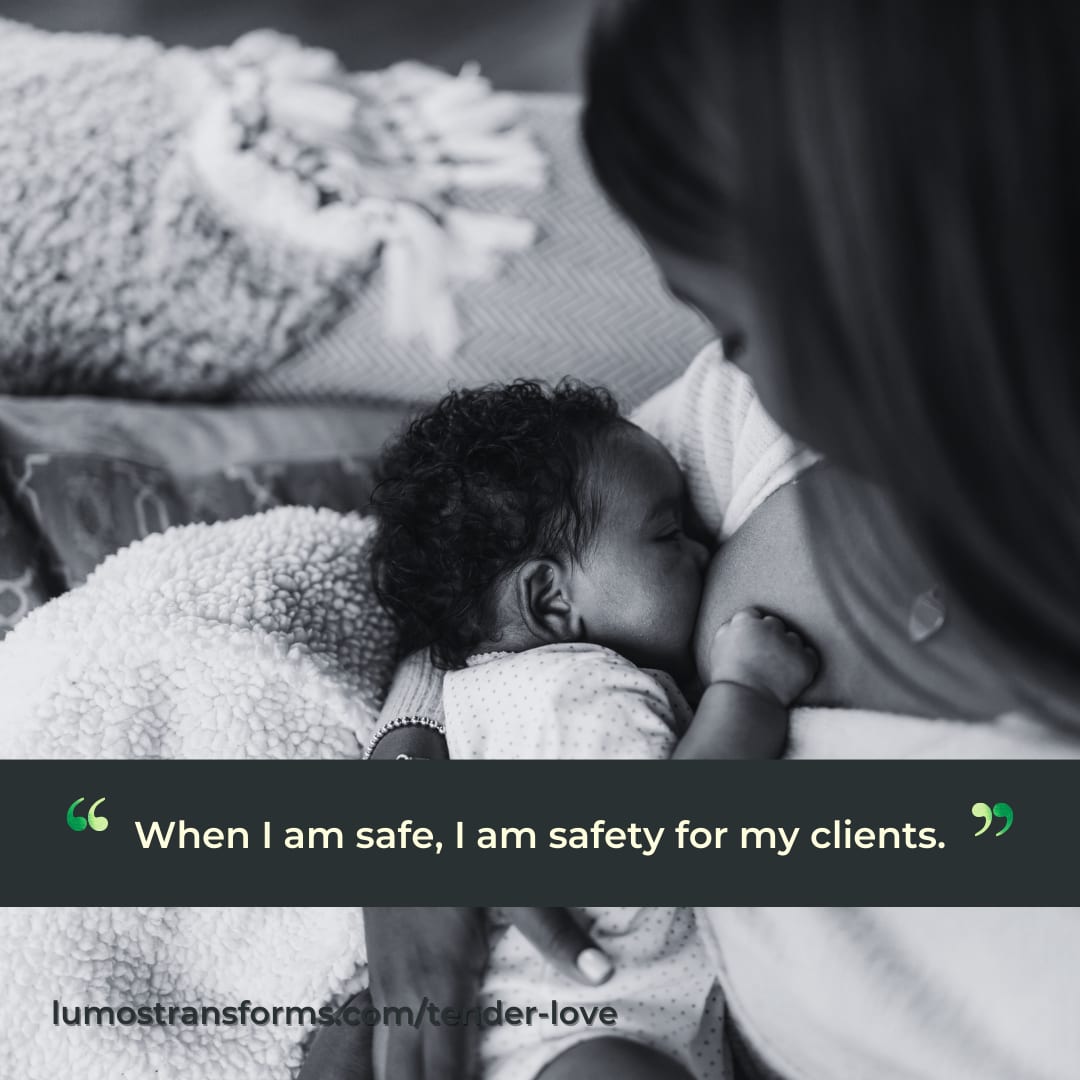 Give to Tender Love today and you'll support better outcomes for parents and babies.
Tender Love is the ONLY trauma informed, resilience oriented training and learning community for Doulas, Childbirth And Lactation Educators, and Newborn Care Specialists.
Over the next year, we're equipping 200 non-clinical perinatal care professionals with vital knowledge and skills to provide quality trauma informed care to their clients. Non-clinical perinatal care professionals play a crucial role in the pregnancy and birth journey, offering essential support that often goes unrecognized. At Tender Love, we recognize the significance of their work, and we're on a mission to empower them with the tools they need to make a lasting impact.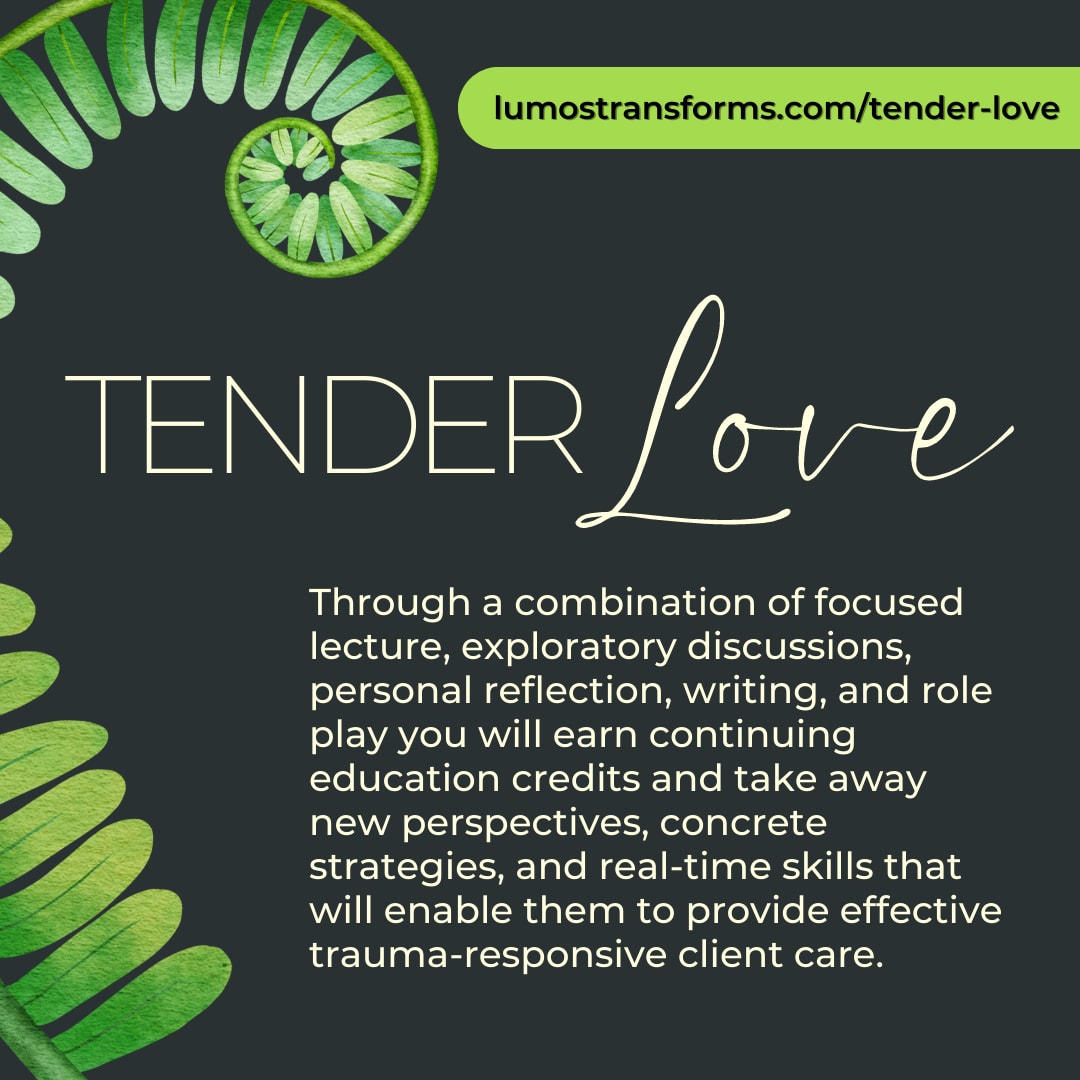 The reality is that many of these dedicated professionals face financial barriers that limit their access to this vital training. Despite the immense value they bring, the compensation they receive often doesn't reflect the importance of their role. This is especially true for Black, Indigenous, and people of color (POC) professionals, who are disproportionately disenfranchised within the Western medical system.
Your contribution to Tender Love's campaign will directly address this disparity. By giving today, you're paving the way for us to offer more reduced-cost slots for our six month transformative training program. This means that deserving individuals, regardless of their financial situation, will have the opportunity to access top-tier education and enhance their ability to deliver exceptional care.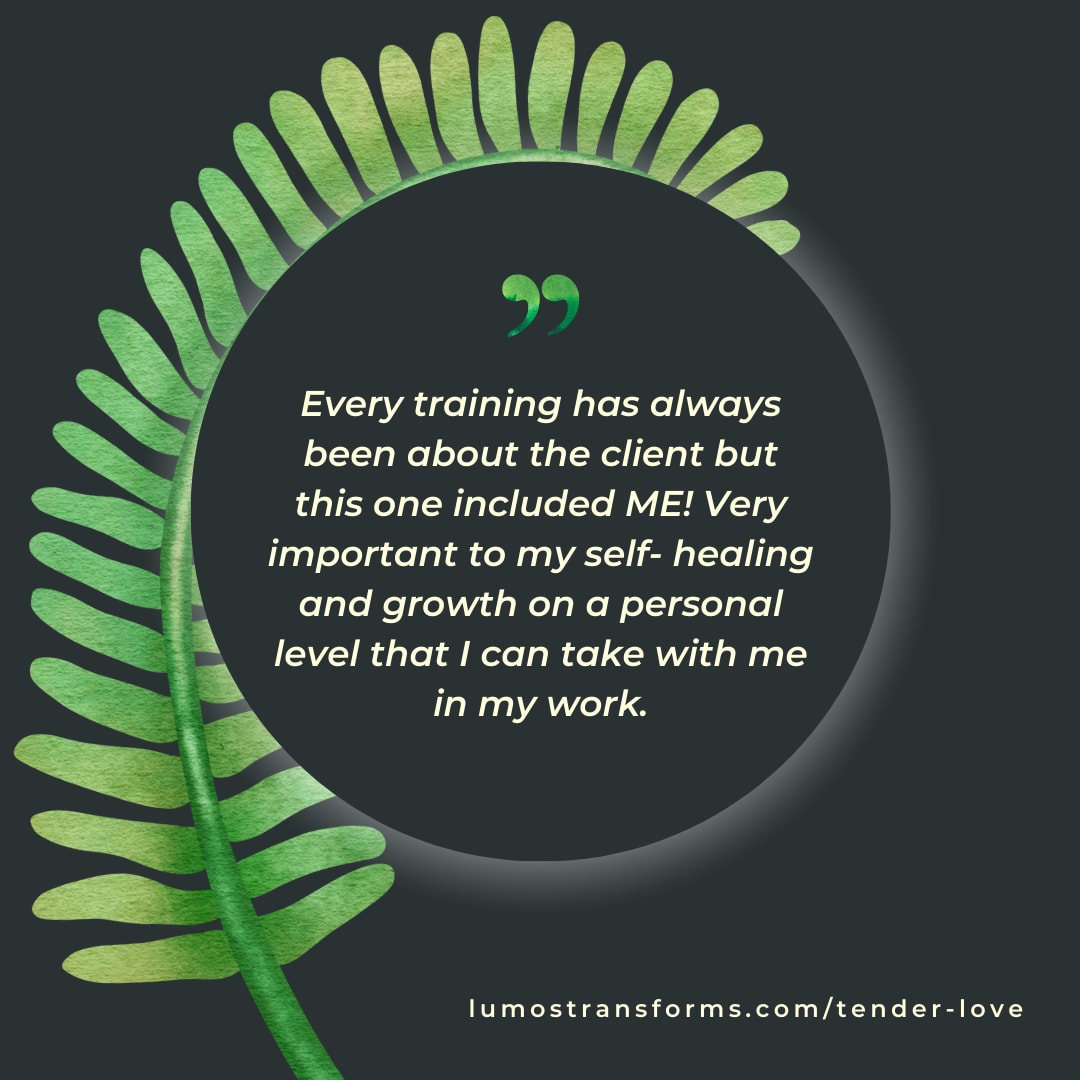 Imagine the impact of having a skilled perinatal care worker in every corner of your community, capable of providing trauma informed, resilience oriented care that truly makes a difference. Together, we can raise the standards of perinatal support and ensure that no parent or baby is left behind.
Join us in our mission to create a network of empowered, knowledgeable, and compassionate perinatal care professionals. Your donation isn't just a contribution; it's an investment in a brighter, healthier future for families from all walks of life. Give to Tender Love today and help us make a lasting change in the lives of parents and babies everywhere. Together, we're redefining the pregnancy and birth journey with care, compassion, and Tender Love.
---
HAVE QUESTIONS?
Carissa Ferro
Director of Communications, Lumos Transforms
+1-323-254-7775

---
Givsum Foundation Fiscal Sponsor Lumos Transforms Tax ID: 273460415FSLT