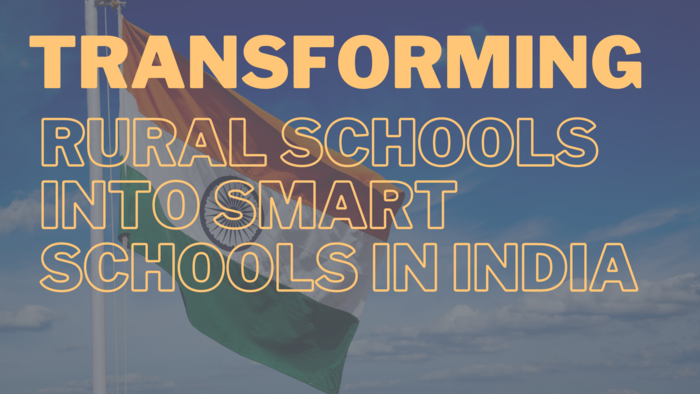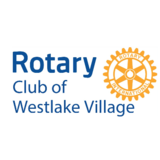 Transformation of a Rural High School into a Smart School in India
GLOBAL
*International Partner for Global Project GC-1987403  
Status: Approved for $38,000 USD; Construction delayed due to COVID-19  Location: Green Valley Public School, Begli Hosahalli, Kolar District, Karnataka State, India  
Project Description: Aims to integrate technology with classroom teaching. This project involves providing digital smart boards in classrooms and installing solar panels in rural schools for an uninterrupted power supply. The objective is to facilitate student learning more effectively through Interactive Intelligent panels which will allow them to obtain good grades and pursue higher-level education. The estimate of school-age children benefiting every month is between 100-499 students.  
Our Club Involvement: This project was possible by the donations from Members of Westlake Village Noon (the international host), Rotary Club Bangalore South (international main partner), Rotary Club of Pismo Beach/Five Cities, Rotary Club of Westlake Village Sunrise, Rotary Club of Ojai, Rotary Club of Solvang, District 5240 and the Rotary Foundation. 
List of some Global Grants Supported by Our Club: 
Contributed to the global grant for 25 Water filters Bangalore

…
Show More...
---
---
Rotary Foundation Tax ID: 770131945