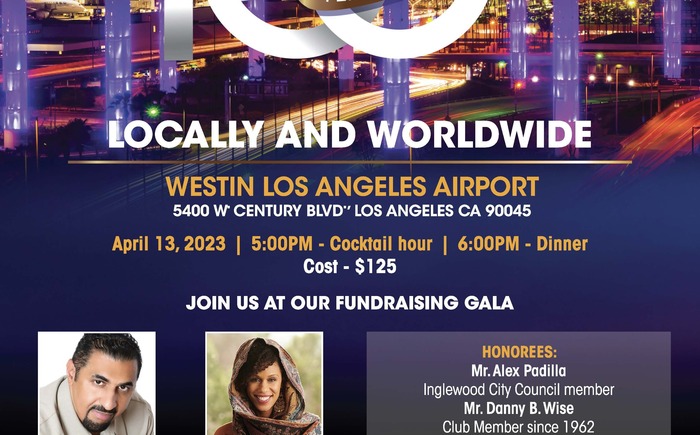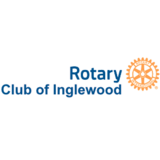 100th Anniversary Rotary Club of Inglewood
COMMUNITY
April 13, 2023
5:00PM – 9:00PM PDT
Dear Friend,
For 100 years The Rotary Club of Inglewood has worked, with friends and supporters, to improve the quality of life for residents of Inglewood and others worldwide. Our combined efforts have made a lasting impact in the lives of disadvantaged children, college bound scholars, the unhoused, veterans, and individuals with mental health challenges. We work around the world, including villages in Kenya, where we partner to rescue girls from child marriage and support their pursuit of college education.
In recognition of this momentous occasion, we will host a 100th Anniversary Gala on April 13, 2023, 5-9pm, at THE WESTIN LOS ANGELES AIRPORT Hotel; 5400 W. Century Blvd, Los Angeles, CA 90045. Our Keynote Speaker is Princess Sarah Jane Culberson, Lady of Bumpe, Bumpenya, an American philanthropist, public speaker, educator, writer, and actress. By birth Sarah is a Mende princess of Bumpe in Sierra Leone. Her memoir is: A Princess Found: An American Family, an African Chiefdom, and the Daughter Who Connected Them All. We will also have a special video tribute from Laker great James Worthy, a seven time NBA All-Star, sports commentator, and founder of the James Worthy Foundation. The Master of Ceremony is Mr. Aundrae Russell, best known as host of "Spread The Word", for over 25 years on Inglewood radio station KJLH.
Gala proceeds will be used to address the needs of transitional age foster care youth, preventing them from becoming homeless, through vocational training and the unhoused in Southern California. It is estimated that over 70% of emancipated foster youth face challenges with finances, mental health, and independent living. It is also evident that the thousands of unhoused presents a significant social dilemma for the individual, families, and communities. Funds raised through our Anniversary Gala will support organizations like a Safe Place for Youth (SPY) (www.safeplaceforyouth.org) and U.S. Vets Inglewood https://usvets.org/locations/inglewood; as well as other organizations with similar purpose.
Considering your demonstrated commitment to making the world a better place for all, The Rotary Club of Inglewood would be honored if you would join us in making a difference in 2023. There are many opportunities for you to be involved. Please review the enclosed 100th Anniversary Gala Sponsorship Opportunities and determine how you would like to participate.
Please contact Mr. Robert Ryans, Gala Chair, with your reply or if you have any questions at: 310.387.0243 or reryans@gmail.com.
Every contribution is appreciated!
With our thanks,
Carlos Zurita, Club President
Rotary Club of Inglewood
---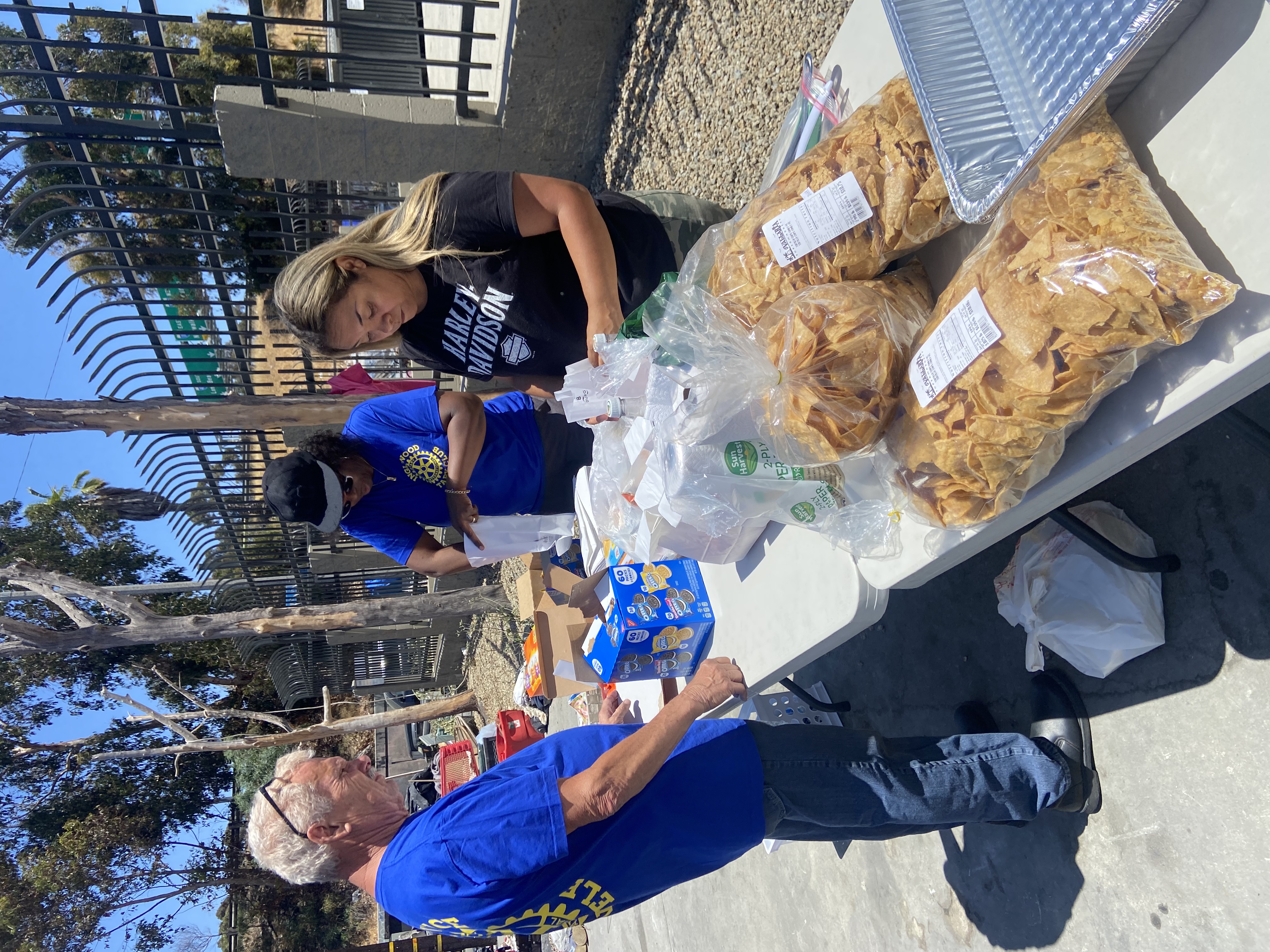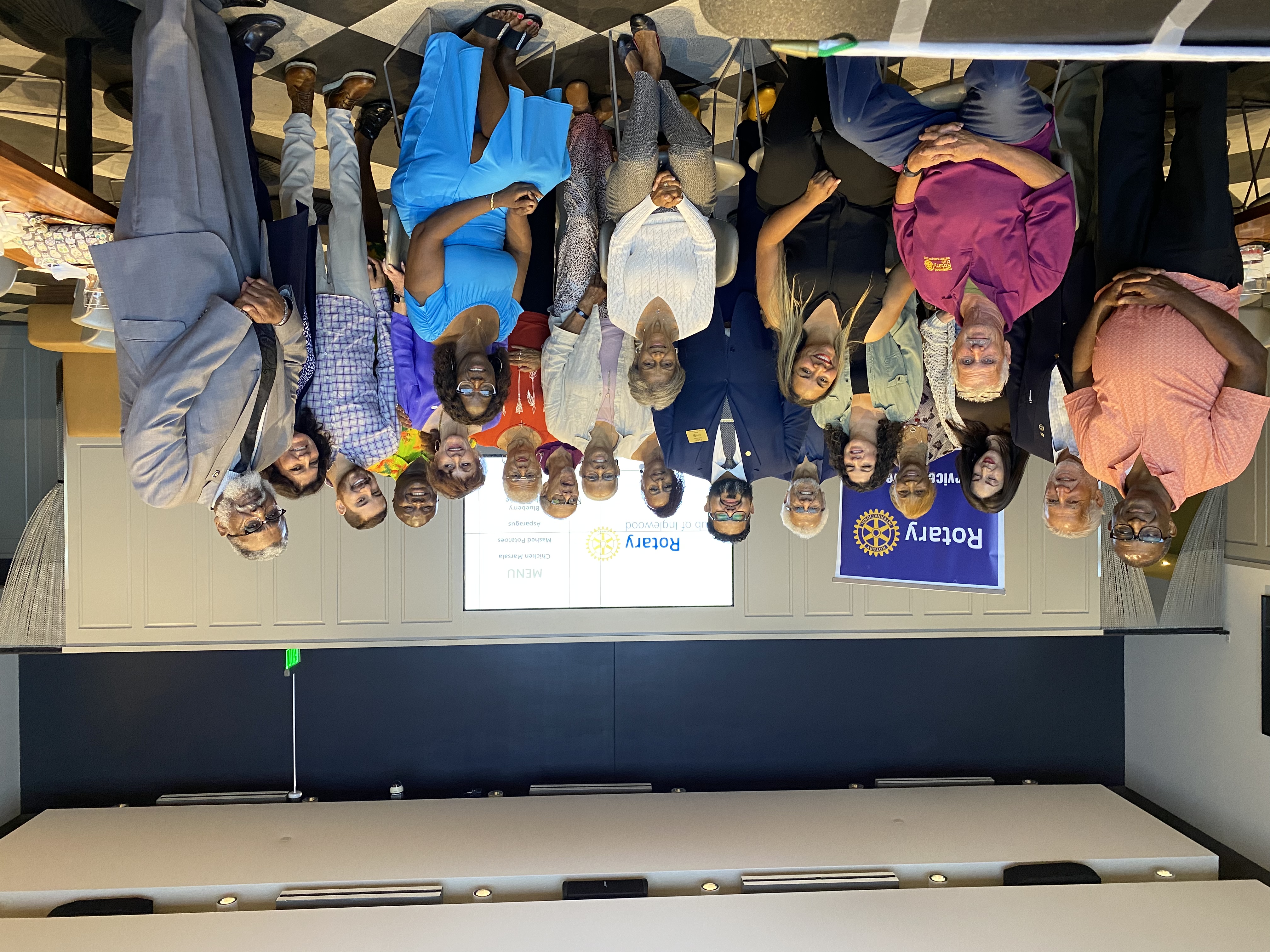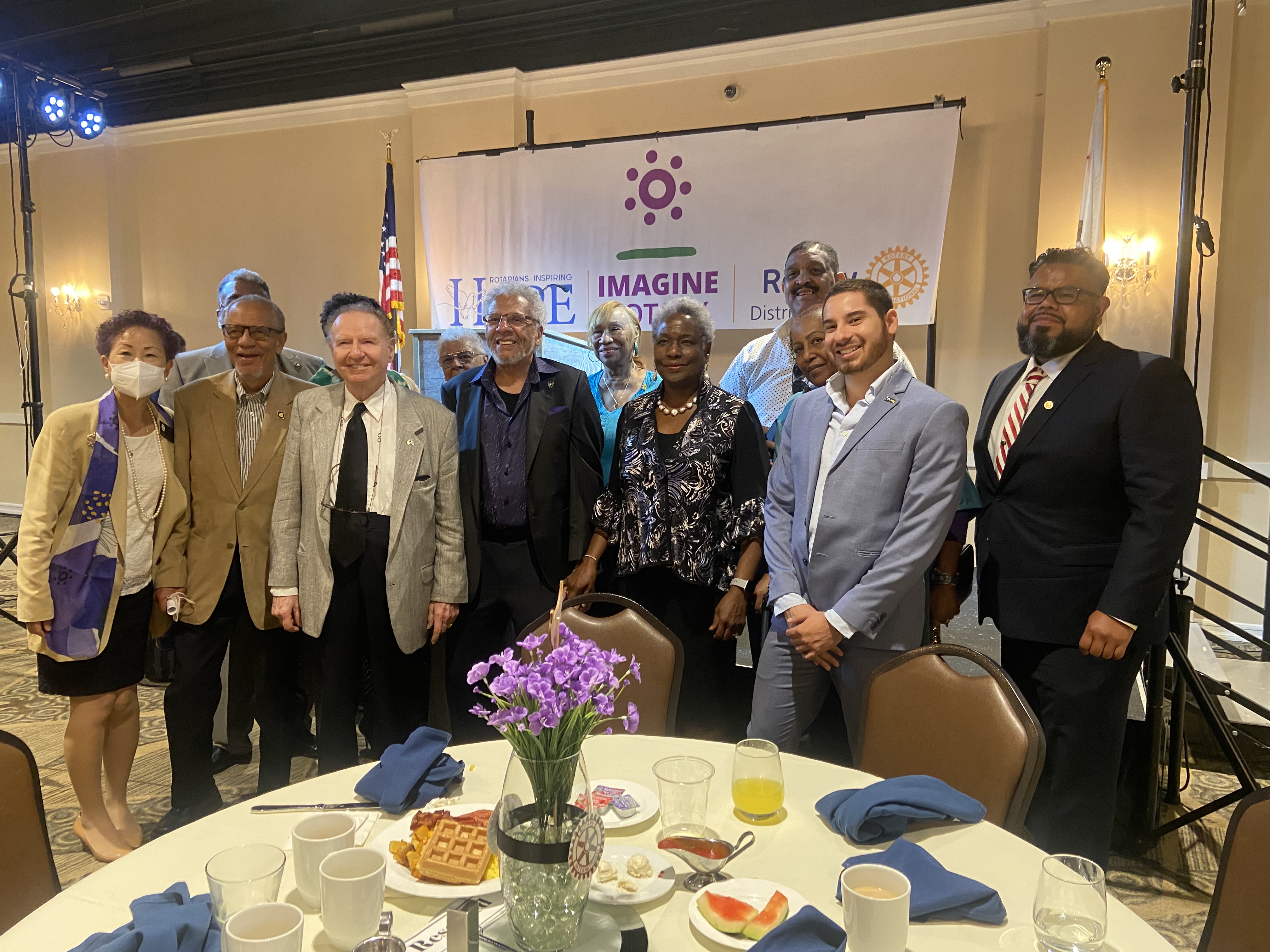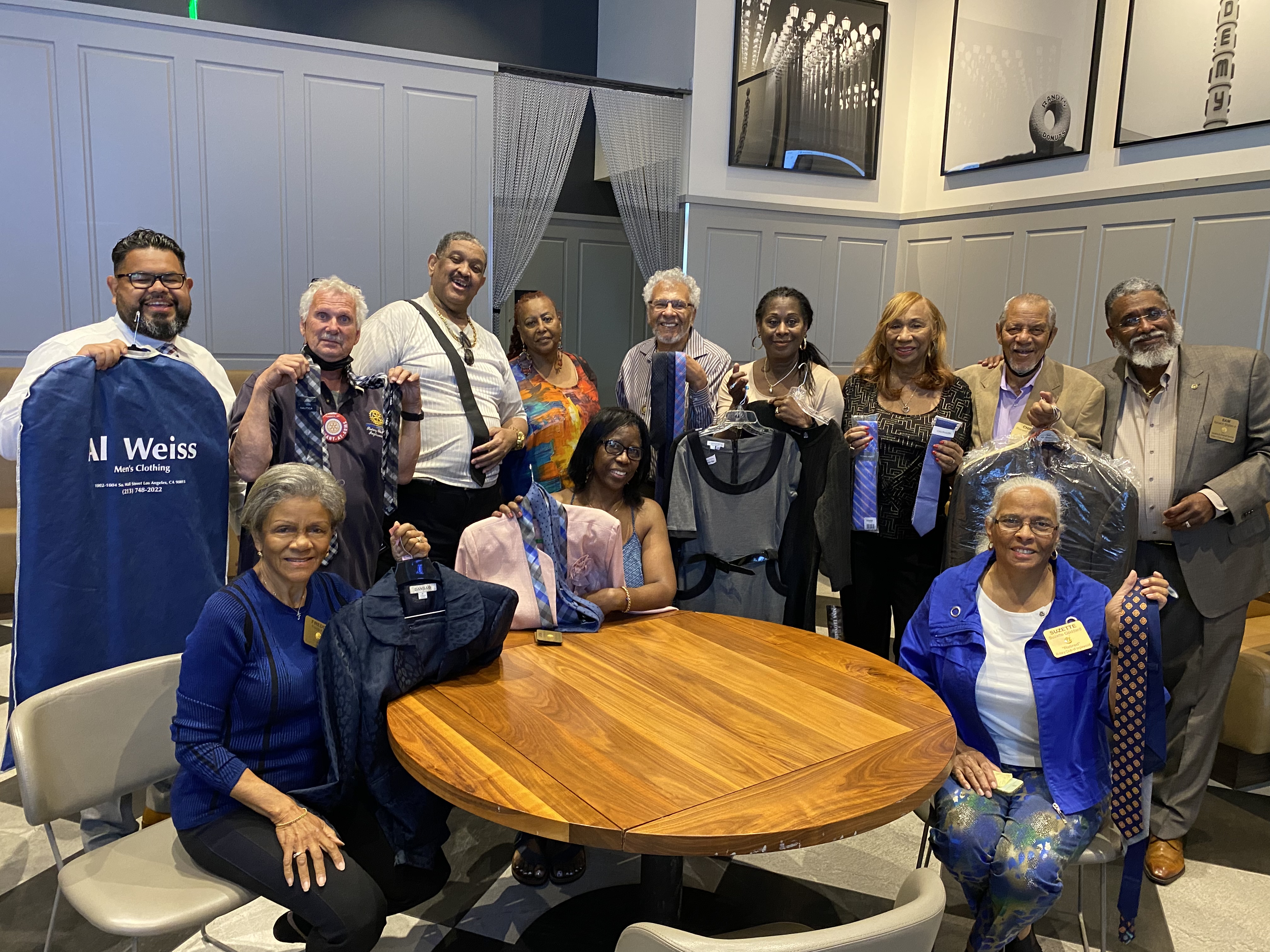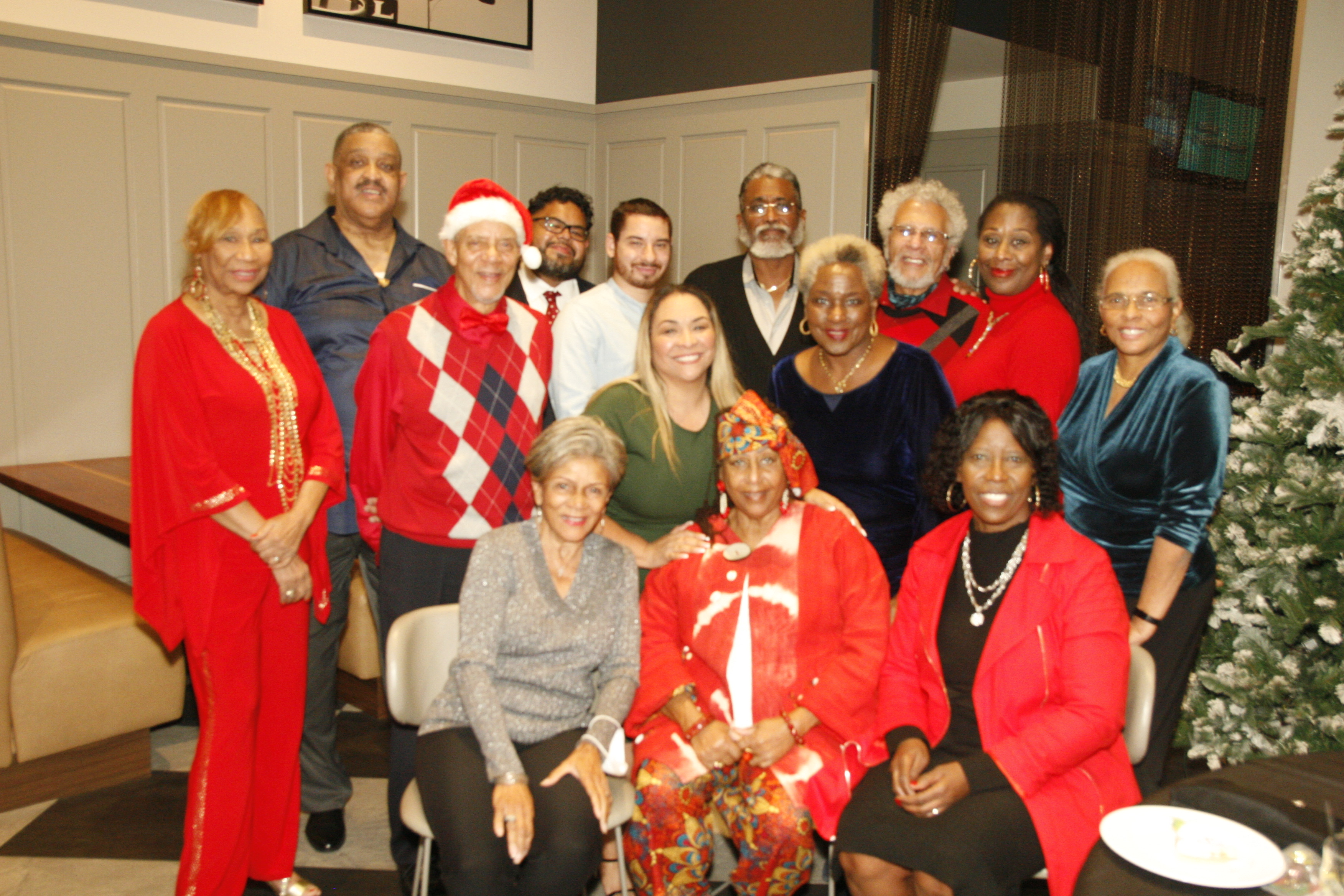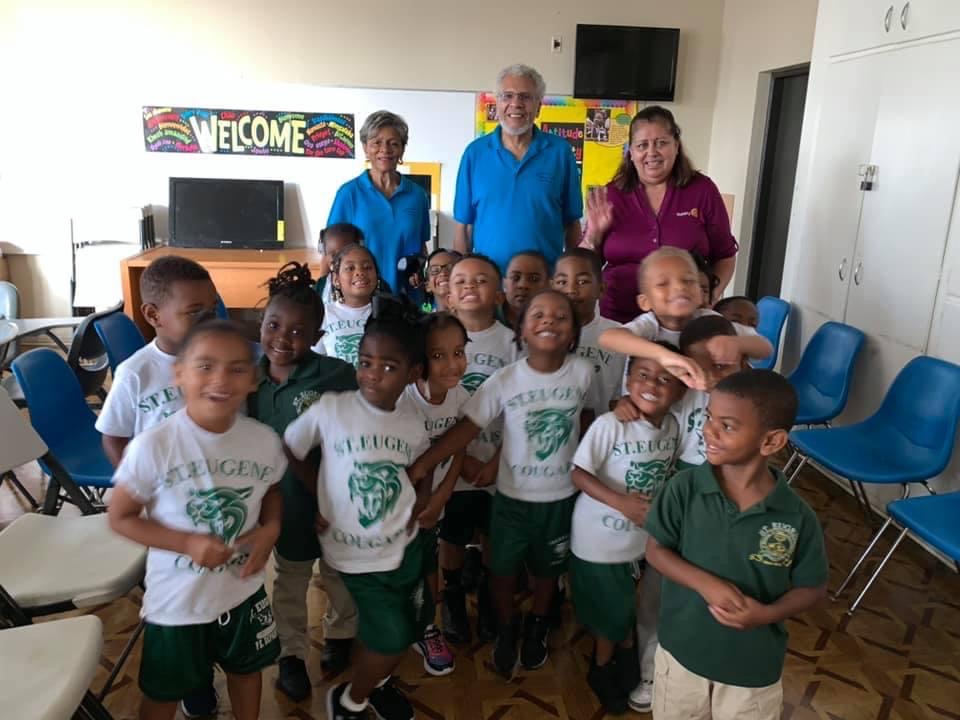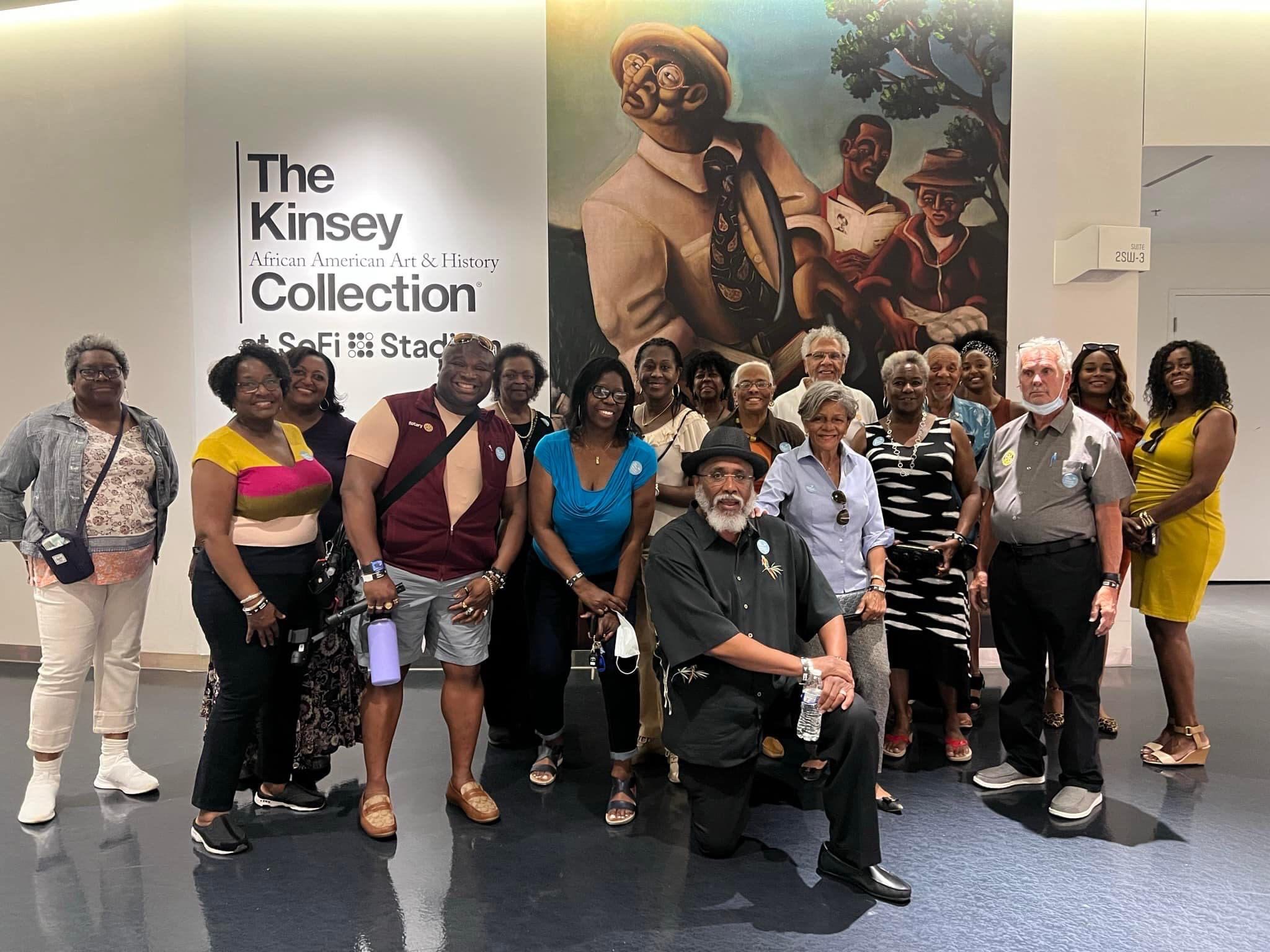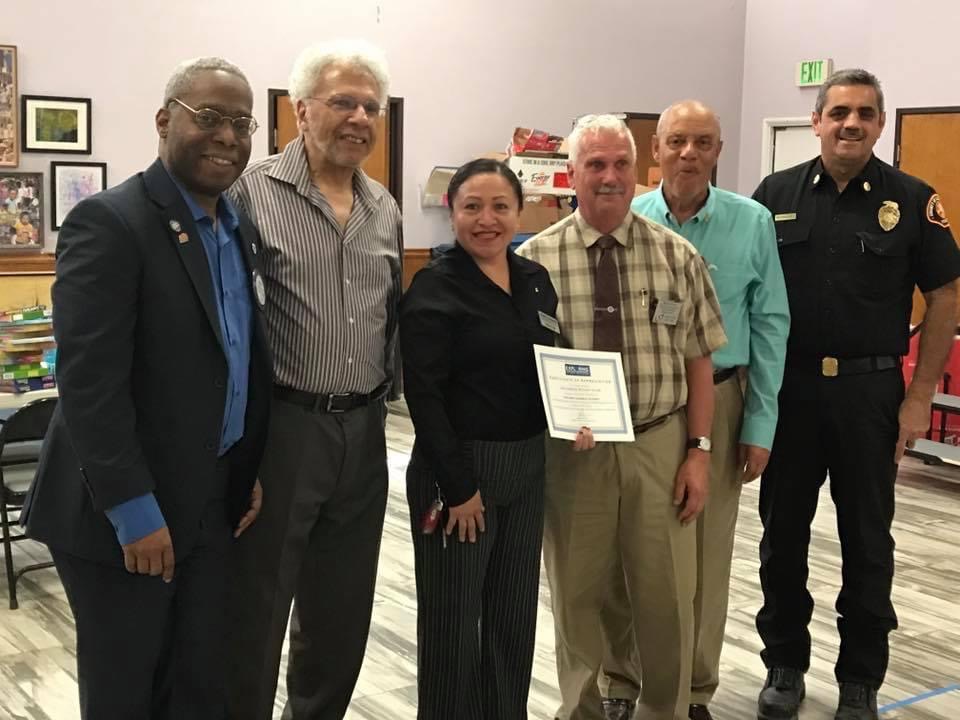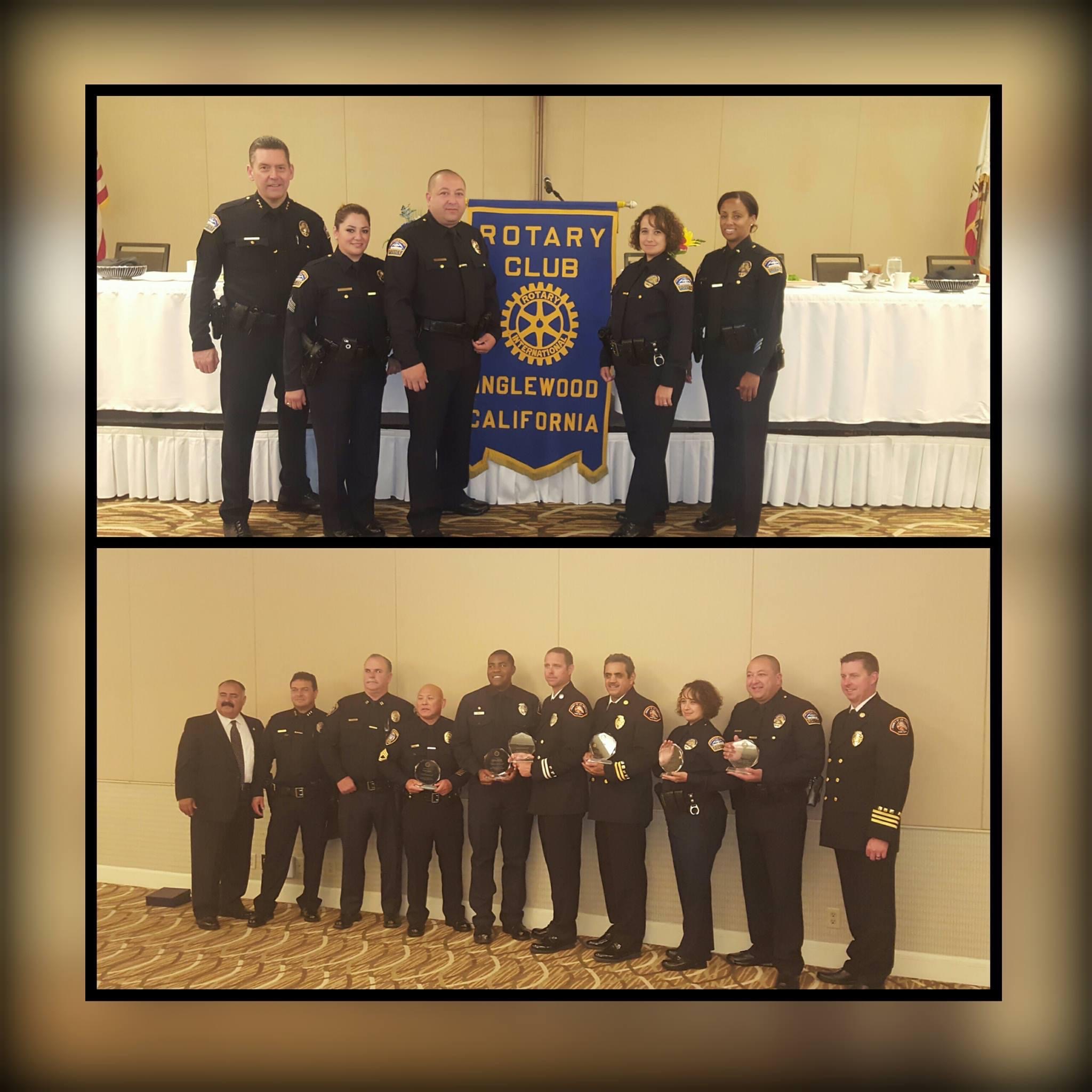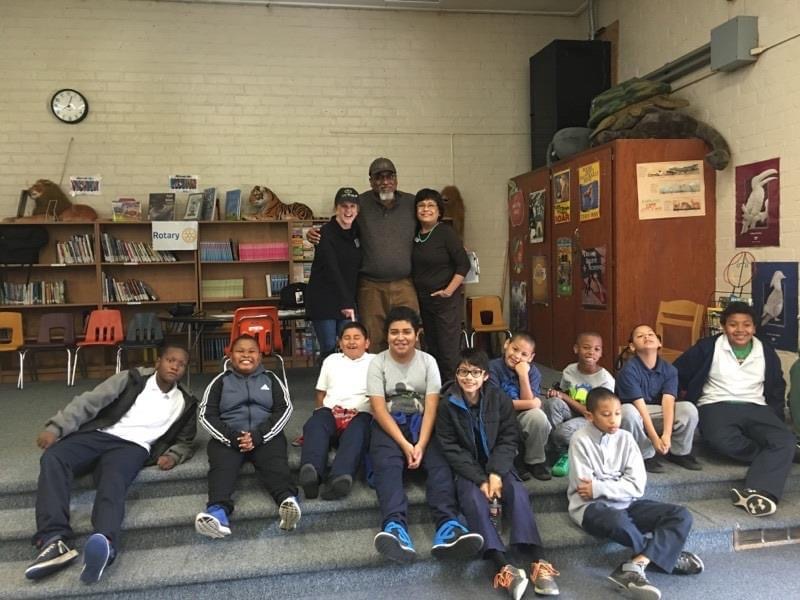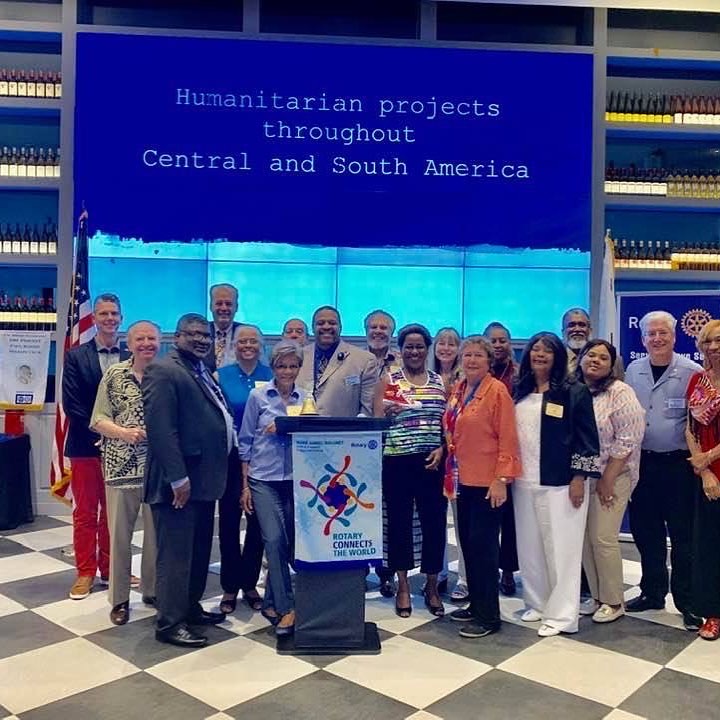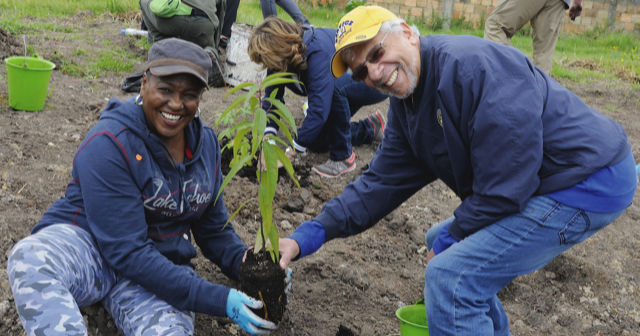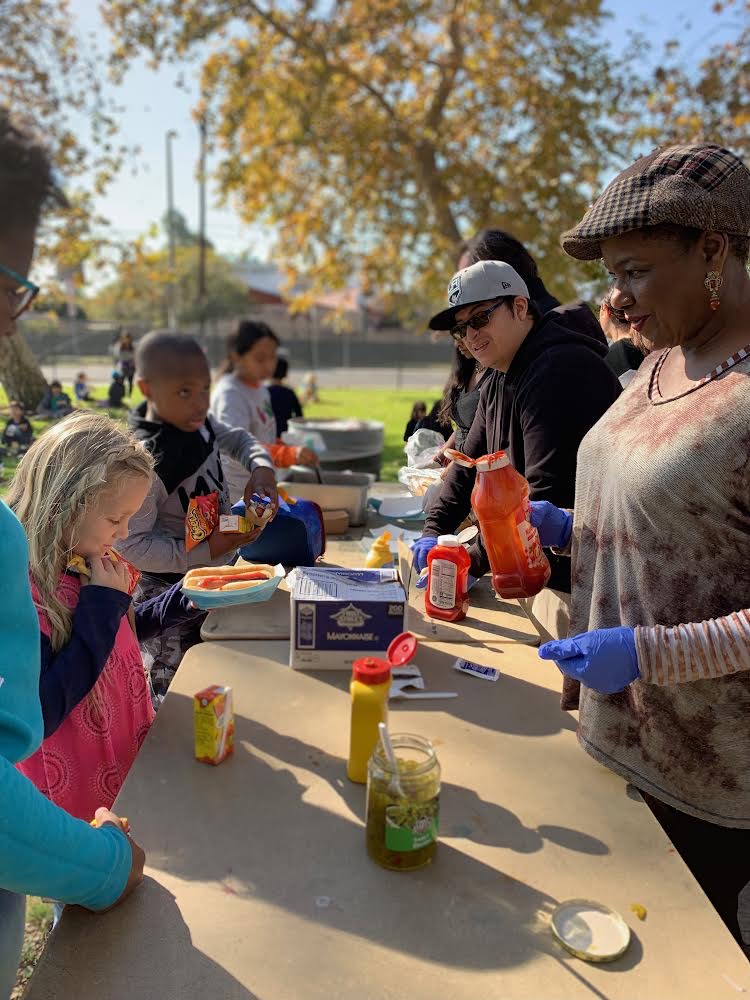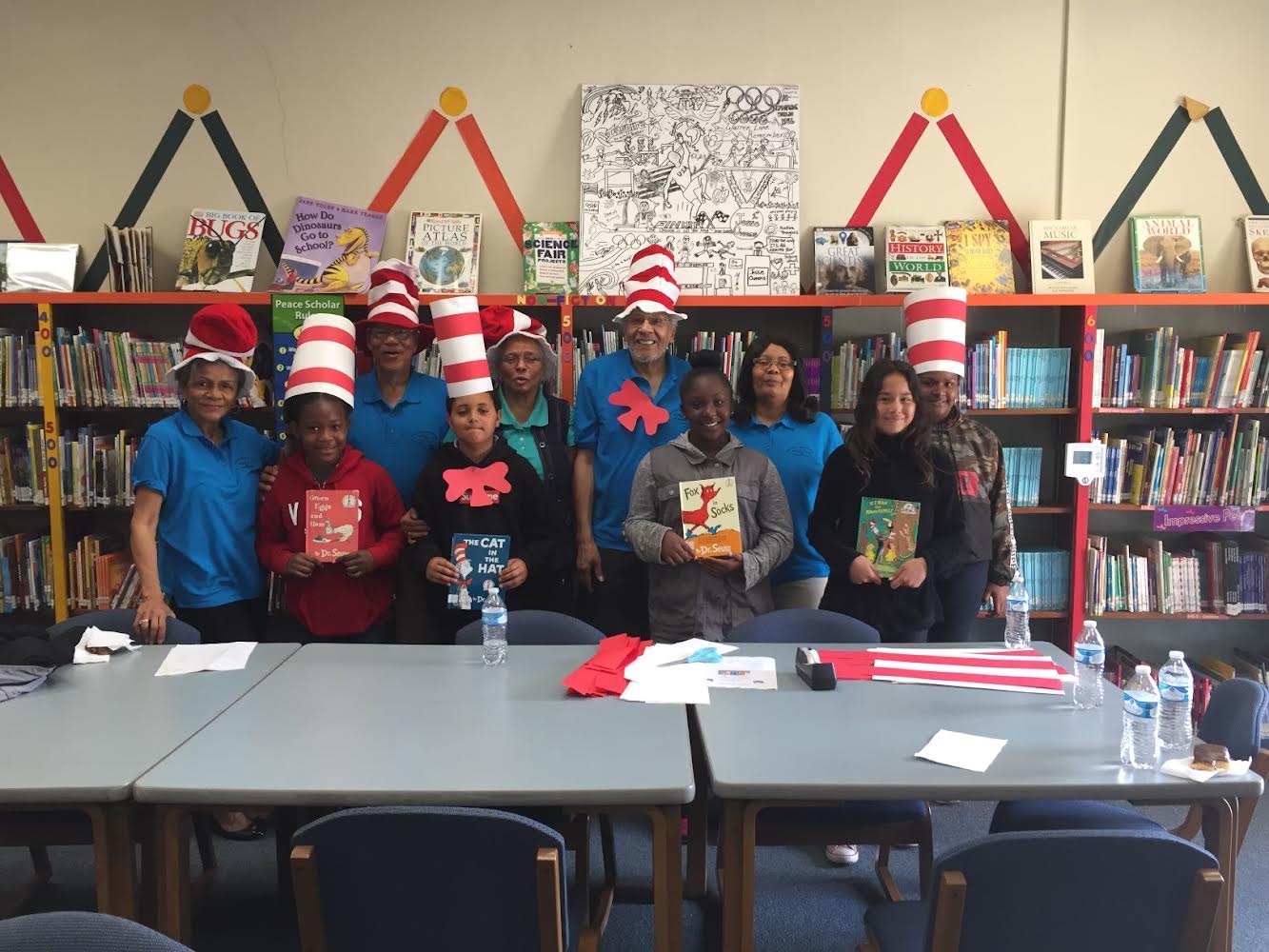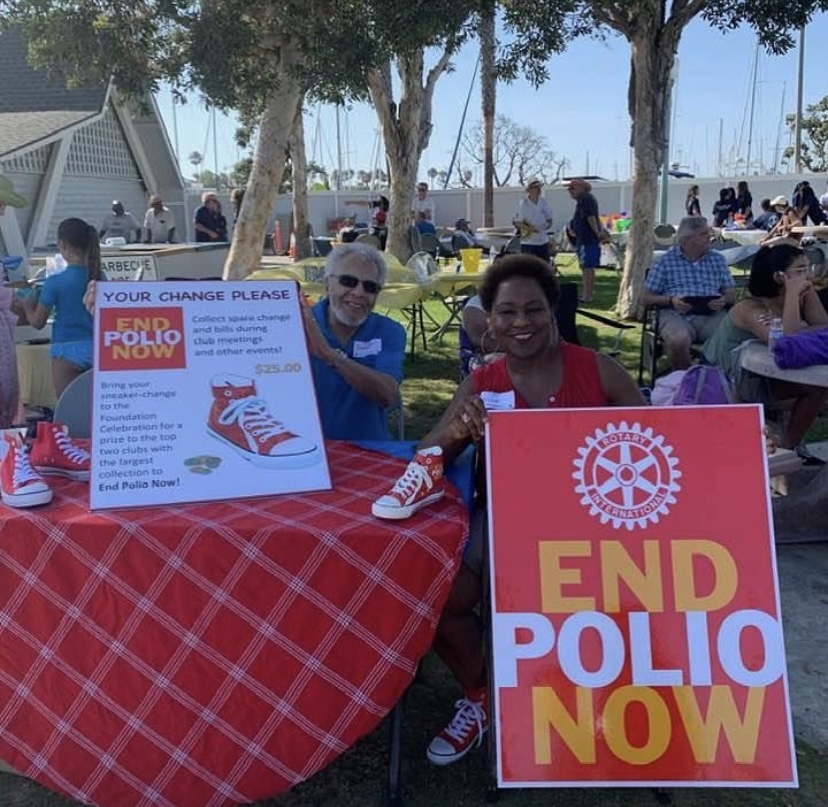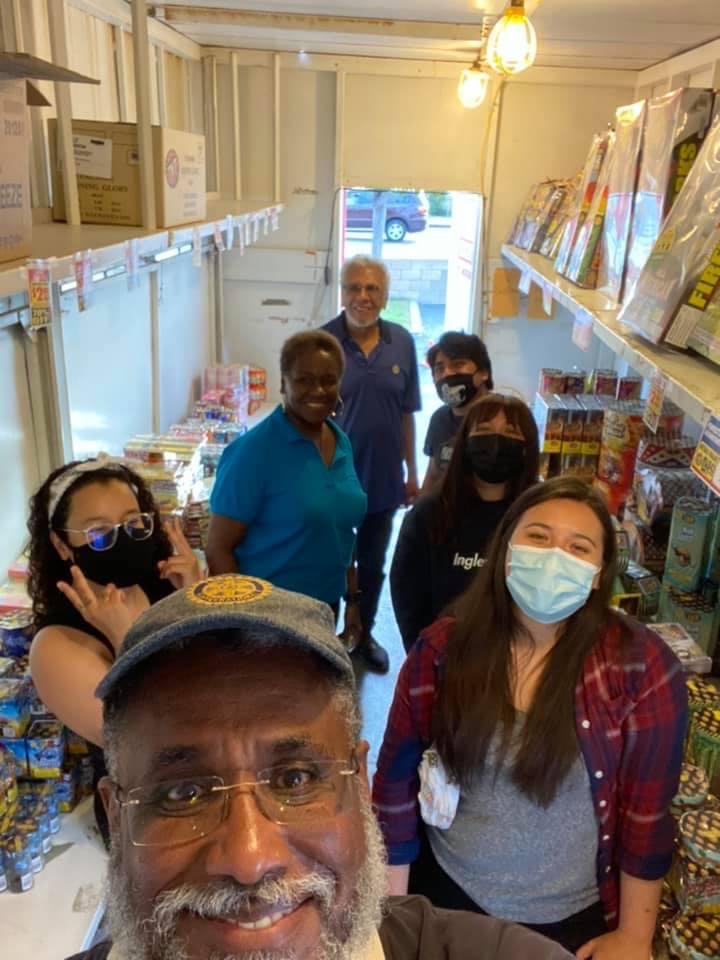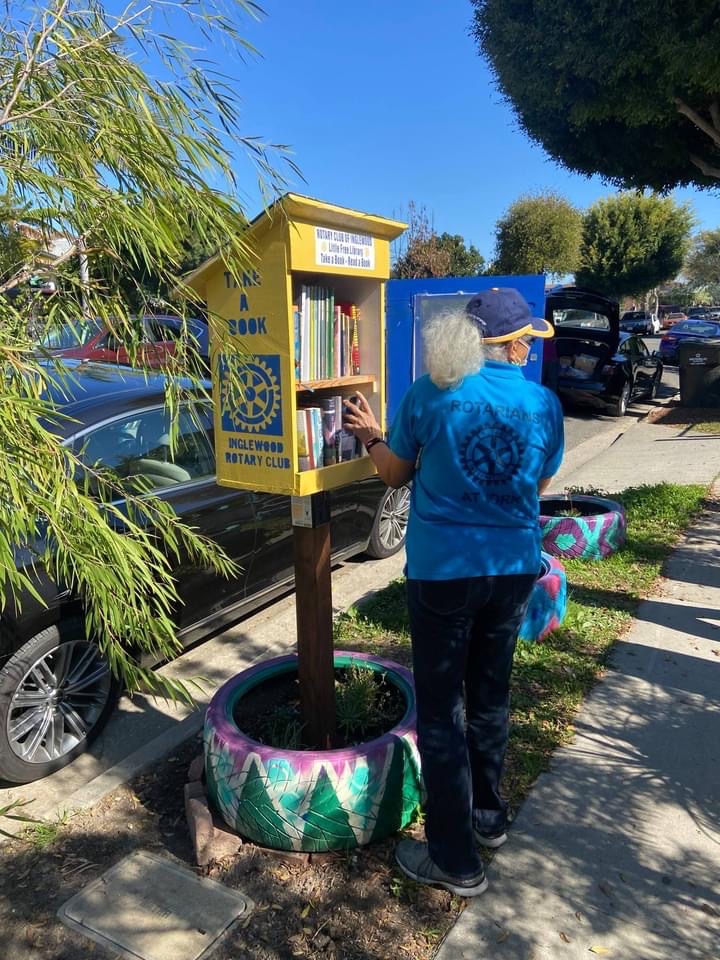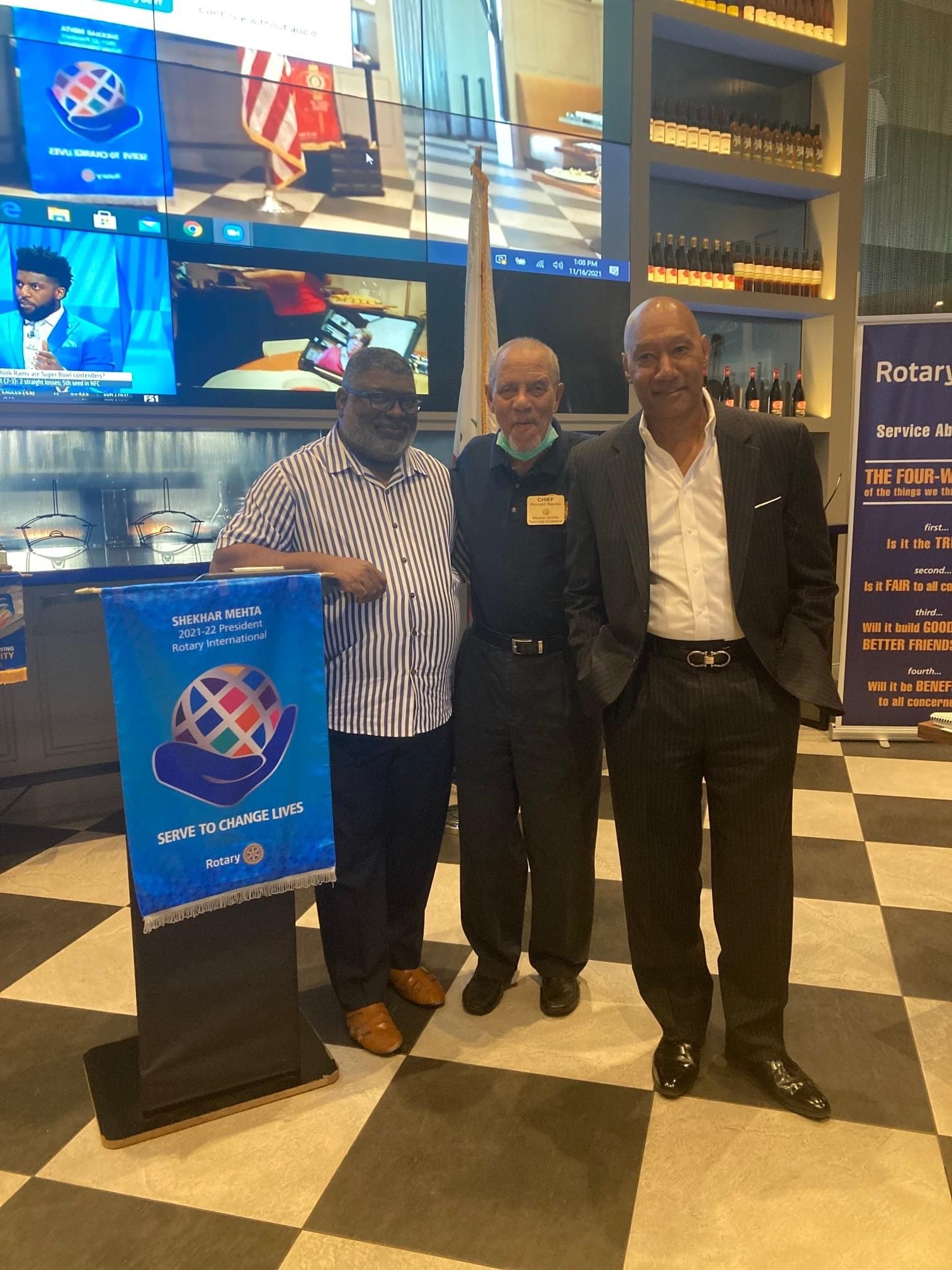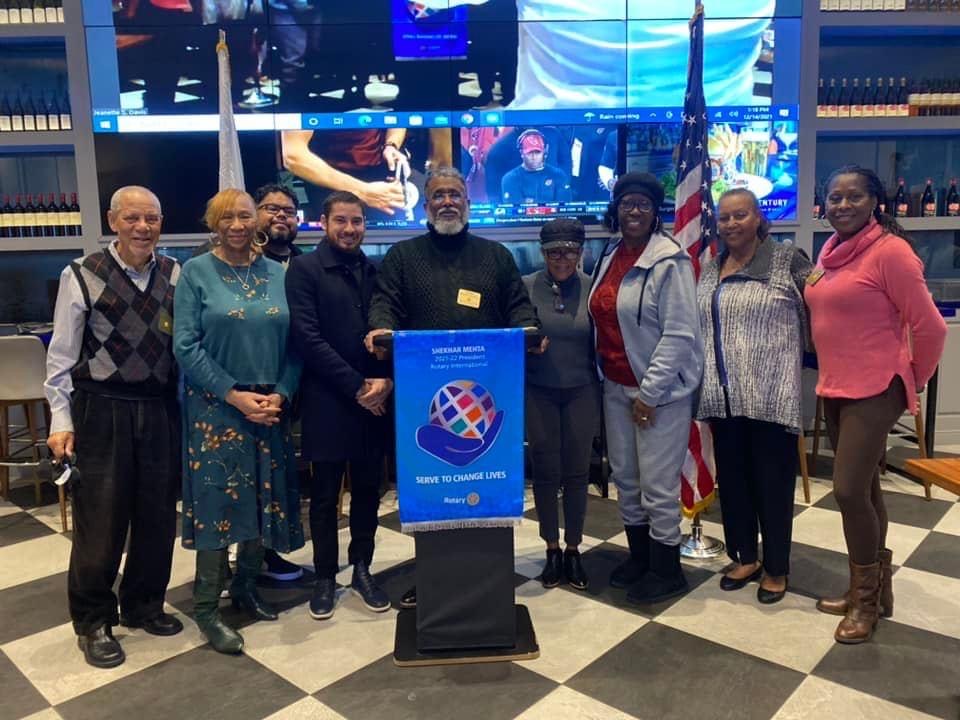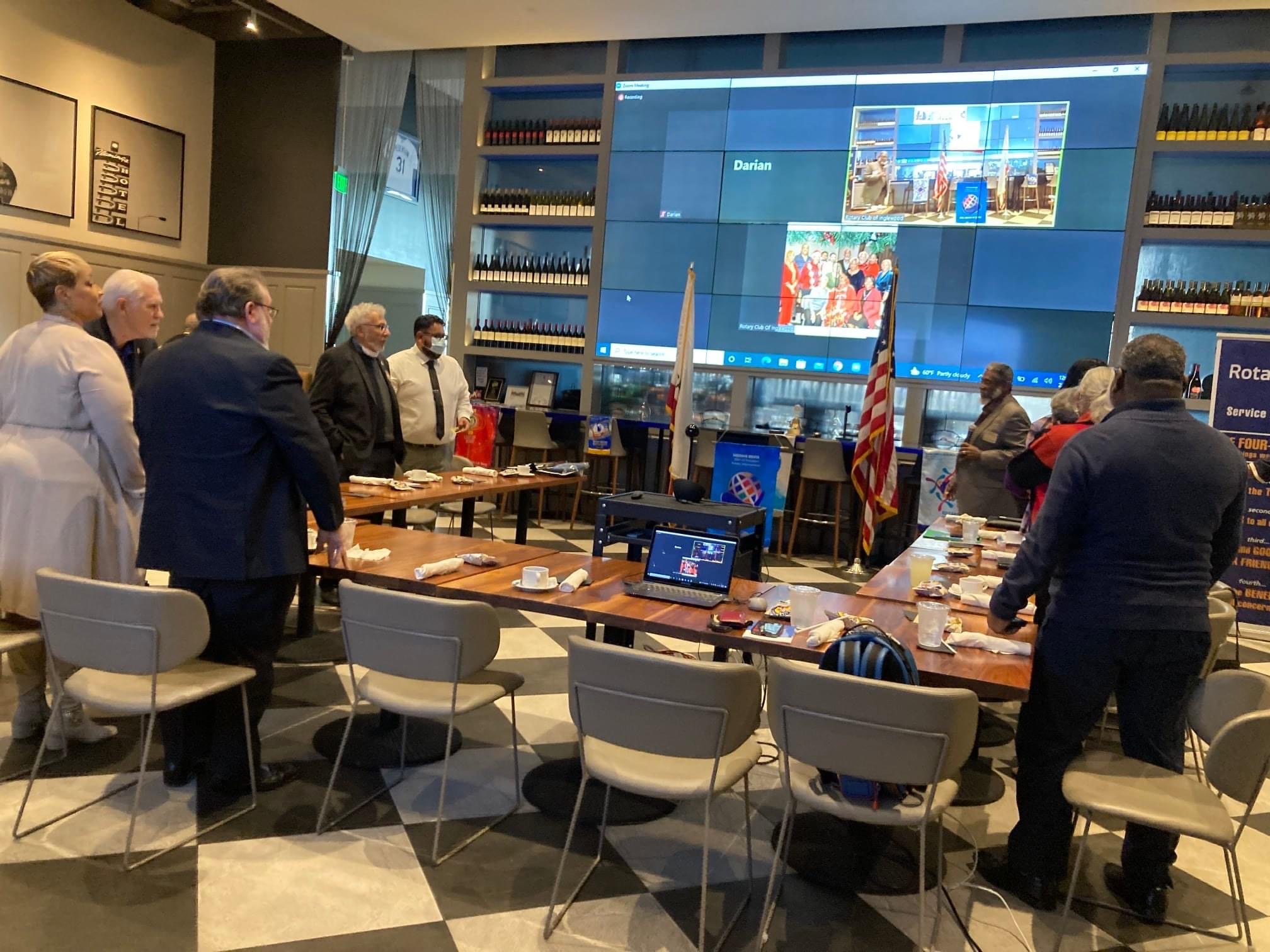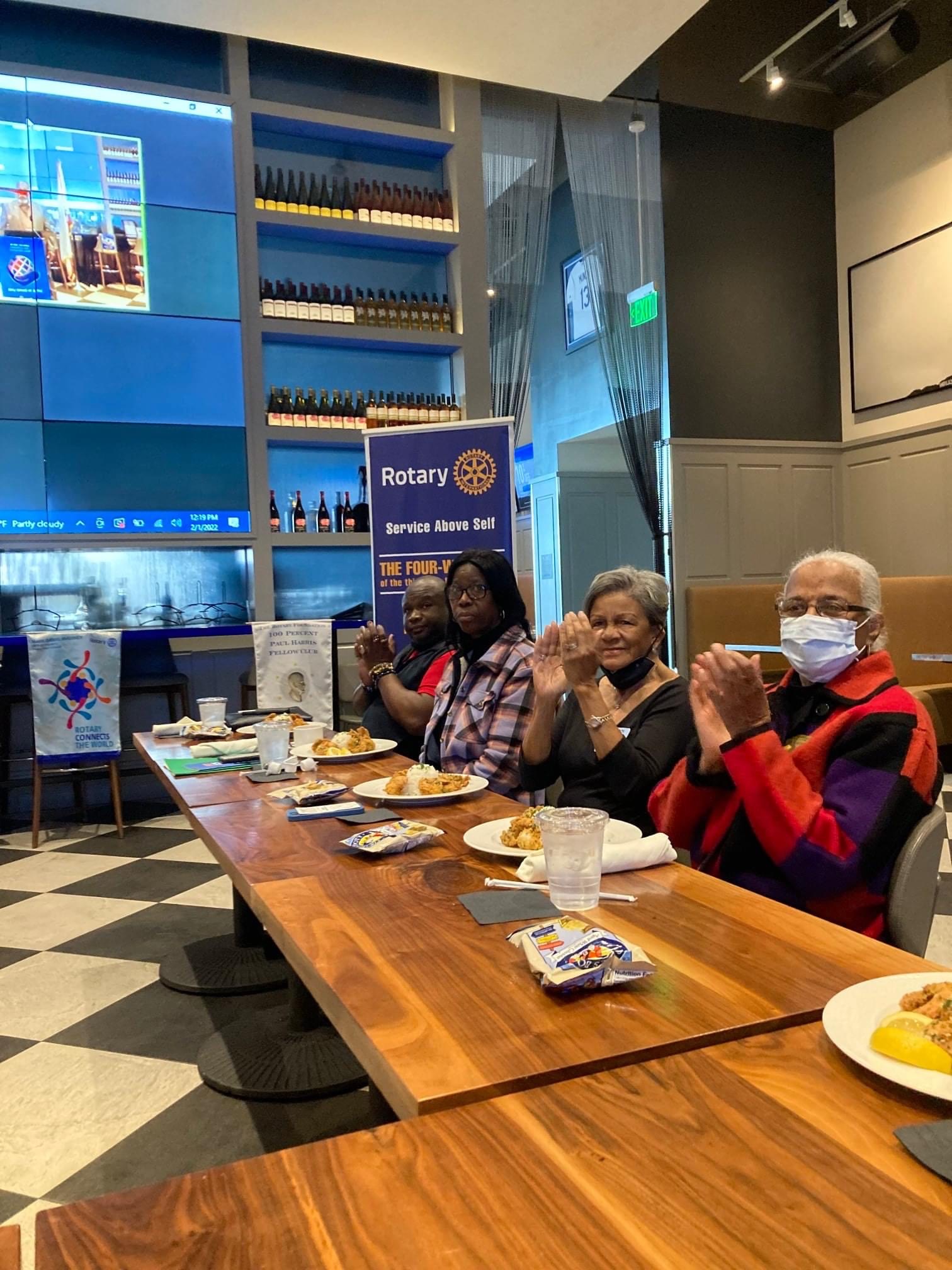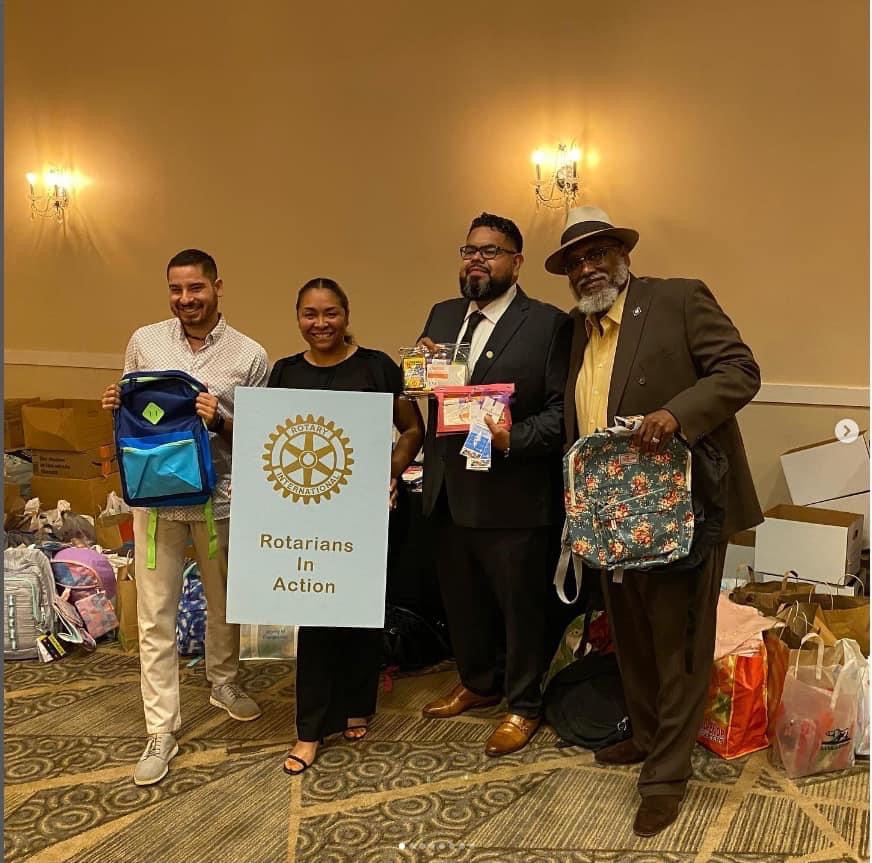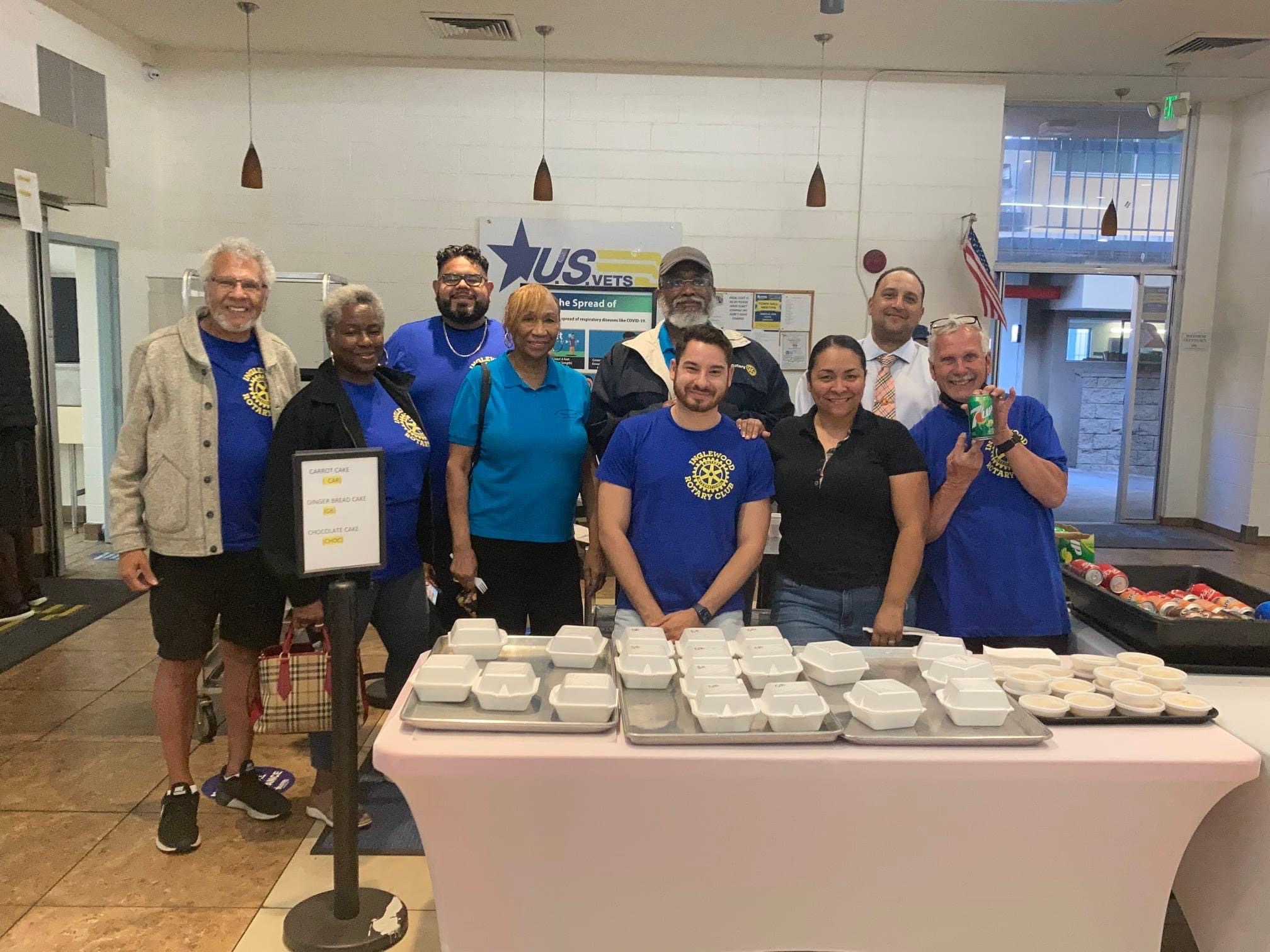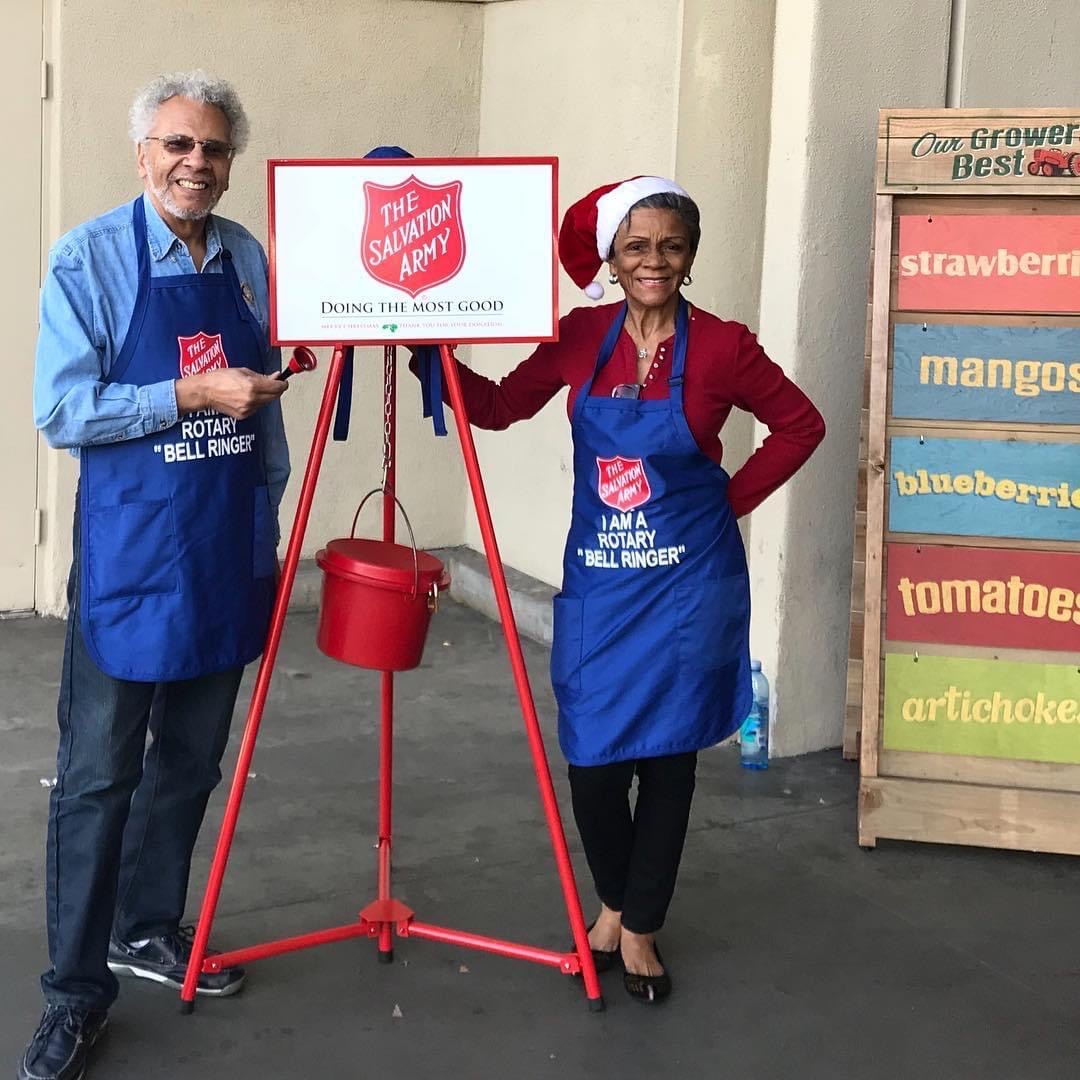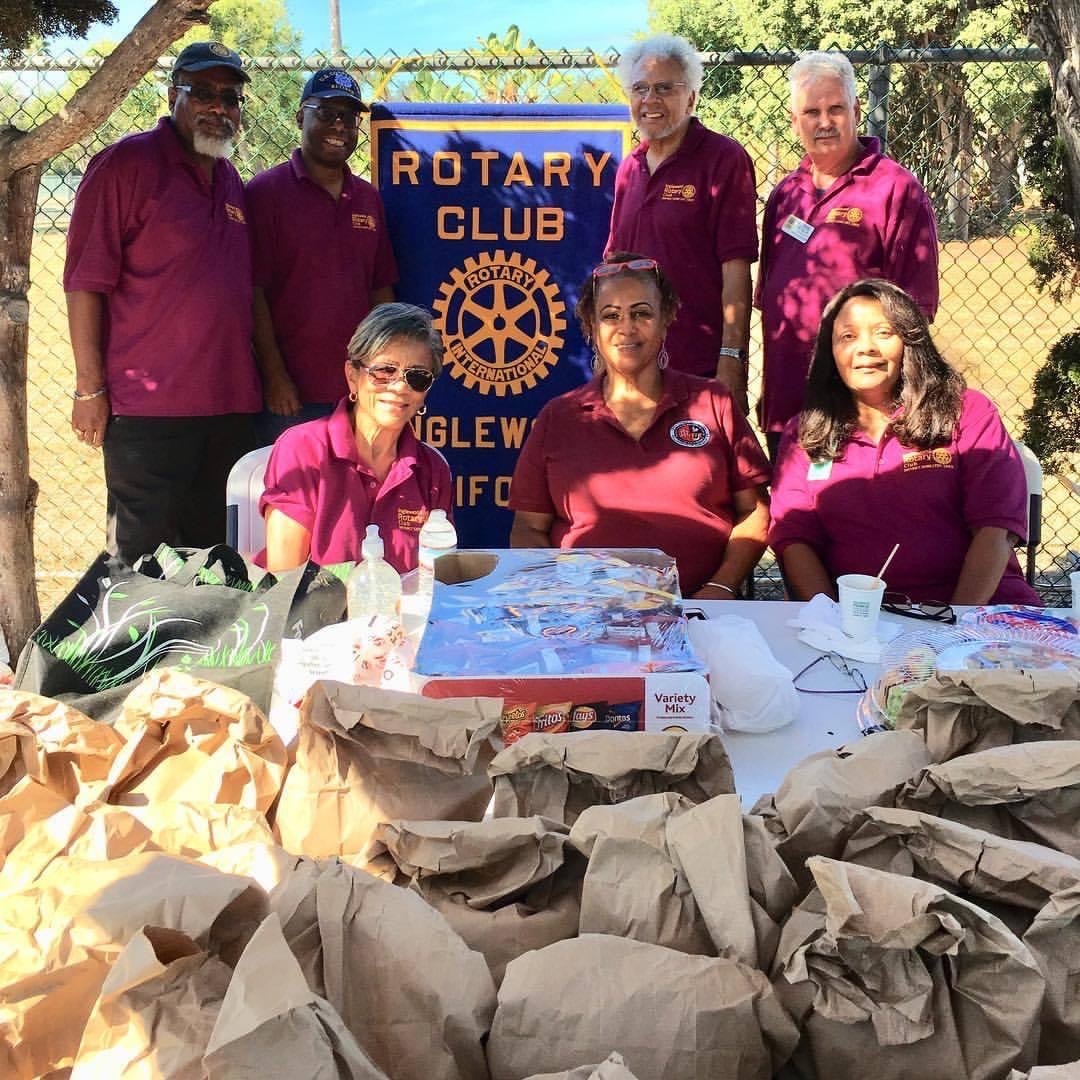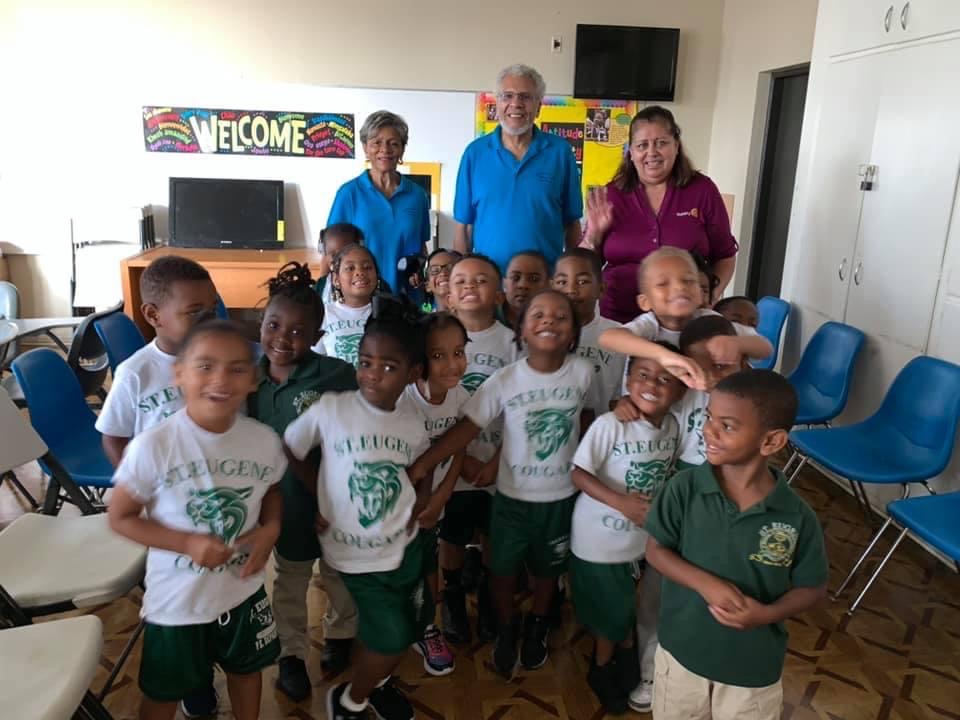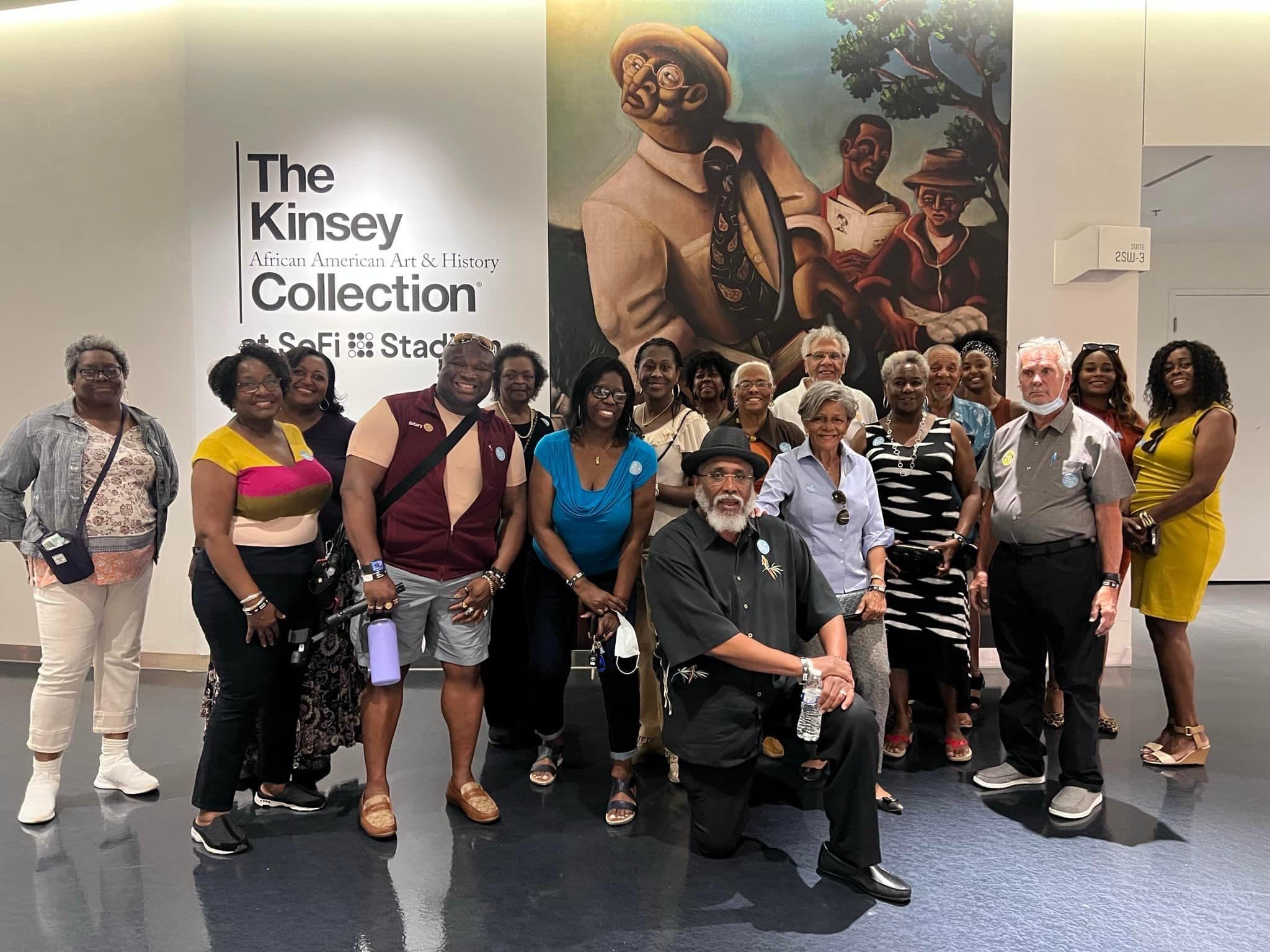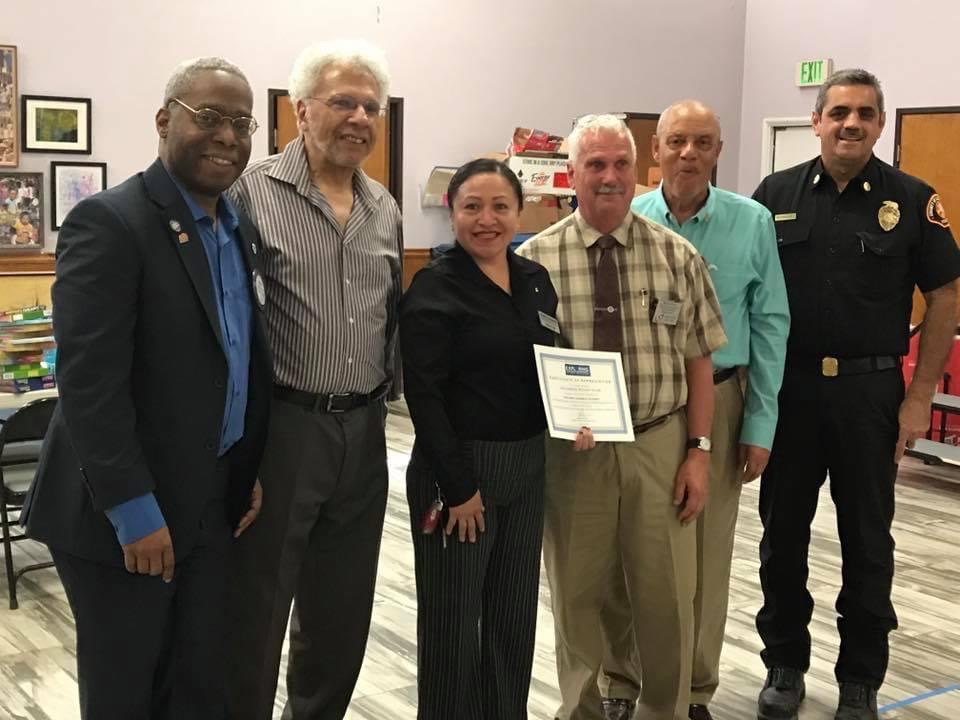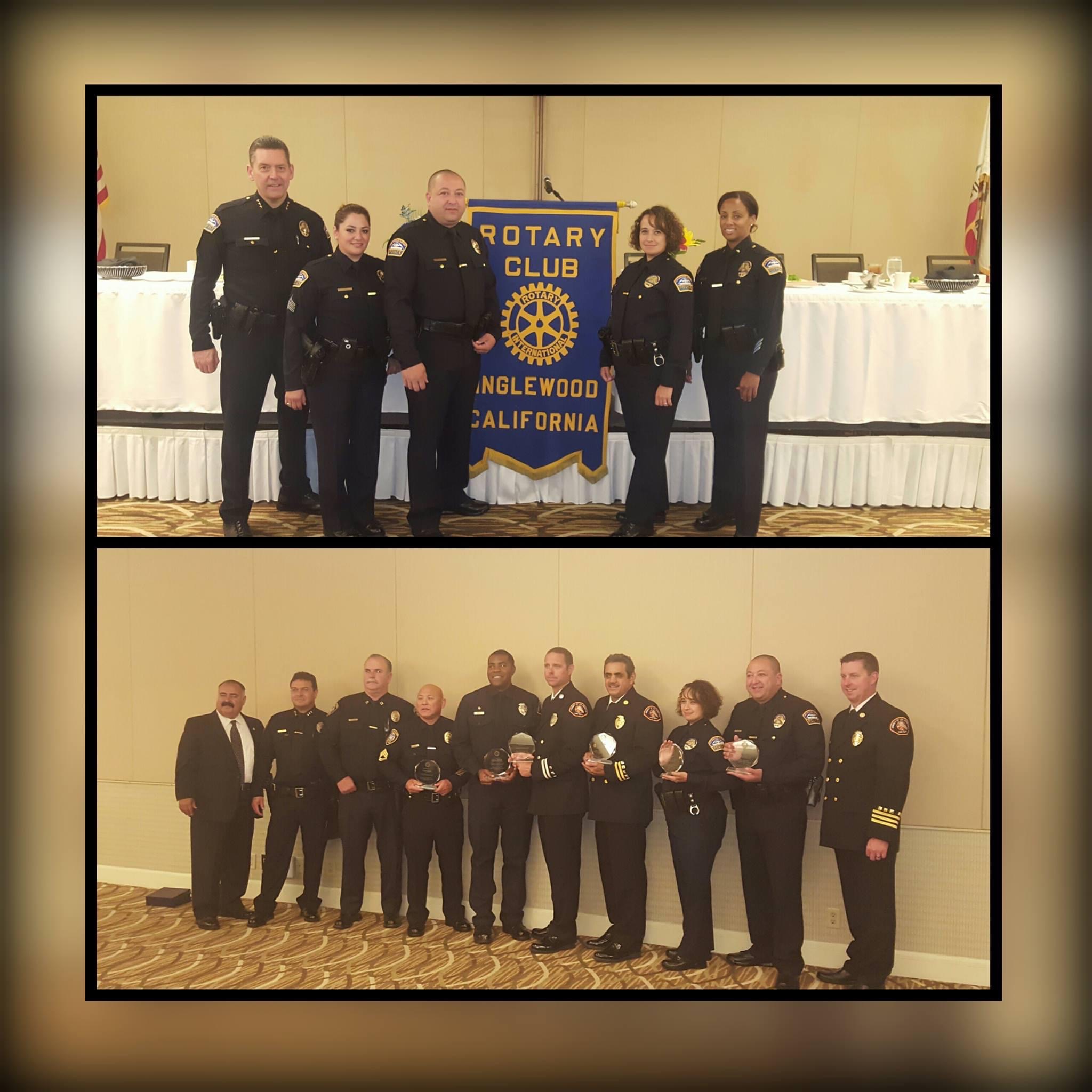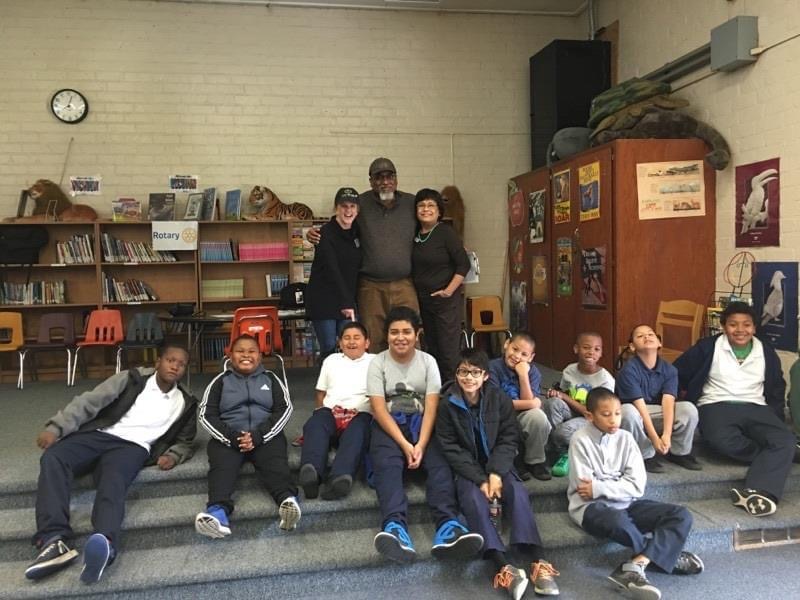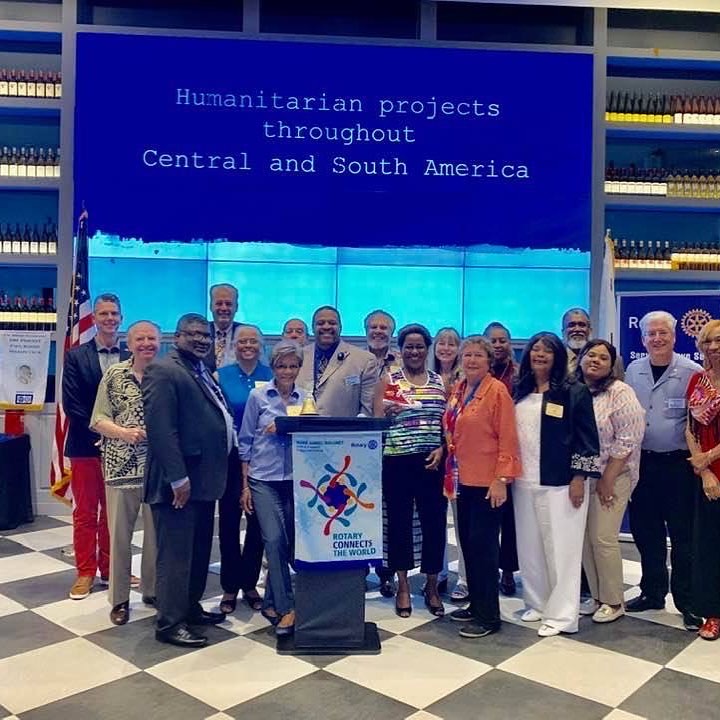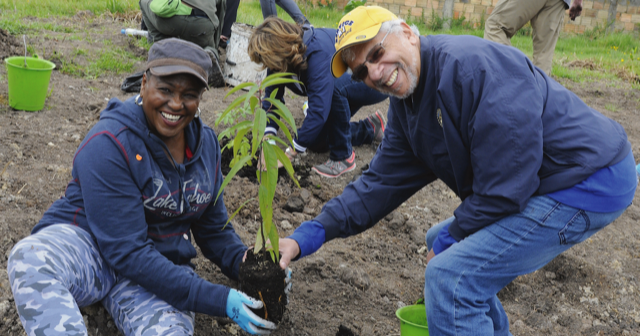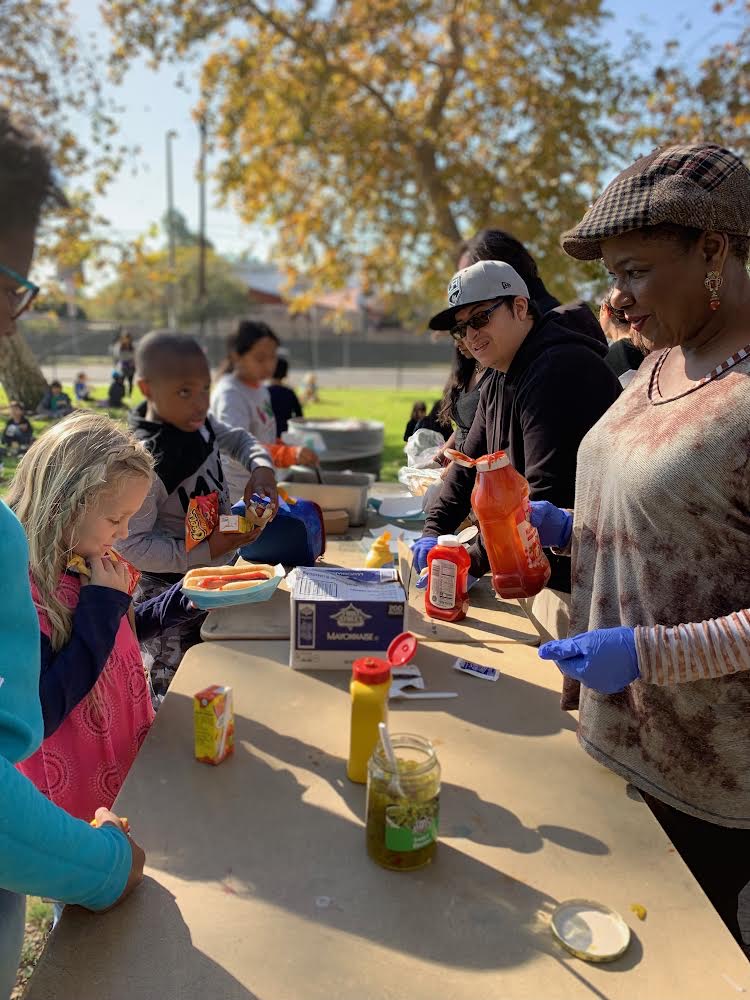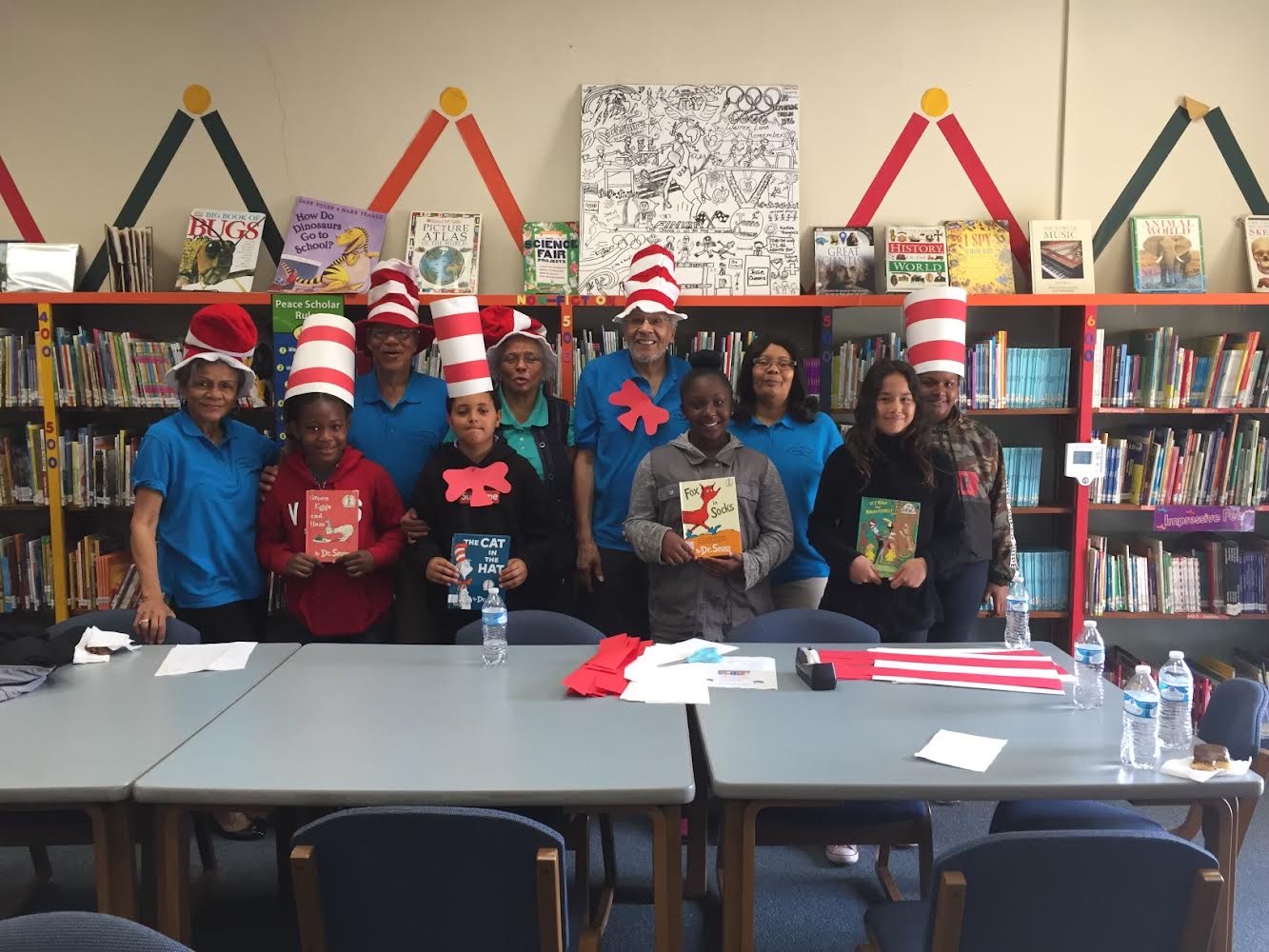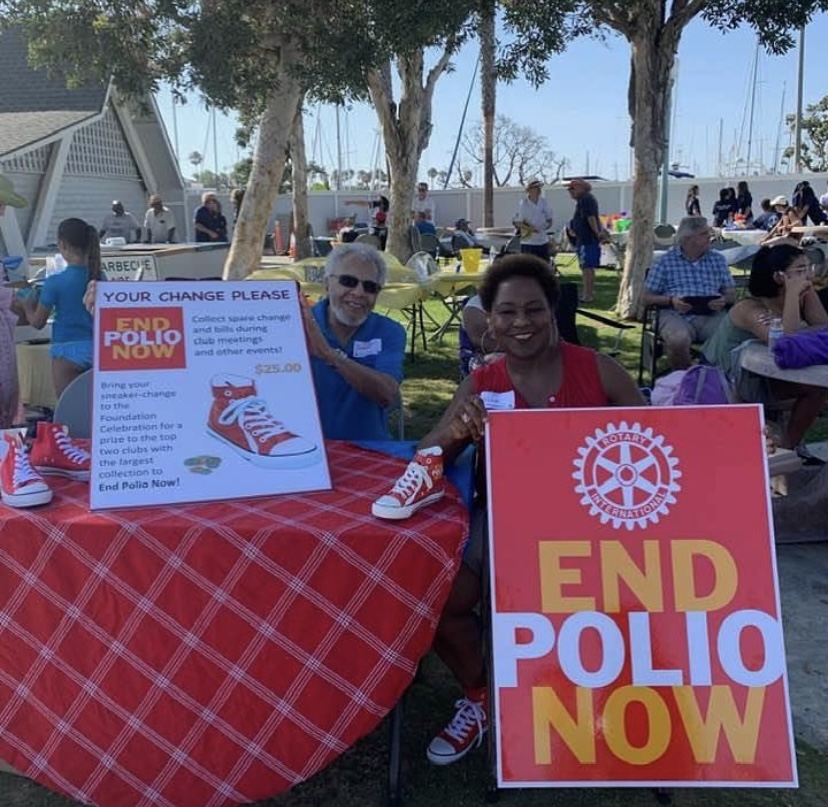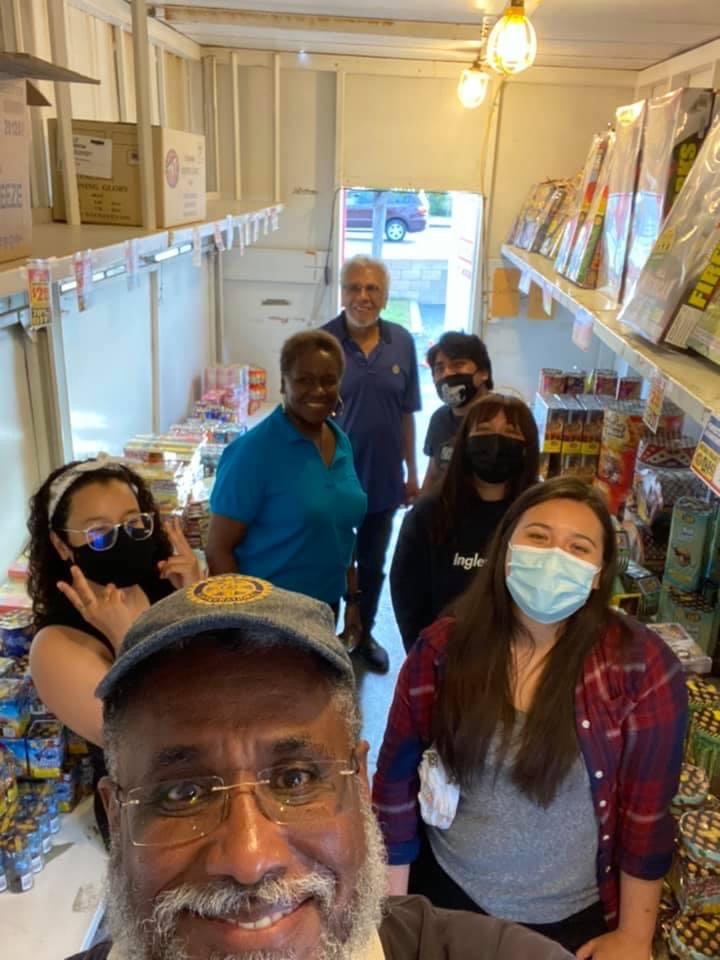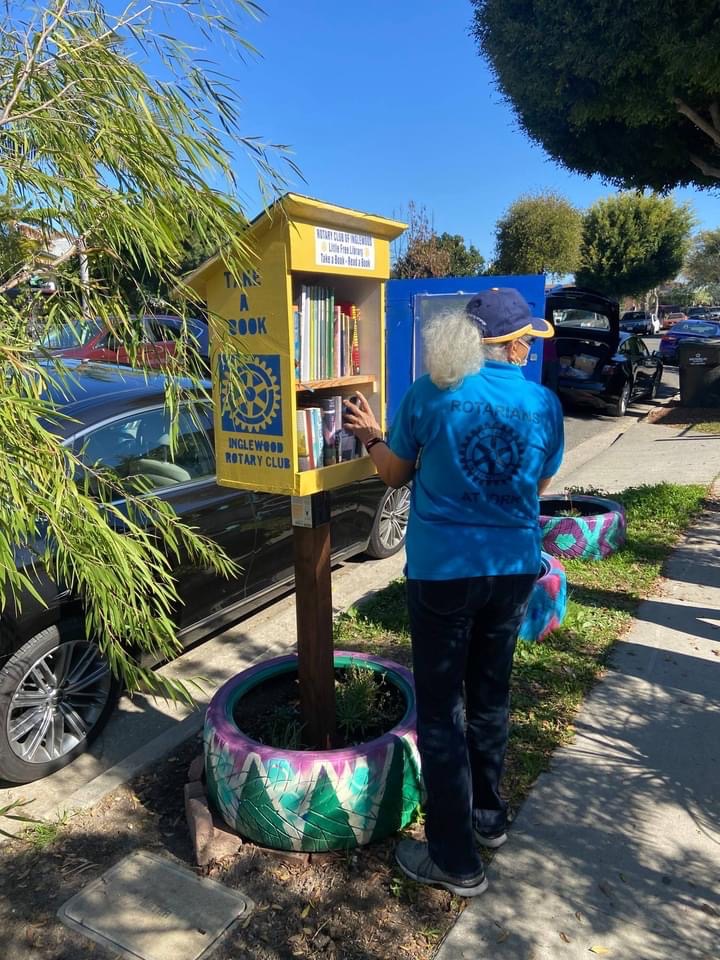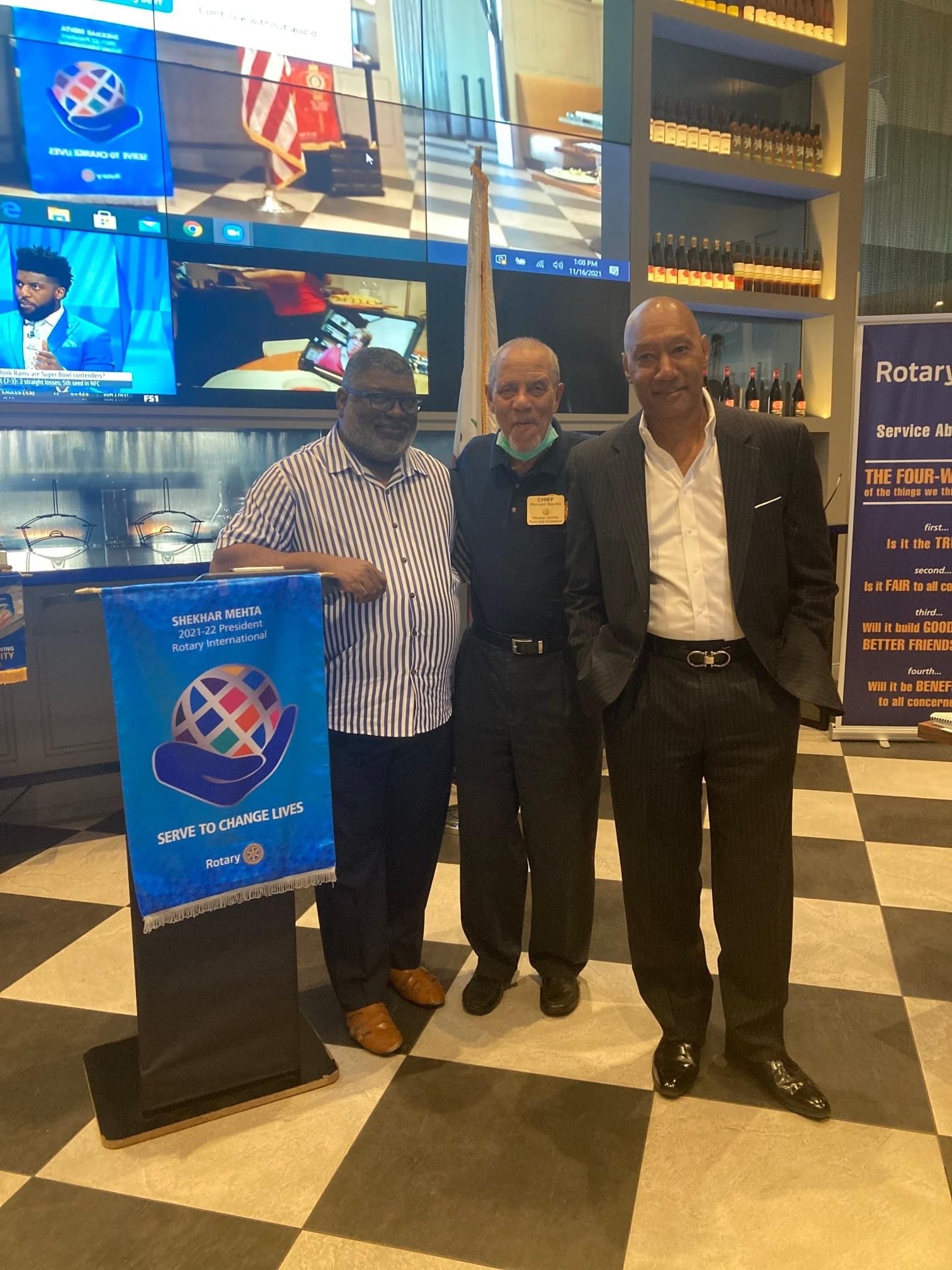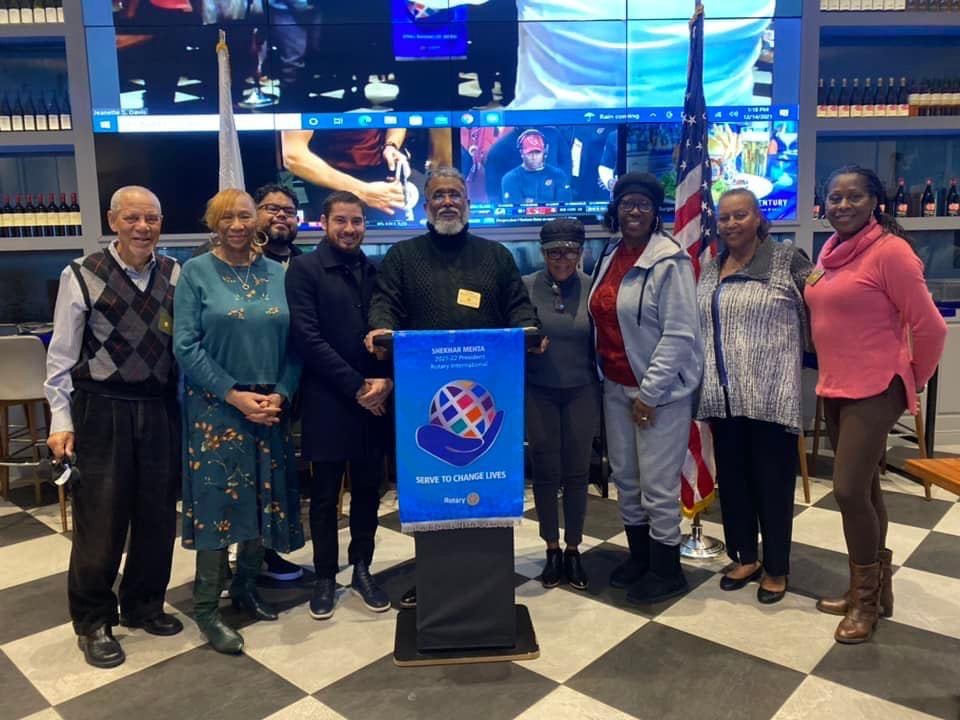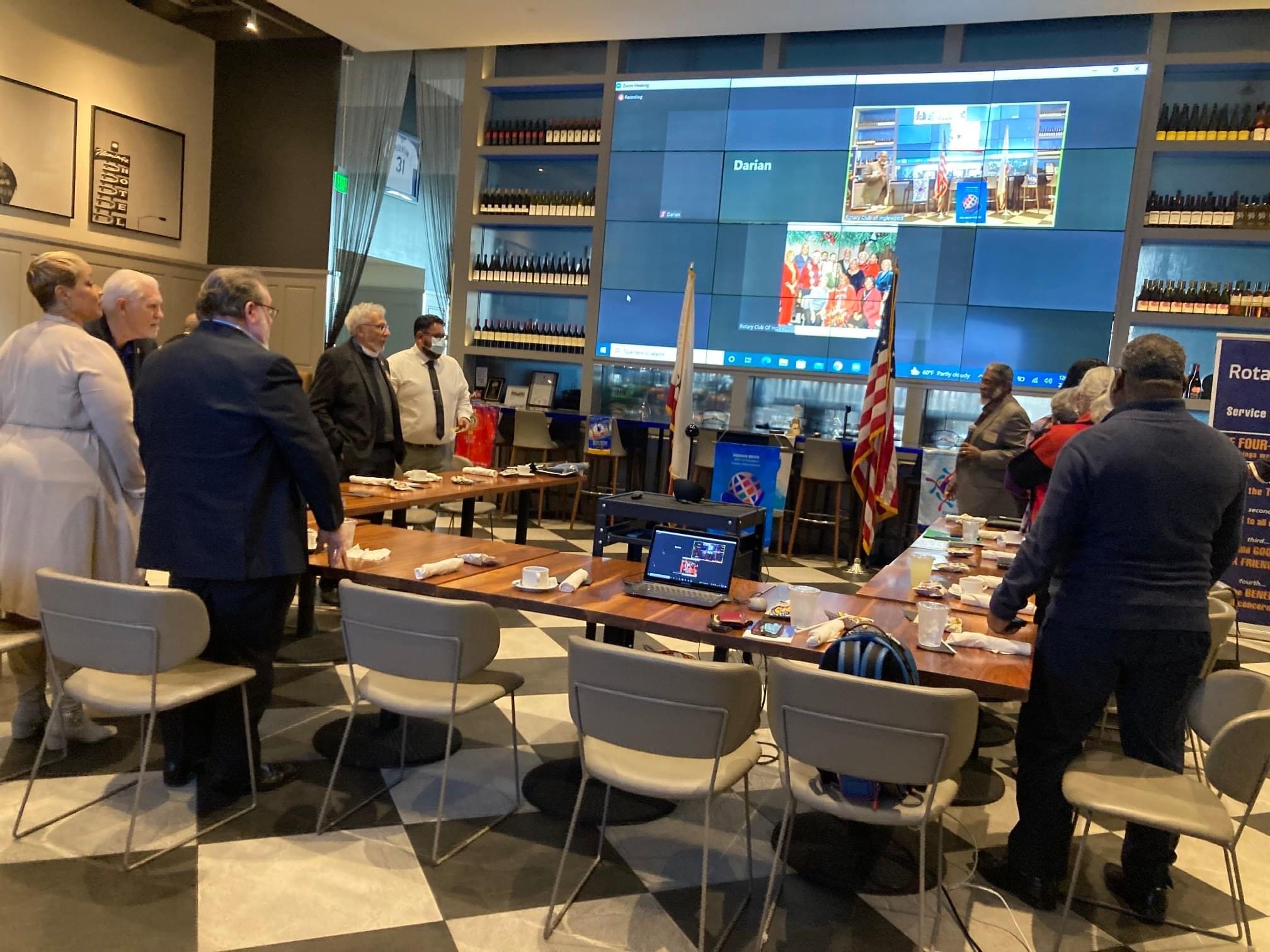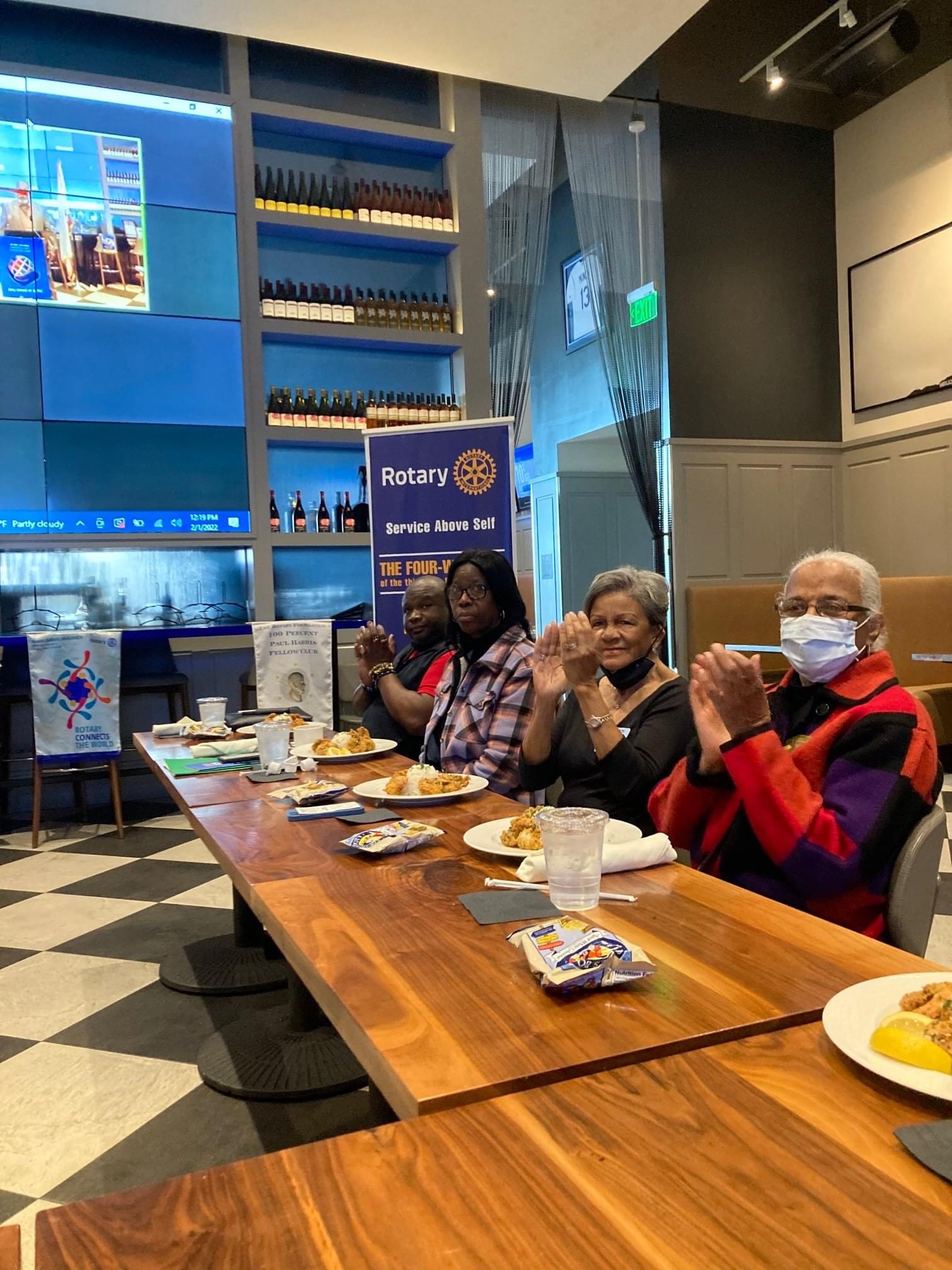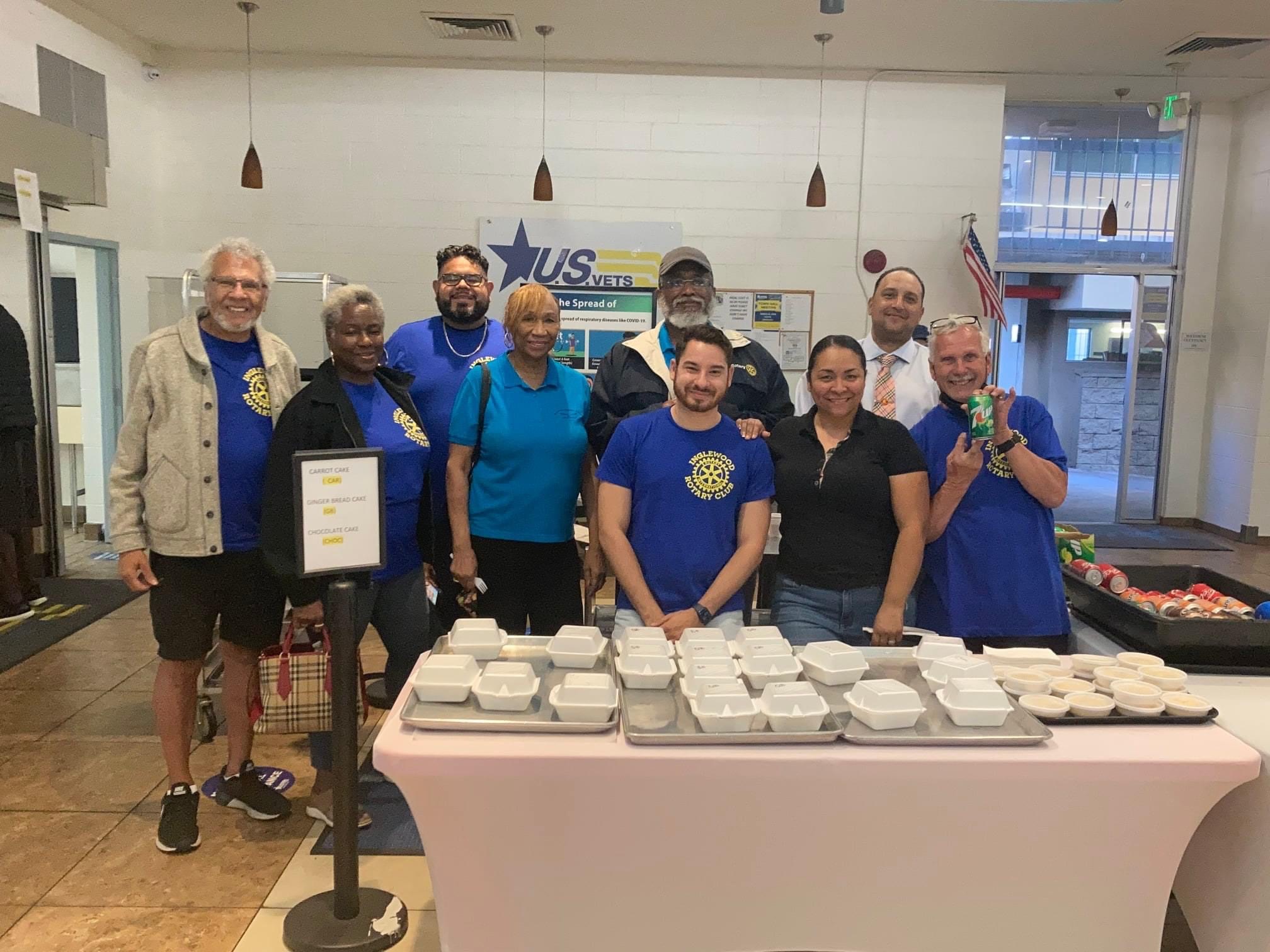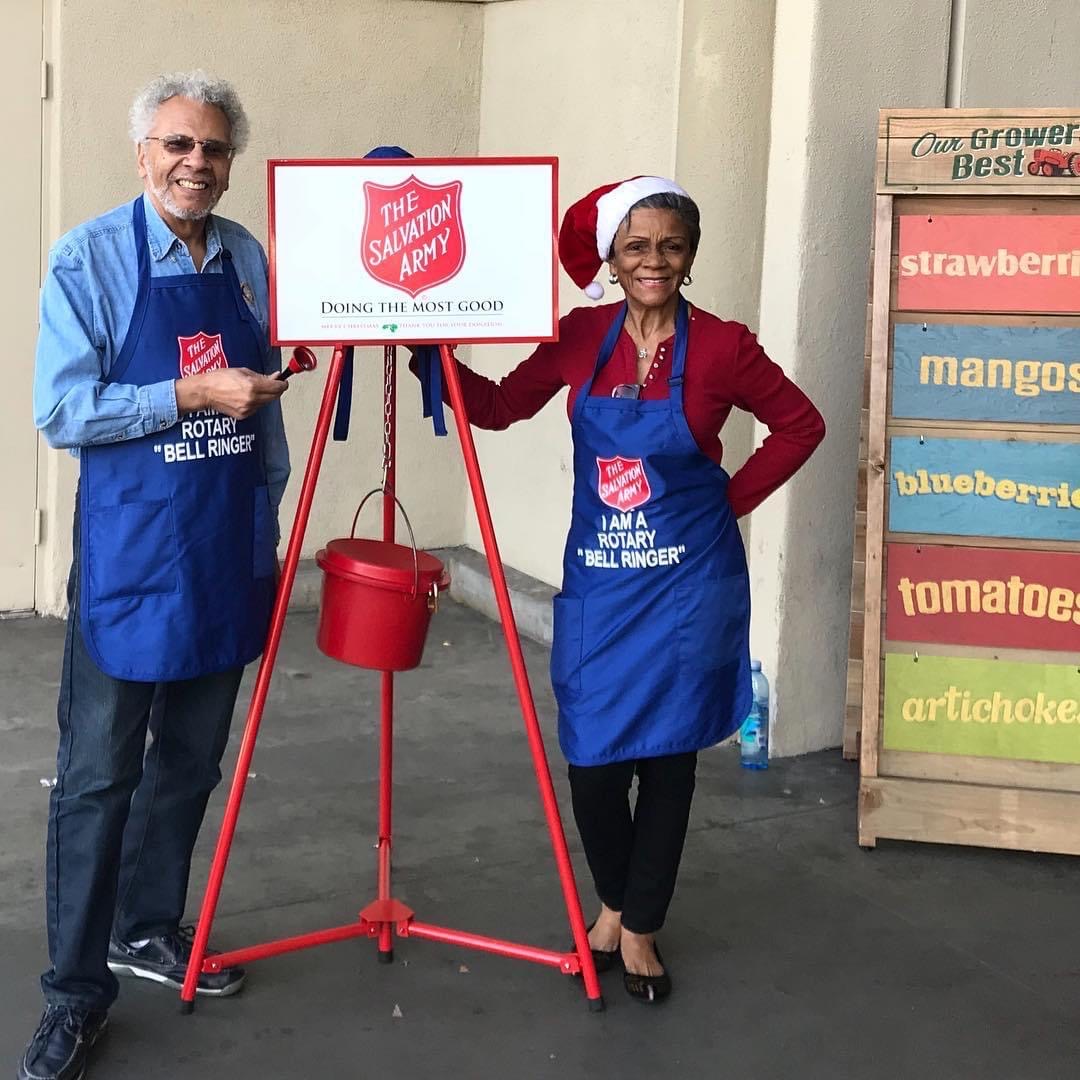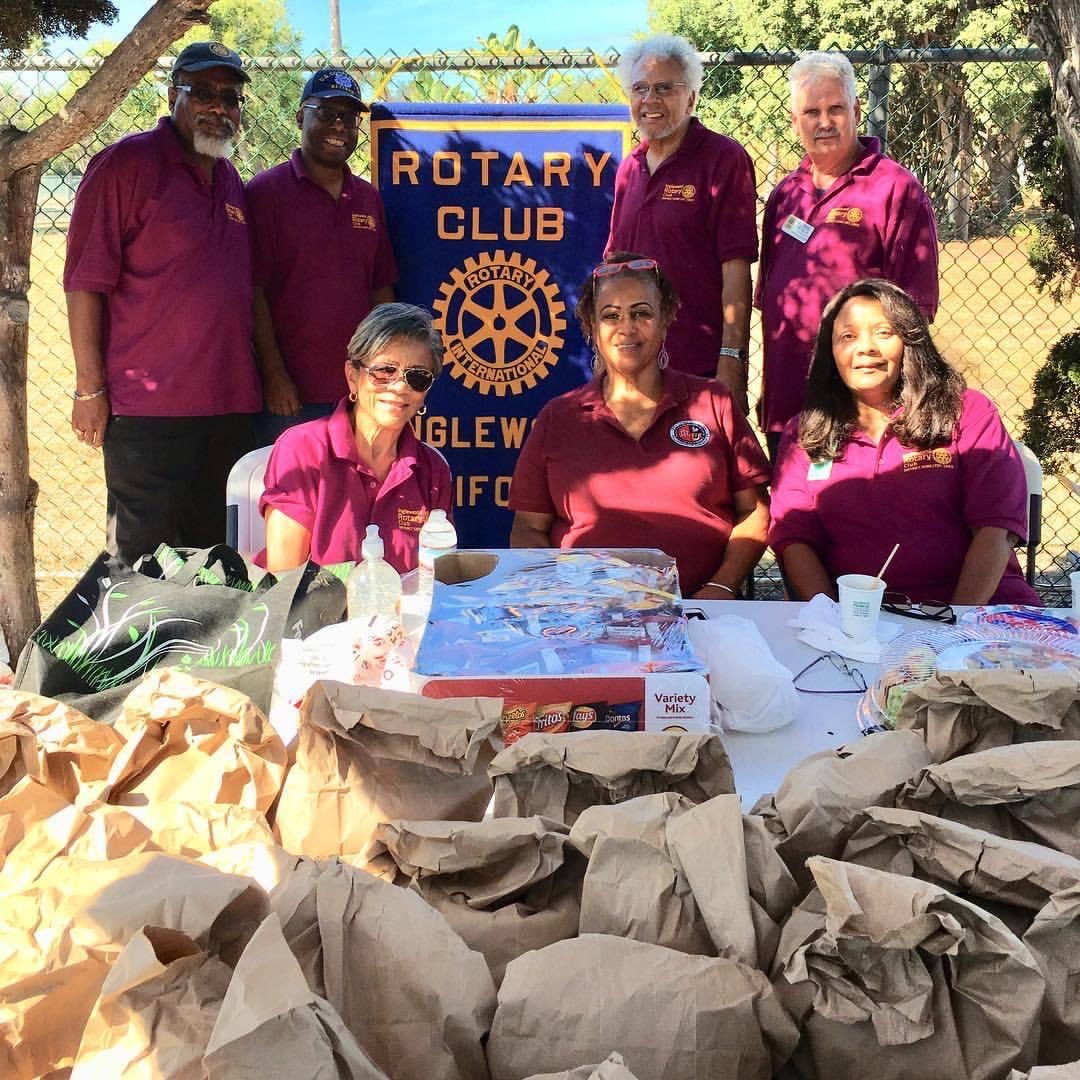 ---
---
WESTIN LOS ANGELES
5400 W CENTURY BLVD
LOS ANGELES , CA 90045
Directions
---