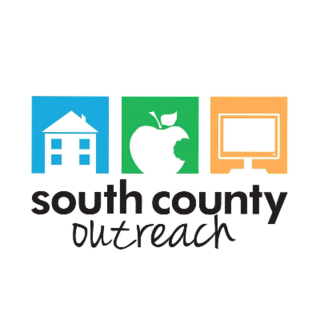 Empty Bowls Fundraiser 2020
Apr 20, 2020
6:00PM – 9:00PM
Tickets from
$110.00 - $10,000.00
EVENT DETAILS
South County Outreach is holding its sixth annual Empty Bowls hunger-awareness event on April 20, 2020 at El Niguel Country Club in Laguna Niguel. Local artisans, chefs, businesses and volunteers come together for an evening to raise funds to prevent hunger and homelessness in Orange County.
Empty Bowls is an international grassroots movement created to fight food insecurity. Hosted locally by South County Outreach, 14 local restaurants and chefs help provide a unique tasting event by each creating a signature soup. All guests leave with a unique ceramic bowl, handmade by a local student or artist, as a reminder of those who are hungry - whose bowls are truly empty. The event will also include wine tasting and a silent auction.
"We love this Empty Bowls event - it is so uplifting to see everyone enjoy the simple meal of soup and to know that they are making contributions to feed people who struggle to put food on the table for their families," said South County Outreach CEO Lara Fisher.
This humble meal of soup is intended to create awareness about the problem of hunger in Orange County where more than 335,000 people do not know where their next meal is coming from - that number of people would fill Angel Stadium more than seven times. South County Outreach distributes more than 1 million pounds of food annually, providing over 2,000 people with meals each month.
"In the summer months, demand for the food pantry is high. Half of Orange County's kids qualifying for the free or reduced lunch program, since school is out they no longer have access to those guaranteed meals. That's about 100 extra meals per child, low-income families have to provide during the summe... Show More...
TICKET INFORMATION
Price

Printing Underwriter

1 left

$2,000.00

Wine Underwriter

1 left

$1,500.00

Dessert Underwriter

1 left

$1,000.00

Full Page Program Ad

25 left

$1,000.00

Floral Underwriter

2 left

$500.00

Half Page Program Ad

25 left

$500.00
---
El Niguel Country Club
23700 Clubhouse Drive
Laguna Niguel, CA 92656
Directions
---
South County Outreach Tax ID: 330330233