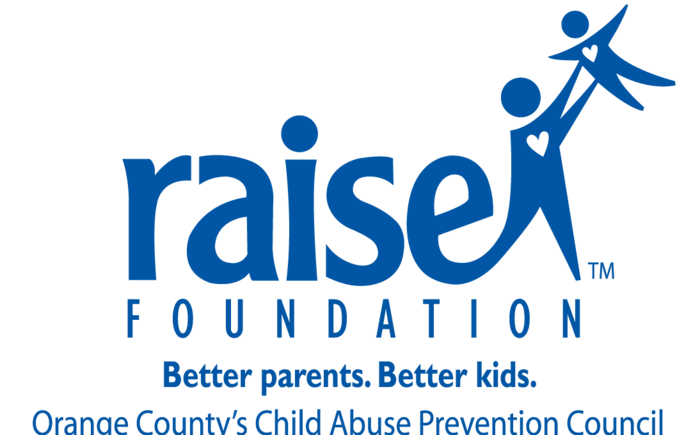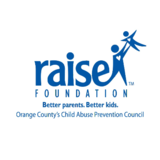 2015 Holiday Donation Drive
Dec 1, 2015 - Dec 21, 2015
8:00AM – 7:00PM PST
Would your or your place or work/business like to use your network to give back this Holiday Season?
If so, then we would love your help with our 2015 Raise Foundation Holiday Donation Drive!!
All donations will benefit the families in-need served by our Family Resource Centers.  Family Resource Centers (FRC) are places where families can go when they are in need of assistance.  Each site offers a comprehensive array of community-based social and health services, support systems, and education.  Our goal is to collect as many of these items as possible, through your generous donations, and give them to the FRCs for distribution to families in time for the holidays.  This is a great opportunity for you, your friends, colleagues, and family to join together to help those less fortunate have a very special holiday season.  
Thank you for your caring consideration. 
Instructions: 
Please do not wrap the gifts. 
New items only; no used items will be accepted. 
You can choose any date in December, prior to the 21st, to end your drive. 
To arrange your pick up date, and for any questions contact Raise Marketing Committee Member Britni Lopez. 
 What We Need
Diapers
Formul…
Show More...
---
---