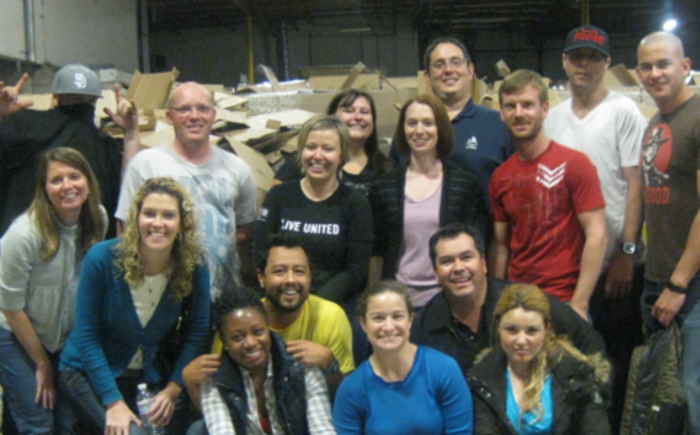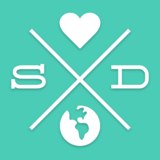 January 28, 2018
6:00PM – 7:00PM PST
2016 will be a remarkable year for FLOC in San Diego. It will be organized and orchestrated by an amazing Team made up of extraordinary young professionals. Are you one of them? If so, please take a look at the requirements below and confirm your decision to be a 2016 Team Member by signing up to volunteer. We're excited to have you!
2016 FLOC-SD Team Requirements:
1 year Commitment
Assist/Plan 12 Awareness/Social Events
Assist/Plan 12 Volunteer Experiences
Assist/Plan 4 Leadership Trainings
Assist with Marketing/Social Media
Oversight of Budget and Expenses
Report to National Office
Benefits:
It's Going to Be Fun!
Added to Givsum Referral Program
Significant Networking Opportunities
Includes:
FLOC-OC Business Cards
T-Shirt
Name Badge
Special Team Events
The FLOC-OC Team is a shared responsibility. Roles will be divided to help lighten the load, however all Team members are considered leaders of the organization.
---
700 West Cesar e Chavez Ave
San Diego, CA 92101
Directions
---