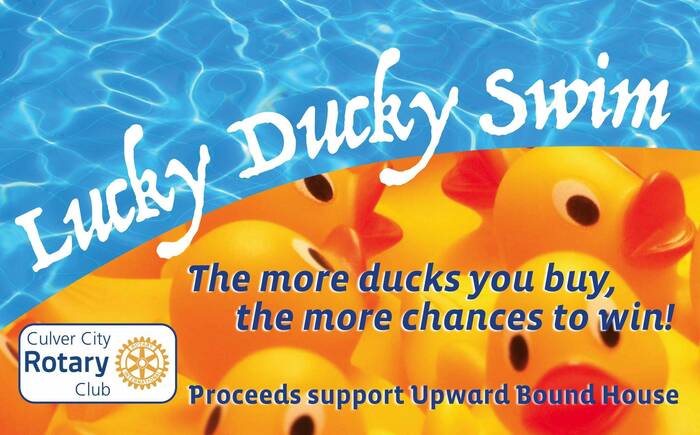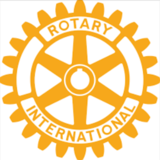 2021 Lucky Ducky Swim
COMMUNITY
VIRTUAL
May 21, 2021
6:00PM – 7:00PM PDT
$4,663 Raised
$10,000 goal
It's Lucky Ducky time!
Join us for our annual Lucky Ducky Swim to raise funds for a local charity. This year proceeds will support the Culver City Upward Bound House.  Plus, you have a chance to win gift cards and more - Top prize is $500!
Here's how it works. Register and sponsor ducks - the more ducks you sponsor, the more chances to win! On May 21 we'll put all the ducks into the pool at the Culver-Palms Family YMCA for a swim. Staff volunteers will guide the little quackers across the pool and the first ones across will be pulled for prizes.
Join us online on May 21 for live coverage and bonus drawings. You do not need to be present if your lucky duck is a winner, however you do need to be present for the online raffle and to claim prize drawings.
If you are a 501(c)3 non-profit organization and are interested in being a partner organization to also raise money for your group, or being an event sponsor, select a link below
Prizes include gift cards from Rush Street, City Tavern, Novacento, Culver City Farmers Market and more!
Sponsor Duckies today: 
1 duck = $5
6 duckies = $25
12 duckies = $45
25 duckies = $75
35 duckies = $100
If you are interested in paying by check, be…
Show More...
---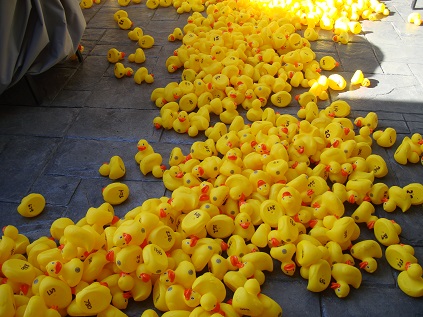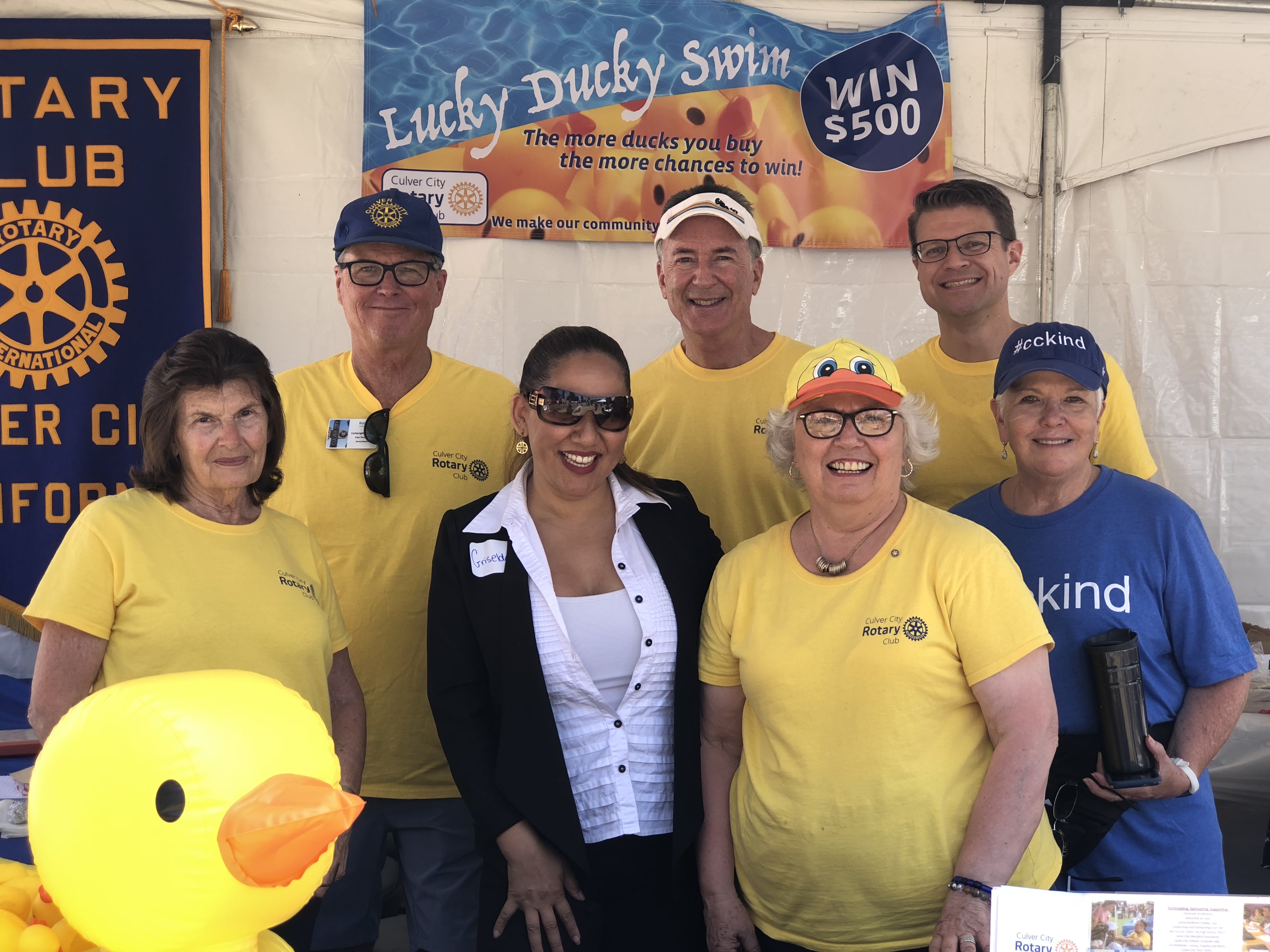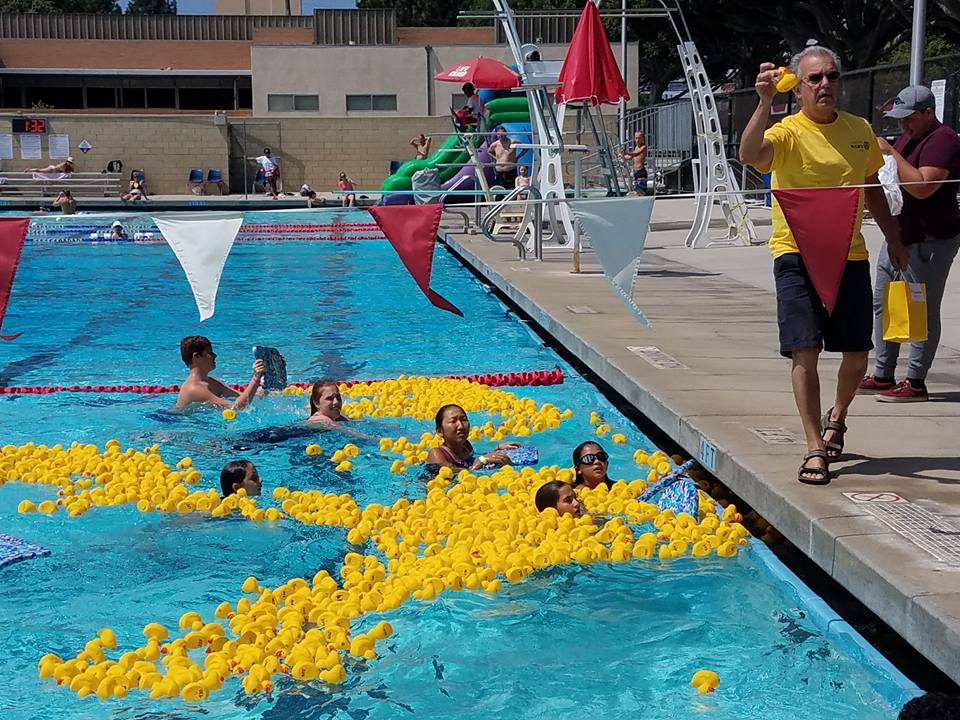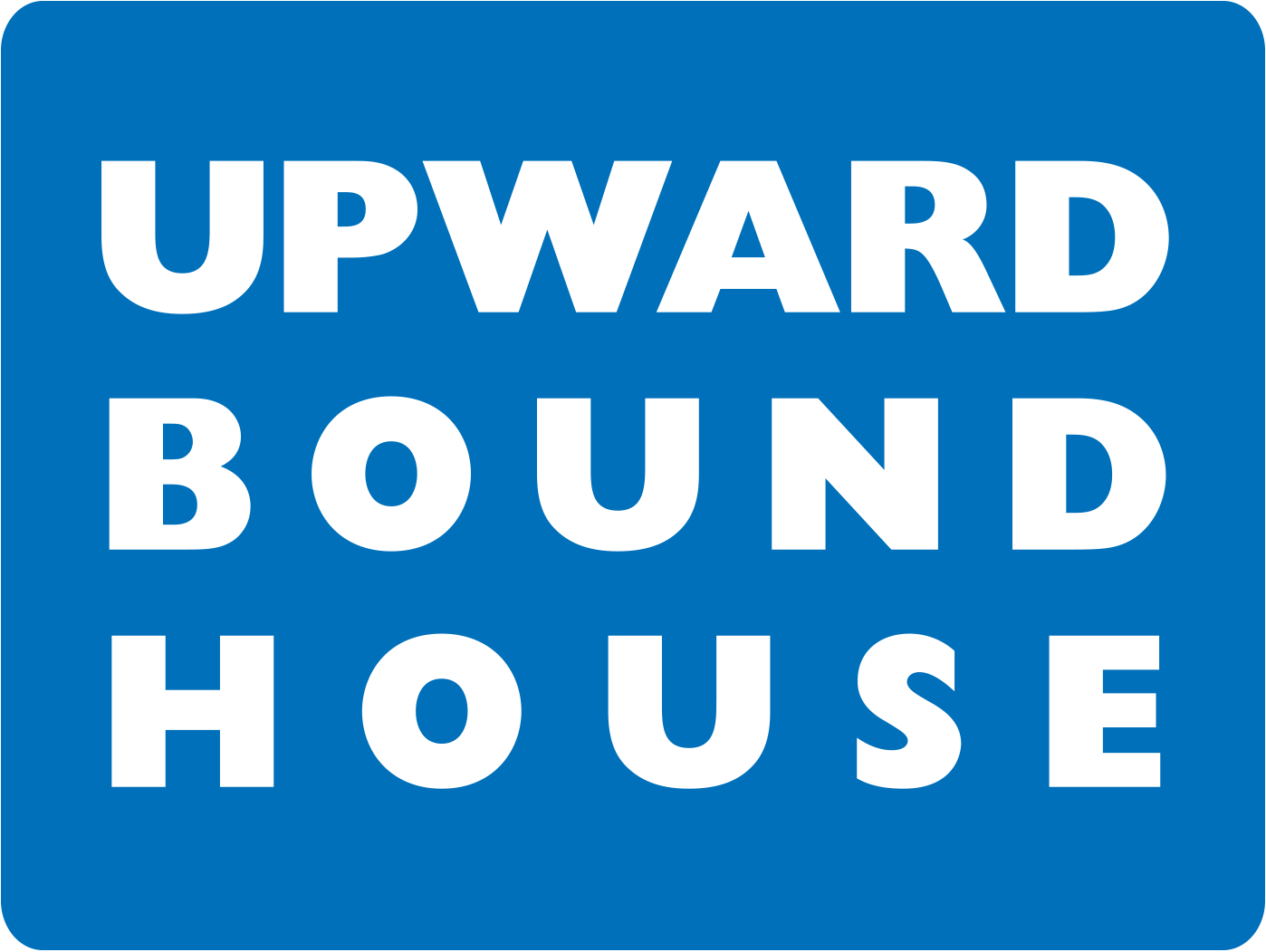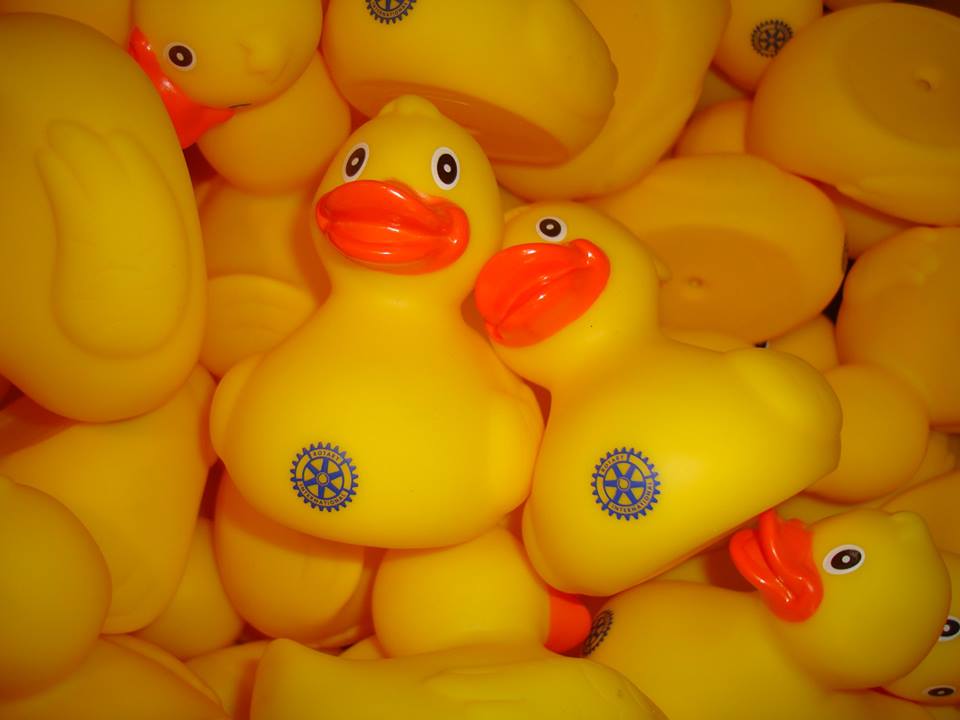 ---
---
Culver-Palms Family YMCA
4500 Sepulveda Blvd.
Culver City, CA 90230
Directions
---