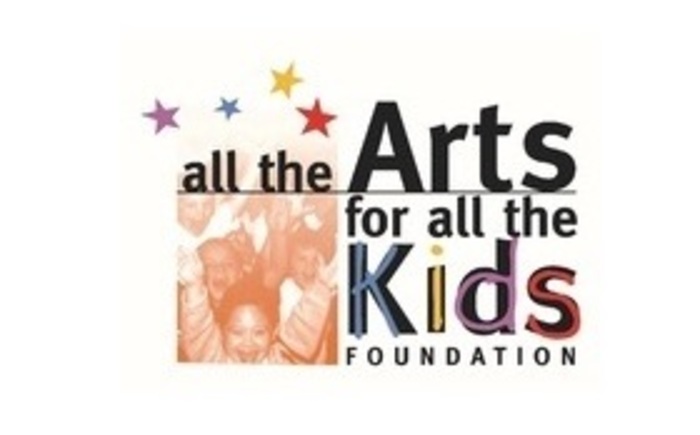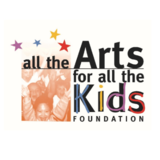 2022 All the Arts for All the Kids Foundation Summer Arts Adventure Camp
COMMUNITY
December 30, 2022
1:00AM – 2:00AM PST
All the Arts for All the Kids Foundation presents two summer sessions, starting Monday, June 6, 2022. Taught by expert artist/educators, each class brings learning to life through creative, hands-on projects and activities. Classes fill quickly! Act now to reserve your space.
Week One - Morning Session
June 6 to 10 - 8:30 to 12:00

$180 
**Additional $20 lab fee required for some classes
All the Arts - Make music, learn to dance, become an actor and create a masterpiece! Art, music, dance and theatre every day! (Grades K-6)
(Artist/Educators: Brian Bon, Greg Adamson, Patricia Burns, Cynthia Ryanen)
or
Creative Transitional Kindergarten/Kindergarten - Adventure through a colorful week of creativity! Come explore the world of art through music and movement, sensory play, and various art media. (Grades TK/K)
(Artist/Educator: Kristy Prince)
or 
Arts LAB - Become a movie maker! Have fun producing a film as we create storyboards, become actors, and cinematographers, and then edit using iMovies.  (Grades 1-6)
(Artist/Educators: Erin Miller & Gabe Hall)
or
Arts Adventures and Creative Masterpieces** - Learn the amazing fundamentals of art through different media and use your new skills to create…
Show More...
---
---
---
Golden Hill Elementary
732 Barris Drive
Fullerton, CA 92832
Directions
---