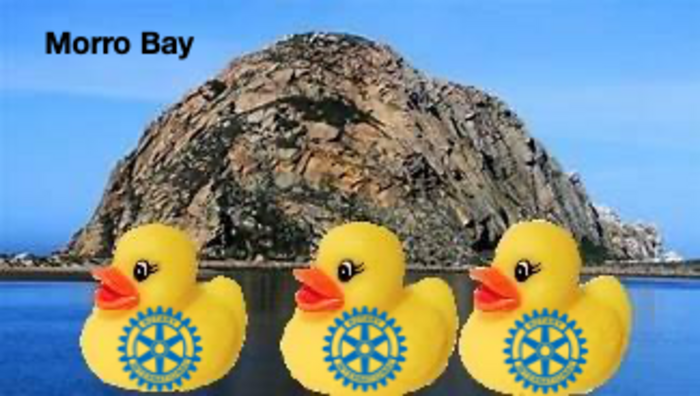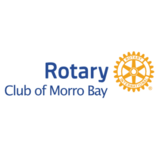 3rd Annual Morro Bay Ducky Derby
COMMUNITY
October 14, 2023
8:00AM – 9:00AM PDT
$10,172 Raised
Our fundraising goal has been reached! Thank you for all of your support.
Morro Bay Ducky Derby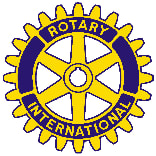 ROTARY CLUB OF MORRO BAY invites you to support our3nd Annual
Ducky Derby Fundraiser for our Community and win cash awards!
Sponsor a Ducky in the Derby for $10 ea.
Sponsor as many Duckies as you like!
Come out & Watch the Race in the Bay!
RACE STARTS at Galley/Hof Brau parking inlet on the Embarcadero & ENDS at Tidelands Park                    
Race Day - 8:00 am October 14th 2023 on Embarcadero
1st Place = $1000 cash prize        Winners announced 10:30 at
2nd Place = $750 cash prize       Morro Bay Maritime Museum  
3rd Place = $500 cash prize        Family Fun Day 10 am to 4 pm
Central Coast SurviveOars will be in the Dragon Boat as "Ducky Wranglers"!
Proceeds go to support the "Help Us Help Others" Campaign providing grants to local non-profits that enhance our Community.
Thanks - Morro Bay Maritime Museum!
Thanks - Central Coast Dragon Boat Association!
Show More...
TICKET INFORMATION
Price

Ducky

Your duck will be numbered based on when it was purchased. GOOD LUCK. Buy as many as you would like more you buy the more of your chances you will WIN.

$10.00
---
---
---
In the Morro Bay Harbor
Embarcadero
Morro Bay, CA 93442
Directions
---