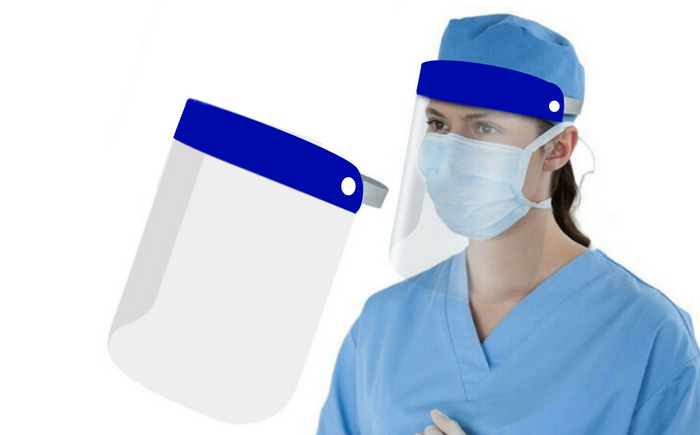 Face Shields for Medical Facilities and Front-Line Workers
COMMUNITY
The Fullerton Rotary Foundation and Assured AV have partnered together to help battle the COVID-19 crisis by protecting those on the front lines with Personal Protective Equipment (PPE).
Hundreds of volunteers have come together to assemble light-weight, adjustable, breathable shields which can be used by any medical facility or business needing PPE.
More than 70,000 Face Shields have been built and are being distributed to medical facilities and front-line responders all over Orange County and LA County.
Raw materials and assembly labor are being supplied at cost, and both AssuredAV and the Fullerton Rotary Foundation are facilitating the project.
https://youtu.be/p7_85tkrGOM
---
SPONSORSHIPS
Price

Sponsor a Face Shield

Donated face shields will distributed to medical facilities and front-line responders all over Or...

Show More...

$3.95
---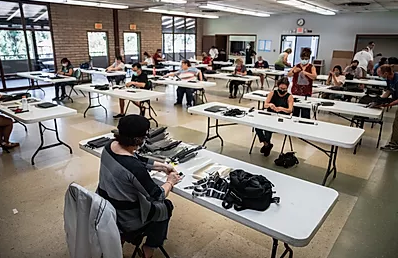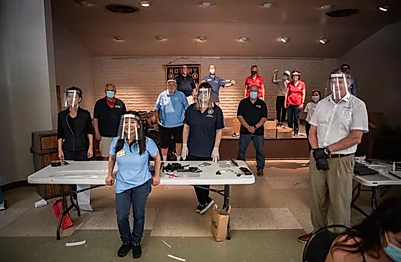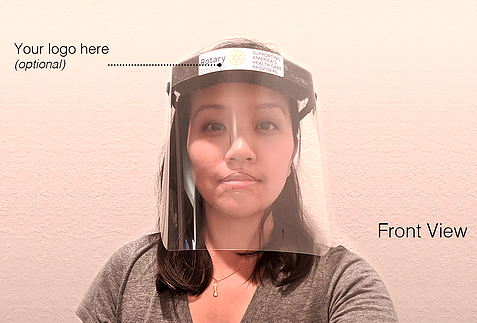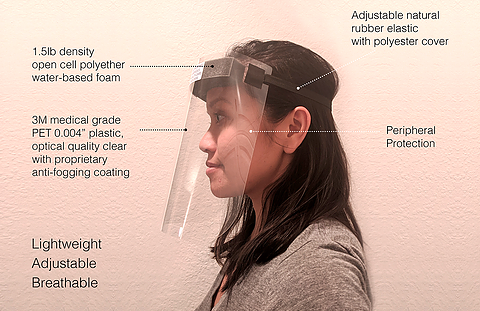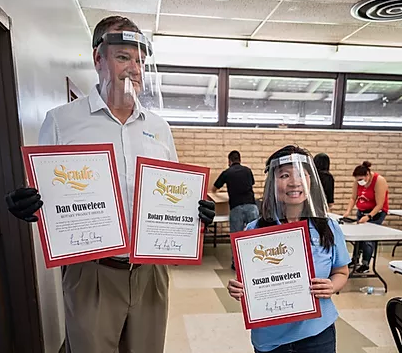 ---
---
---