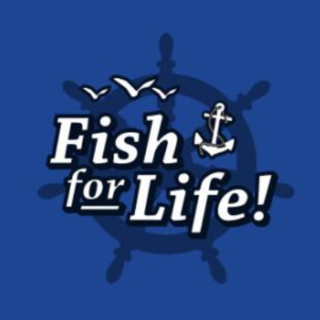 April Fools World Economics Night - VIRTUAL MEETING https://zoom.us/j/415437423
COMMUNITY
May 13, 2020
5:30PM – 6:30PM PDT
EVENT DETAILS
MEETING WILL BE BROADCAST ON ZOOM. 
COPY AND PASTE ZOOM LINK IN EVENT TITLE ABOVE.
----
May 13th Meeting
------------
May 6th, Update
------------------
March 24, 2020
Update on our April Fool's World Economic Forum
Well, how quickly the world about us can change. Perhaps needless to say, the April Fool's World Economic Forum is changing with it. We are going into crisis mode, of course - cancelling our congregating at Gigasavvy, and replacing it with a zoom webinar.
Our thinking goes like this. Hopefully, very few of us have been or will have our physical health affected by the coronavirus pandemic, but I dare say all of us have been and will yet further have our financial health affected. There are a lot of quality resources keeping us abreast and advising on physical health protection and management (Center for Disease Control, World Health Organization and even POTUS). There is not a similar such organization providing quality information for financial health protection and management. So, we are each a bit on our own.
This point was brought home when I witnessed a conversation between friends recently. One friend asks another friend, who runs a professional…
Show More...
---
---
---
---
---
Fish for Life Tax ID: 833309259