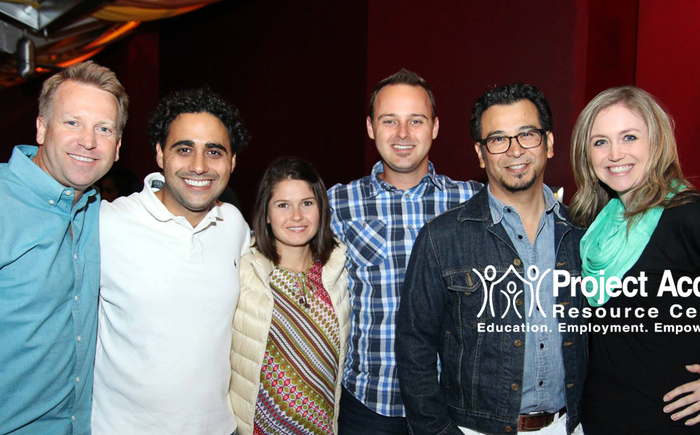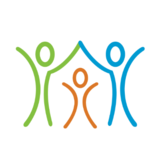 4th Annual Project Access Bowling for a Cause
April 27, 2016
5:30PM – 8:00PM PDT
Experienced bowlers and novices alike are invited to come to our 4th Annual Project Access Bowling for a Cause! This is the perfect occasion to build camaraderie with coworkers and network with others, all while changing the lives of low-income children.
Simply assemble a team of 6, register and contribute $240 for your team to bowl (that comes out to $40 per bowler), and then begin raising funds for Project Access. Ask your family, friends, and coworkers to donate and help change lives. We're asking each bowler to make it their personal goal to raise at least $100. Just $100 will allow one child to benefit from our Education for Youth Program for a full year!
Our Education for Youth Programs help our 3-5 years old enter kindergarten with the skills needed to succeed, 6-12 years old reach or maintain proficiency in reading and math and our teenagers prepare to graduate high school and enter college.
Imagine the impact you can have! As an added bonus, we'll have a fantastic prize to the individual and team who raises the most for Project Access!
---
Bowlmor Lanes
2405 Park Avenue
Tustin, CA 92782
Directions
HAVE QUESTIONS?
James Le
Marketing Director
949-253-6200 ext. 306

---