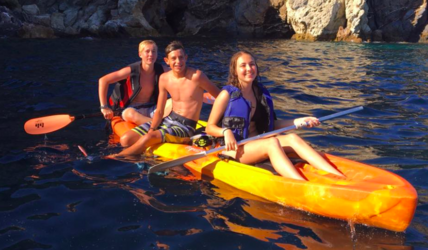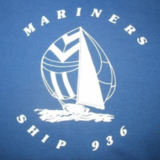 May 9, 2015
9:00AM – 12:00PM PDT
For people signing up for Swabby:
If you have a ticket and do not show up, you will be fined $14.
Do not Take more then ONE ticket.
Tickets bought after 0600 on the day of Swabby will not be valid.
Foreman do not have to have a ticket if they confirm their project with the Superintendent (Max Fox).
Tickets are only for Mariner youth
If you want to volunteer time, please text the Superintendent before hand.
Do not take a Swabby ticket other then the 0800 rigging if you are taking or teaching the 0900 sailing class.
---
---
HAVE QUESTIONS?
Max Fox
Superintendent
949-636-6392

---