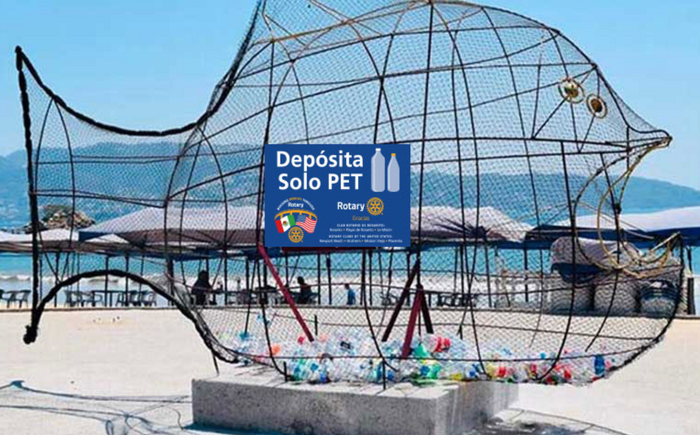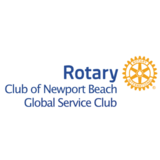 Building Bridges Through Rotary - The Big Fish Project
GLOBAL
Help us place these fish on the beaches, in schools and community centers in Mexico to help collect plastic bottles.
Cost is $500.00 per fish.
The Rotary Club of Newport Beach would like to partner with other clubs in Southern California. Have your club sponsor their own fish or partner with other clubs at $100 minimum per club to have your club name on the Big Fish.
---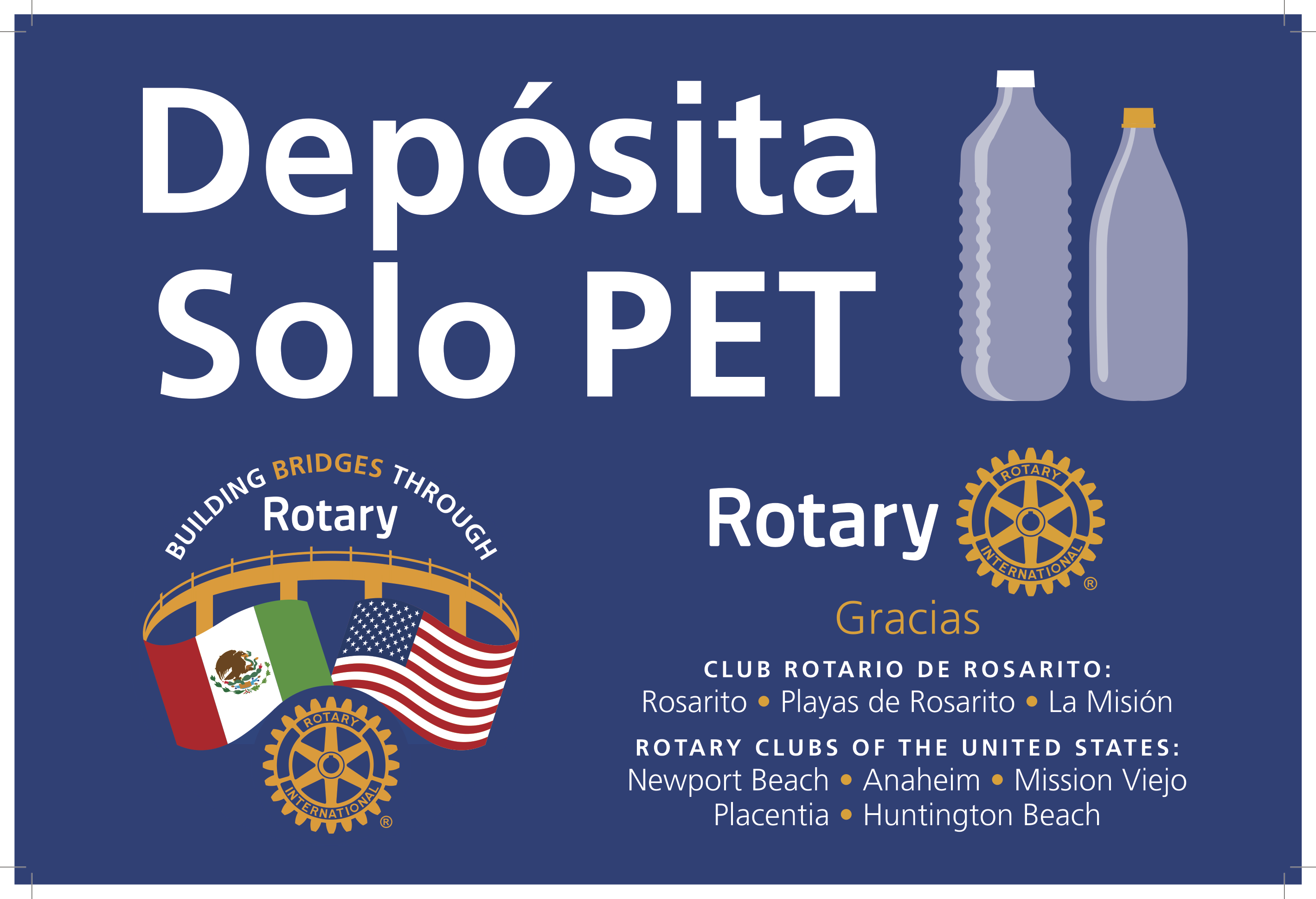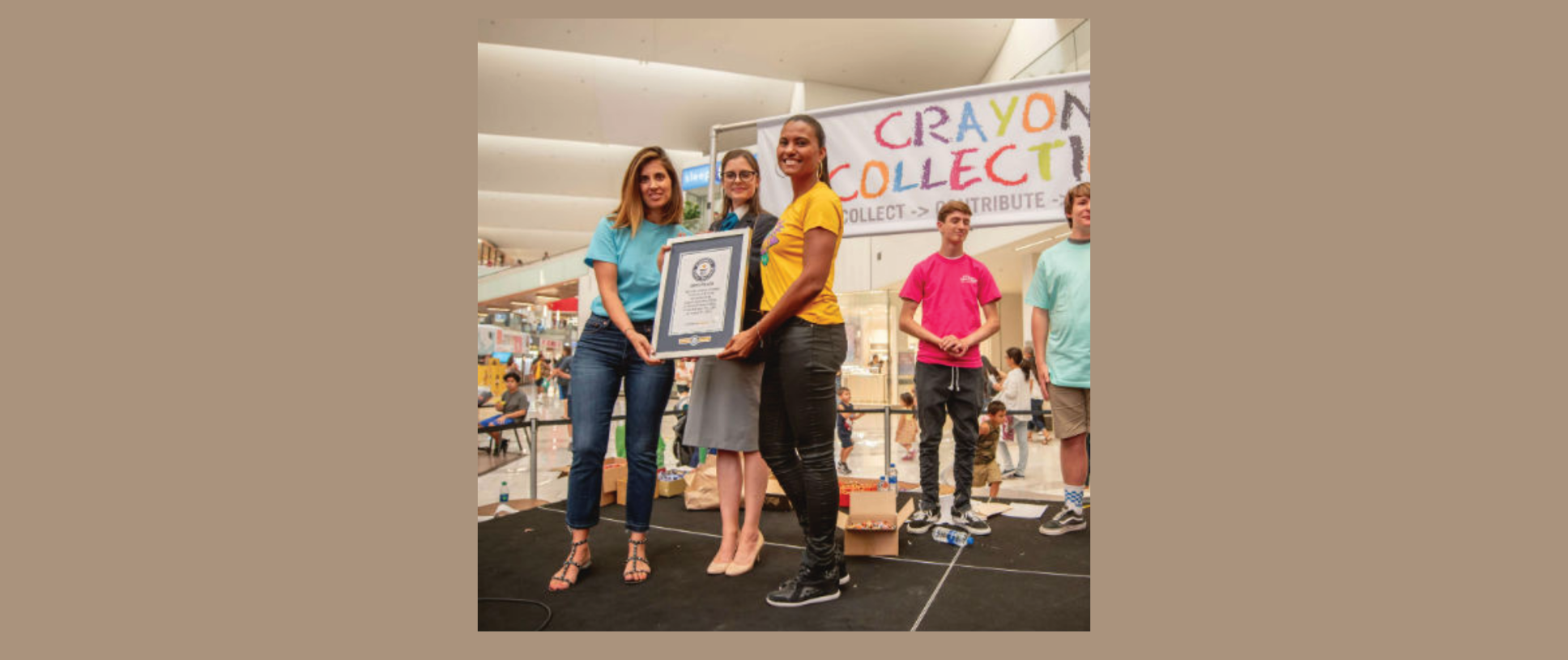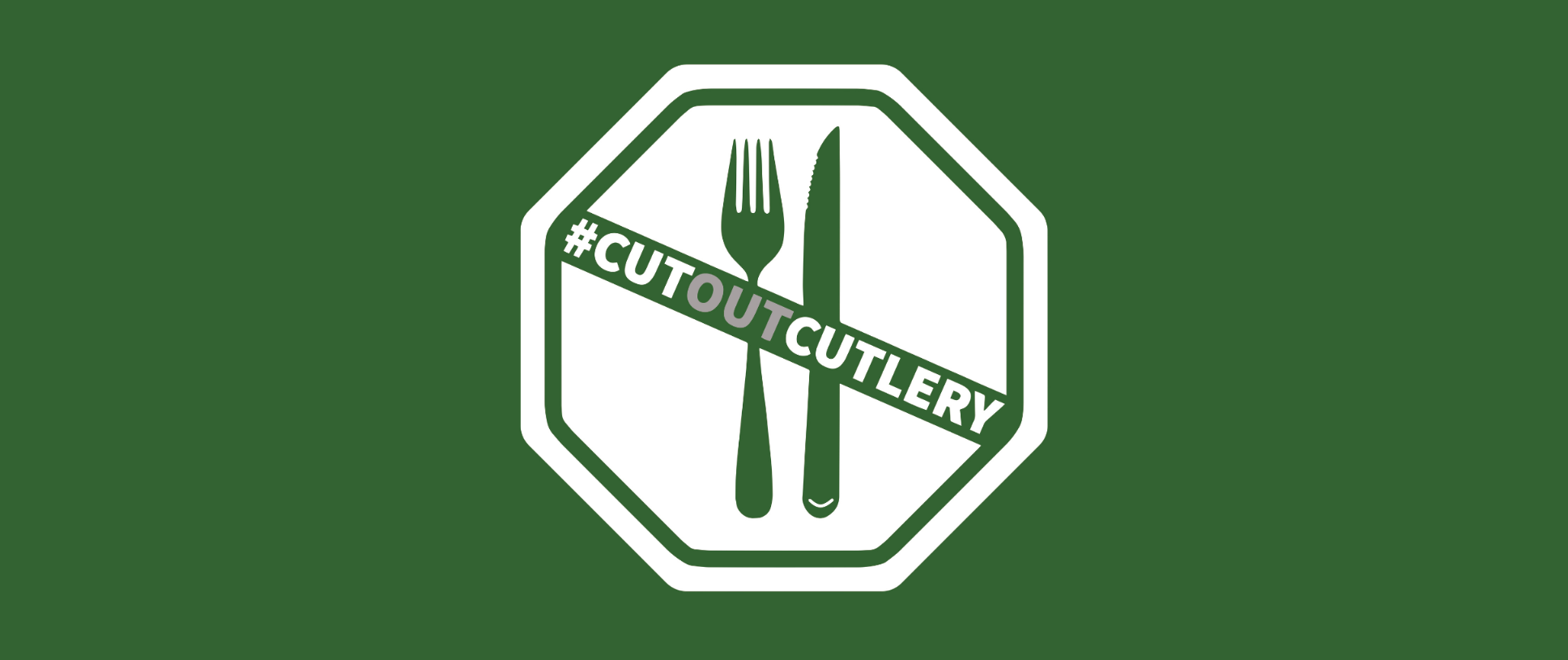 ---
---
Tax ID: 463883406•FS•RCNB