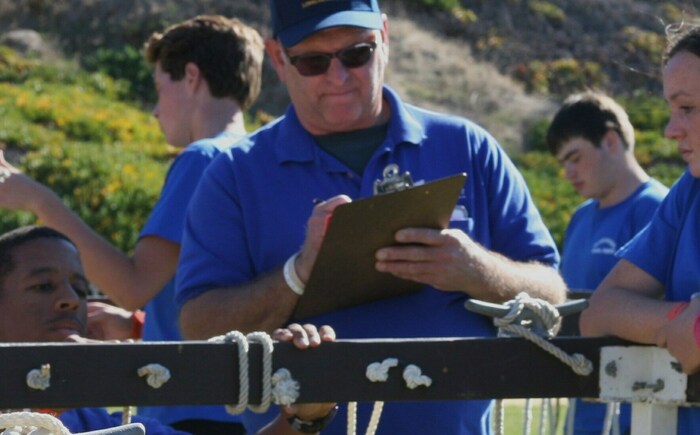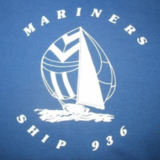 Adult Advisors Signup for AMR
May 22, 2015 - May 25, 2015
4:00AM – 8:00PM PDT
We invite all interested Adults to join us in chaperoning an exciting trip to Vallejo, California. The competition known as the Ancient Mariner Regatta will be held this year at the California Maritime Academy. No experience or skills are required. All adults will be asked to participate in the judging in some way.
We will travel by chartered tour bus leaving on Friday at 0400 and returning on Monday by 2000. Lodging will be in the student dorms. Meals will be in the student dining room.
The cost per person for the event depends on the following. We will pay $8400 for two 49 passenger tour busses and $100 for each adult and youth that attends. This will exceed $200 per attendee. Some adults as well as for some youth will be able to pay and others will not. We are asking adults to pay only $150 in recognition for their valuable assistance to the program. However, it is imperative that all interested adults be able to come, so as is our usual policy, we offer an alternative complimentary ticket.
---
---
---