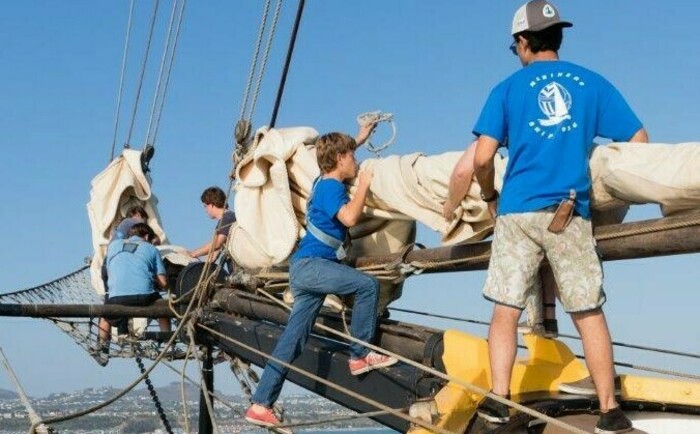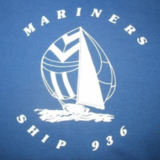 Adult signup for Remediation Instructor of Ship Skills, Rigging Instructor or Rank Adv Req'ts Instructor (9/13)
September 13, 2017
6:30PM – 8:00PM PDT
On this Wednesday evening, the plan is to require those Mariners testing at 60% or below to practice Ship Skills (compass, Rel Bearing, knots, Mariners Quiz, Heaving Line and Ring Buoy) under adult supervision. The rest of the Mariners may take advantage of rigging instruction or out of classroom rank advancement requirement signoff opportunities.
Please signup by taking tickets for as many of the instruction positions for which you feel comfortable to instruct.
If you signup to provide a rank advancement opportunity, please plan each session to include instruction and signoff within one hour. On taking a Rank Advancement ticket, please continue as directed to the question concerning which requirements you feel comfortable in advising. We will use these signup tickets to match youth and adults depending on the availability of adults and the needs of youths requesting specific requirements to be signed off.
---
---
Sailing and Event Center
Ensenada Place
Dana Point, CA 92629
Directions
---