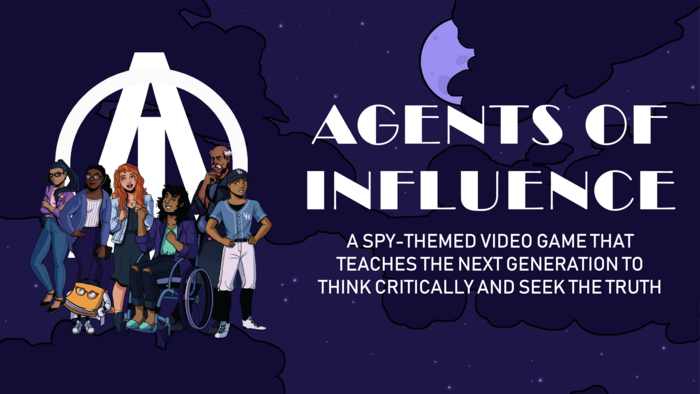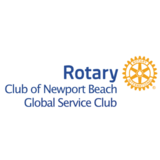 Agents of Influence
COMMUNITY
The Rotary Club of __________ is doing a fundraiser for a project to engage young people with Rotary and to improve critical thinking processes in youth in our community! We would love to get your support on it.
Agents of Influence (AoI) is an award-winning spy-themed media literacy video game that teaches the next generation to think critically and seek the truth while online. People young and old, and on all points of the political spectrum – liberal, moderate, conservative – are negatively impacted by political polarization, information overload, misleading content, manipulative algorithms, and the like. 
We're raising $3,000 to buy lifetime licenses of the AoI for ___________ [school]. Help us empower the next generation with the skills and knowledge to take on these topics in an increasingly complex world! 
Show More...
---
---
Tax ID: 463883406•FS•RCNB