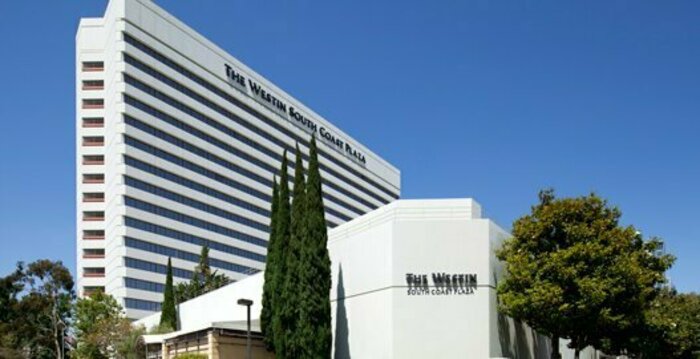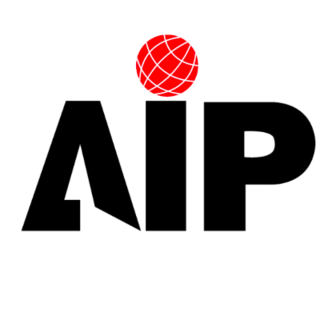 AiPs Conference On Philanthropy 2017
Apr 19, 2017 - Apr 21, 2017
8:00AM – 9:00PM PDT
AiPs Conference on Philanthropy 2017 features cutting edge sessions on philanthropy and charitable planning as well as the opportunity to network with a wide variety of professionals who share a passion for improving the world through inspired giving.
Featured Speaker:  Karl Zinsmeister, The Philanthropy Roundtable
Indispensable: How Philanthropy Fuels American Success
Opening Session: Wednesday, April 19, 2017 | 12:30 PM
Philanthropy in America is a bursting, bubbling impulse that has vital effects on almost every sector of our society. In this lively talk, author and former White House domestic policy adviser Karl Zinsmeister sketches the unappreciated size and scope of charitable giving, and argues that without it there would be no America as we know it. Private action to solve public problems is one of the practices that most distinguishes the U.S. from other nations, and continues to play a crucial role in keeping our communities healthy and our economy burgeoning. This presentation includes rich images, fascinating biographies, and rare historical details from Zinsmeister's Almanac of American Philanthropy, a monumental new resource just published by The Philanthropy…
Show More...
---
Westin South Coast Plaza
686 Anton Blvd
Costa Mesa, CA 92626
Directions
---