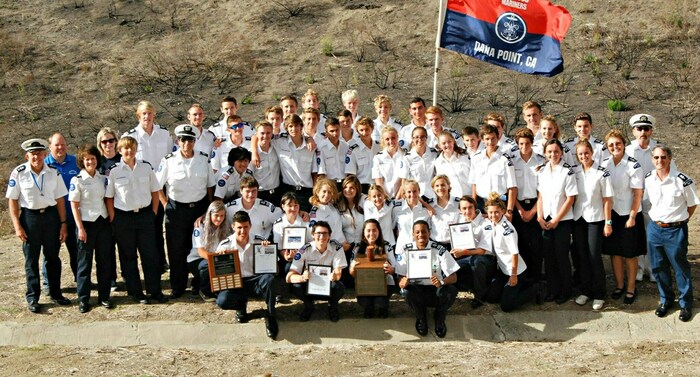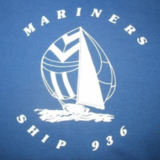 May 27, 2016 - May 30, 2016
12:00AM – 12:00AM PDT
The bus cost is $8800. Anticipating less than 88 persons riding the bus, the cost will be in excess of $100. The cost for the regatta is $100 per person. As a result, the cost per person is in excess of $200.
We need adults to accompany our youth. Our adults will be expected to work judging events during the weekend,
Some of you are struggling financially. We understand this!!!! Please come - pay nothing or whatever you can using the donation button.
---
---
California Maritime Academy
200 Maritime Academy Dr
Vallejo, CA 94590
Directions
---