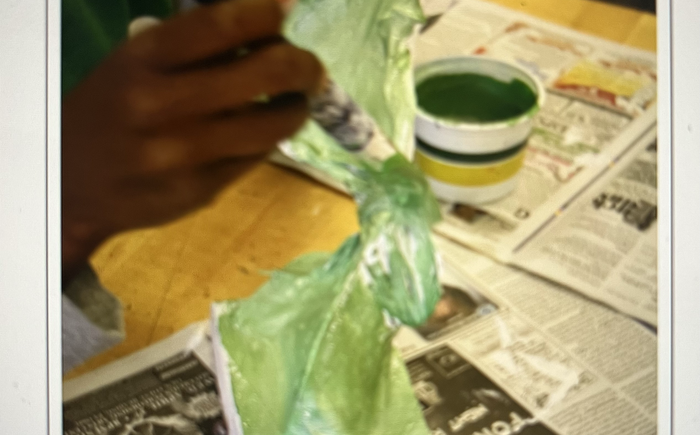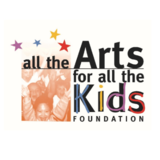 Artists All Around with Mrs. Anderson at Sunset Lane
Foundation Classes for all 2nd-6th graders at Sunset Lane
COMMUNITY
All 2nd-6th grade Sunset Lane Elementary students are invited to join an after-school Foundation Class taught by our very talented Artist/Educator Mrs. Veronica Anderson.
8 weeks of unique Art projects will be personalized for this specialized class. Both 2D and 3D projects are on the schedule! Wednesday 1:15-2:30pm * Class will be held in The Pitt!
October 4th, 11th, 18th, 25th,
November 8th, 15th, 29th
December 6th
Along with learning art techniques using a multitude of mediums, student artists will be creating a watercolor painting, fabric landscape piece, a wire sculpture, and a few other 2D project ideas.
**Emergency Contact Form is mandatory! Tab is on the top of the Givsum page.
Limited Space- tell a friend!
TICKET INFORMATION
Price

Foundation Class Sunset Lane 1

10 left

9 Weeks of class 8 weeks of lesson 1:15-2:30. December 13th-Art Show!

$150.00
---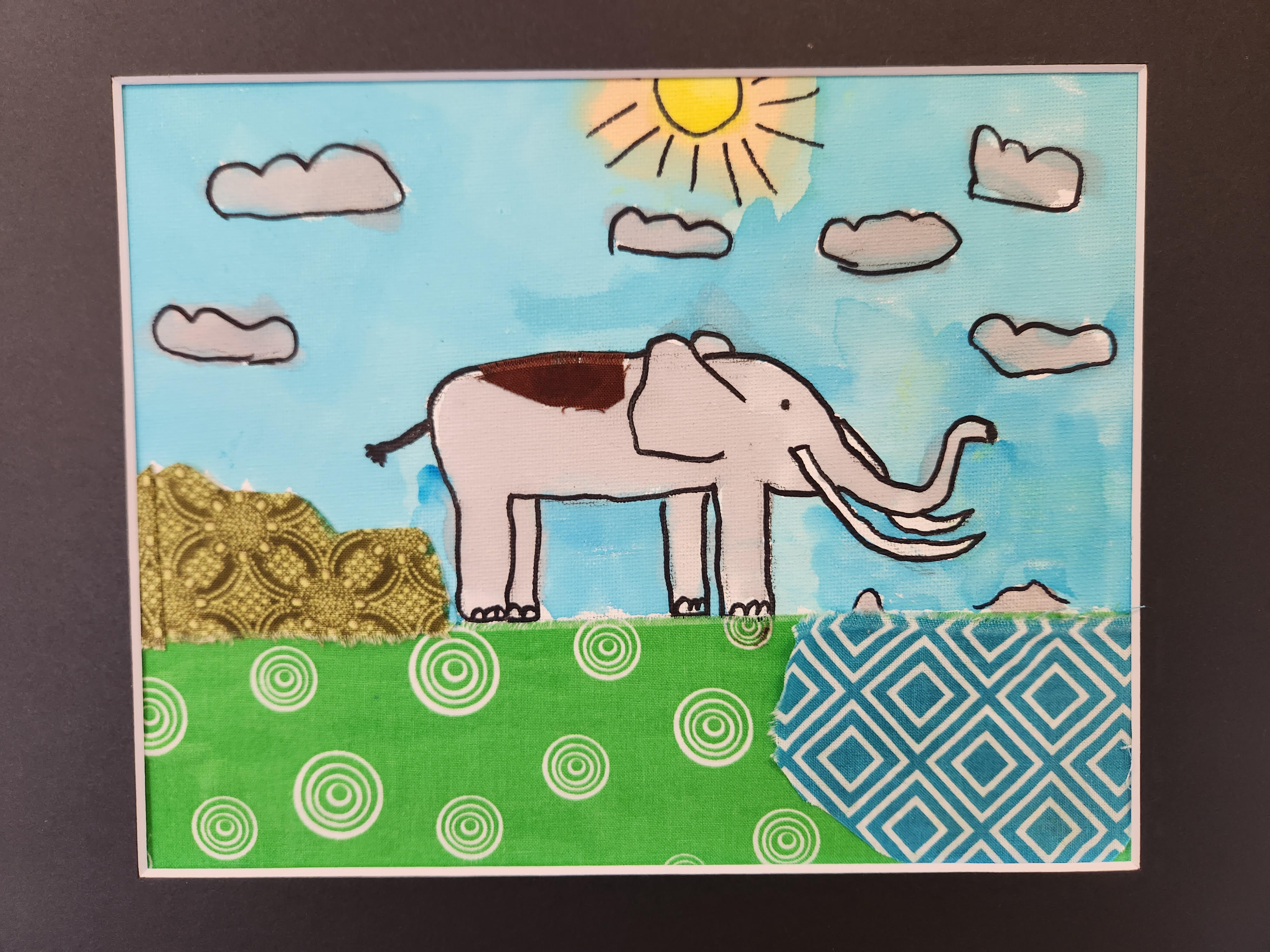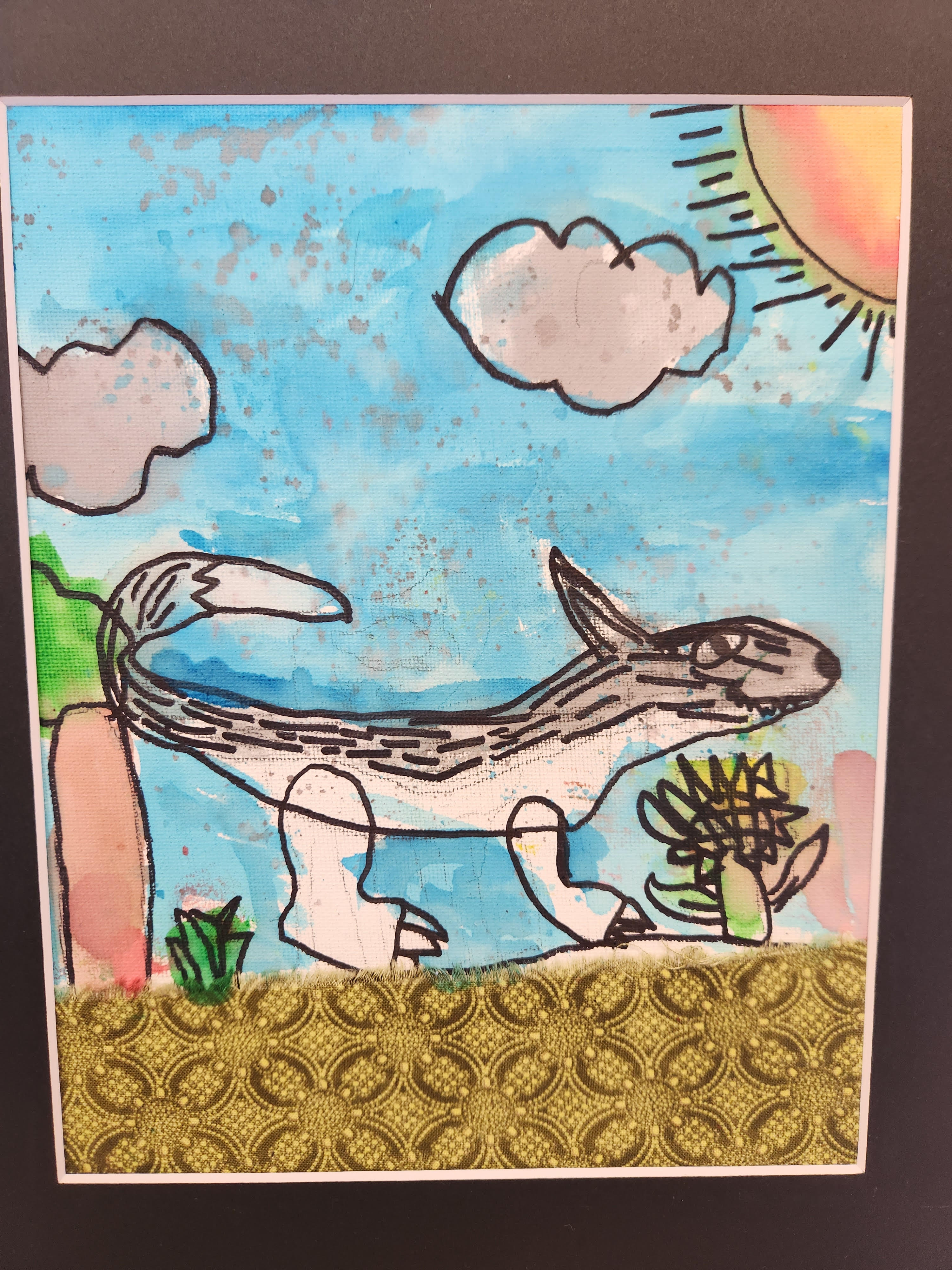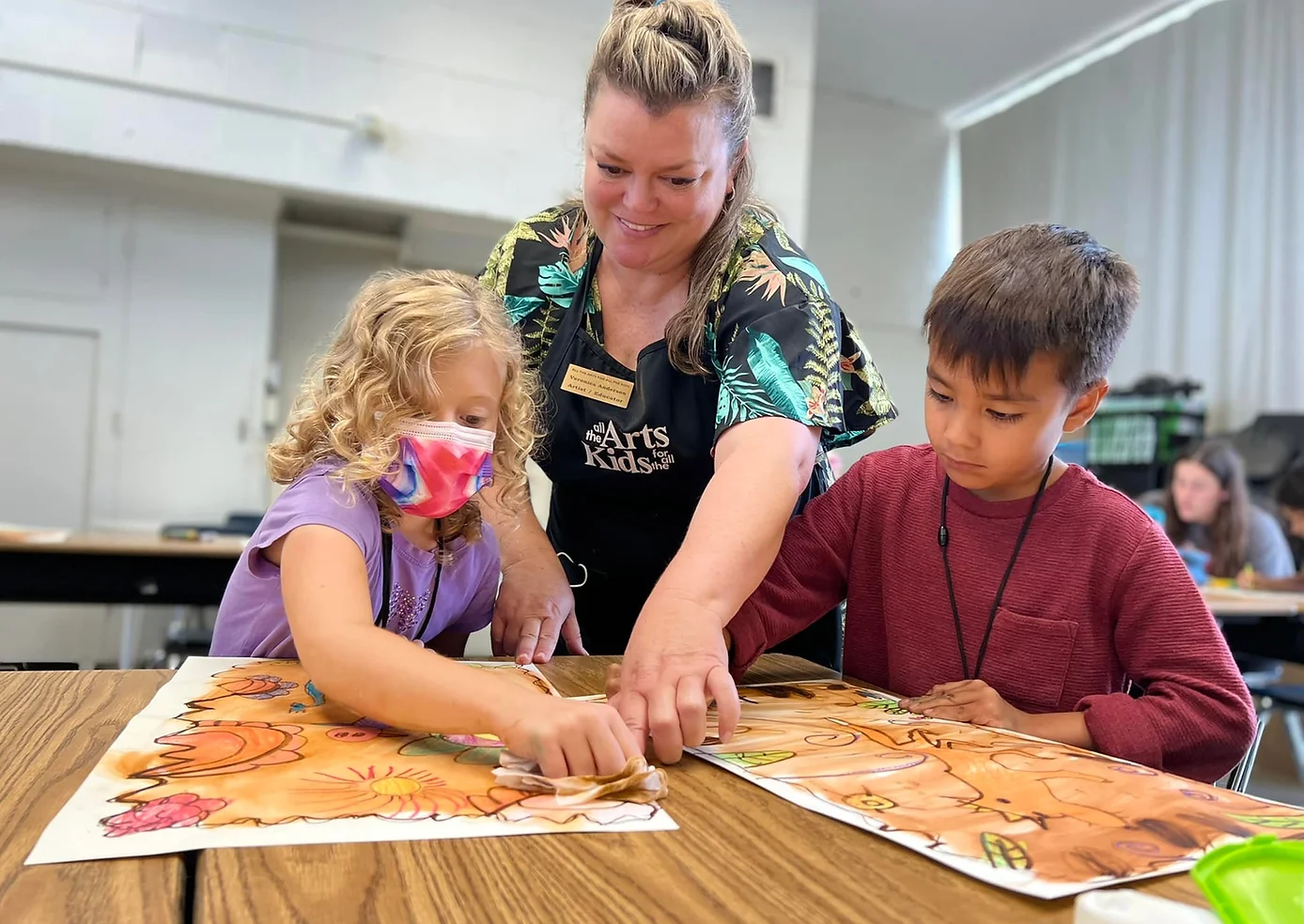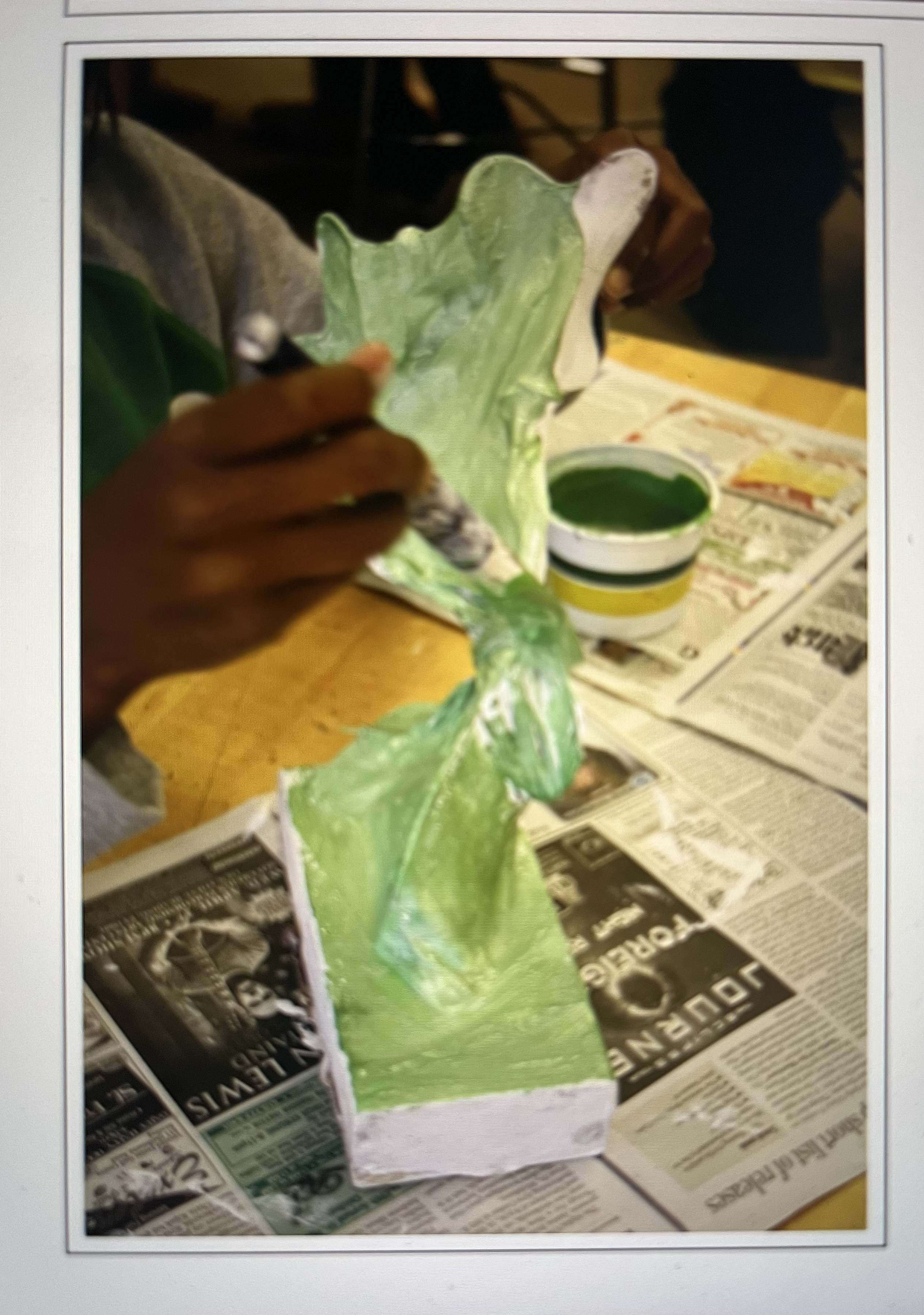 ---
---
Sunset Lane
2030 Sunset Lane
Fullerton, CA 92833
Directions
---
Tax ID: 330606161