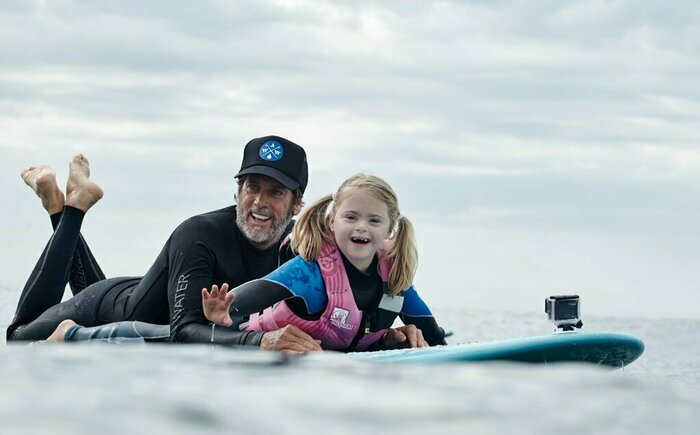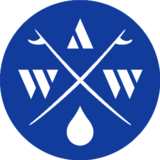 AWOW Surf Therapy at Huntington Beach Pier
November 12, 2016
7:00AM – 4:00PM PST
Join A Walk On Water for our 2nd Annual AWOW Surf Therapy at Huntington Beach event on Nov 12, 2016. The event will be held on the south side of the HB Pier. We look forward to seeing you there!
A Walk On Water is a family of watermen and women sharing the therapeutic powers of the ocean with those in need. AWOW's primary goal is providing relief to families of children with special needs through surf therapy. We are a humanitarian and environmentally conscious organization with an eye on sustainability.
The unique benefit of joining the A WALK ON WATER family is that you may personally witness the effects of your donation, whether it be time, money or both. We welcome any and all to join us in our mission to better the lives of those around us. 
You can help make a difference in the lives of a special needs child and their family by clicking the Donate button below and giving what you can. You may also join the AWOW family by filling out our volunteer signup form here. 
A Walk On Water events are, and will always be, free to families and all who attend.  Nevertheless, these moments we create do indeed have costs – and we rely on supporters donations to put on each and every…
Show More...
---
Bolsa Chica State Beach
17851 Pacific Coast Hwy
Huntington Beach, CA 92649
Driving Directions
Bolsa Chica State Beach
17851 Pacific Coast Hwy
Huntington Beach, CA 92649
Directions
---