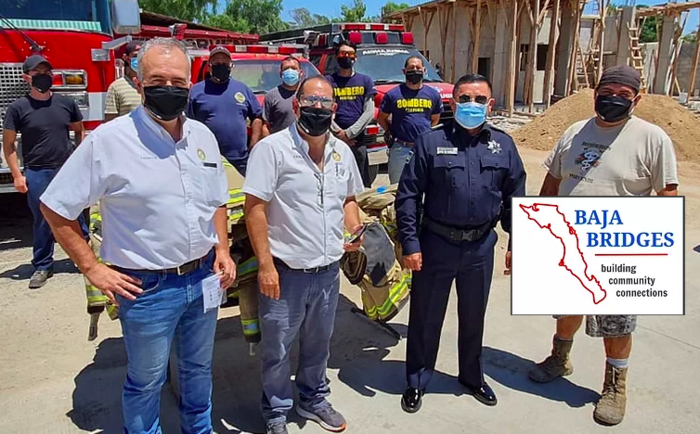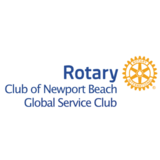 Baja Bridges is a network of volunteers in the northern United States who provide crucial equipment and supplies for fire, EMT, and education related areas to agencies and civil organizations in Baja, Mexico.
Connecting the needs of Baja communities with resources and organizations in the United States allows for an increased capacity to serve those communities in an ongoing way. Our goals is to provide sustainable solutions and improve safety for individuals working in the fields of fire, EMT and education. Baja Bridges builds community connections across the border and supplies the necessary tools for these dedicated individuals to perform their jobs. with safety and pride.
Our Programs
Fire & EMT Partnerships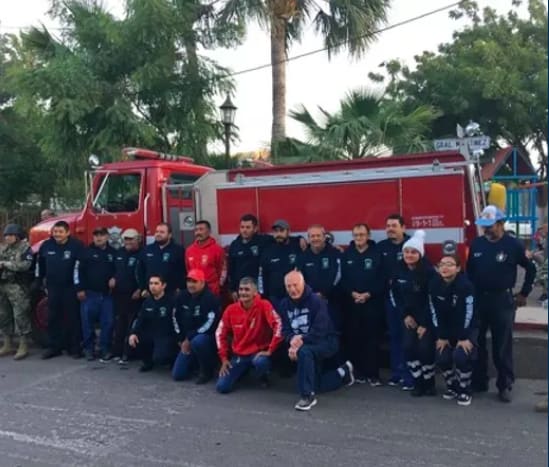 Safety is our primary goal. Baja Bridges strives to provide bomberos of Baja with personal equipment to insure their safety and well being when they respond to emergency calls. The next step is to get the machinery and firefighting equipment necessary for the emergency needs of their individual communities.
Building a fire department where none exists is a monumental task. One of Baja Bridges' roles is outfitting communities with the necessary equipment to fight fires. While not…
Show More...
---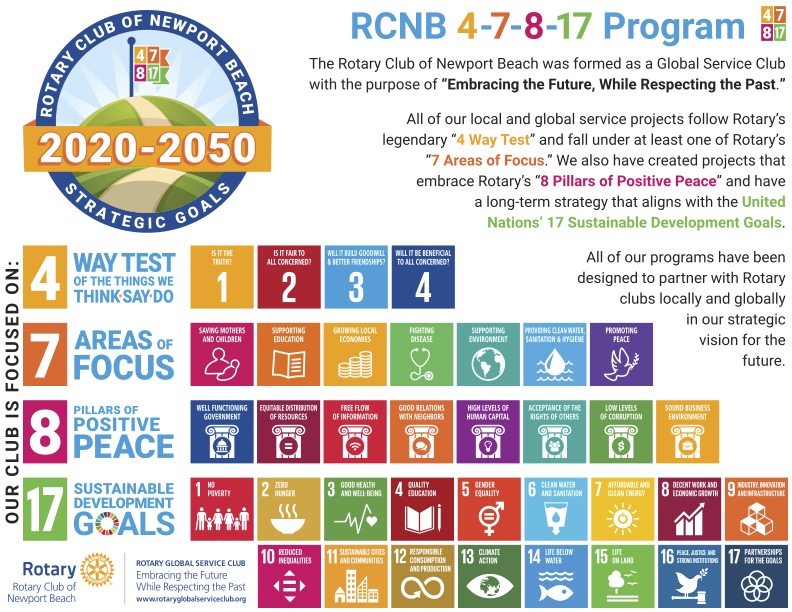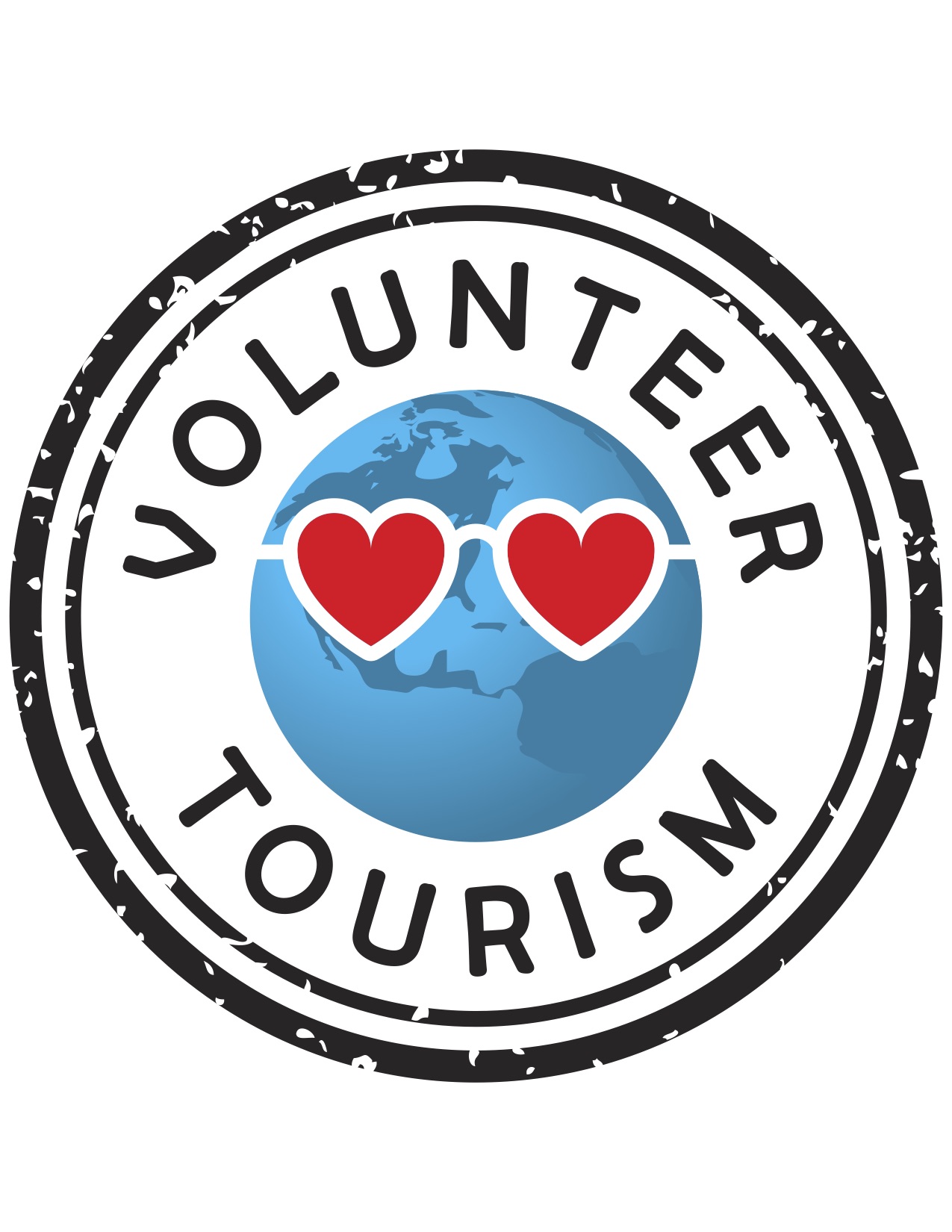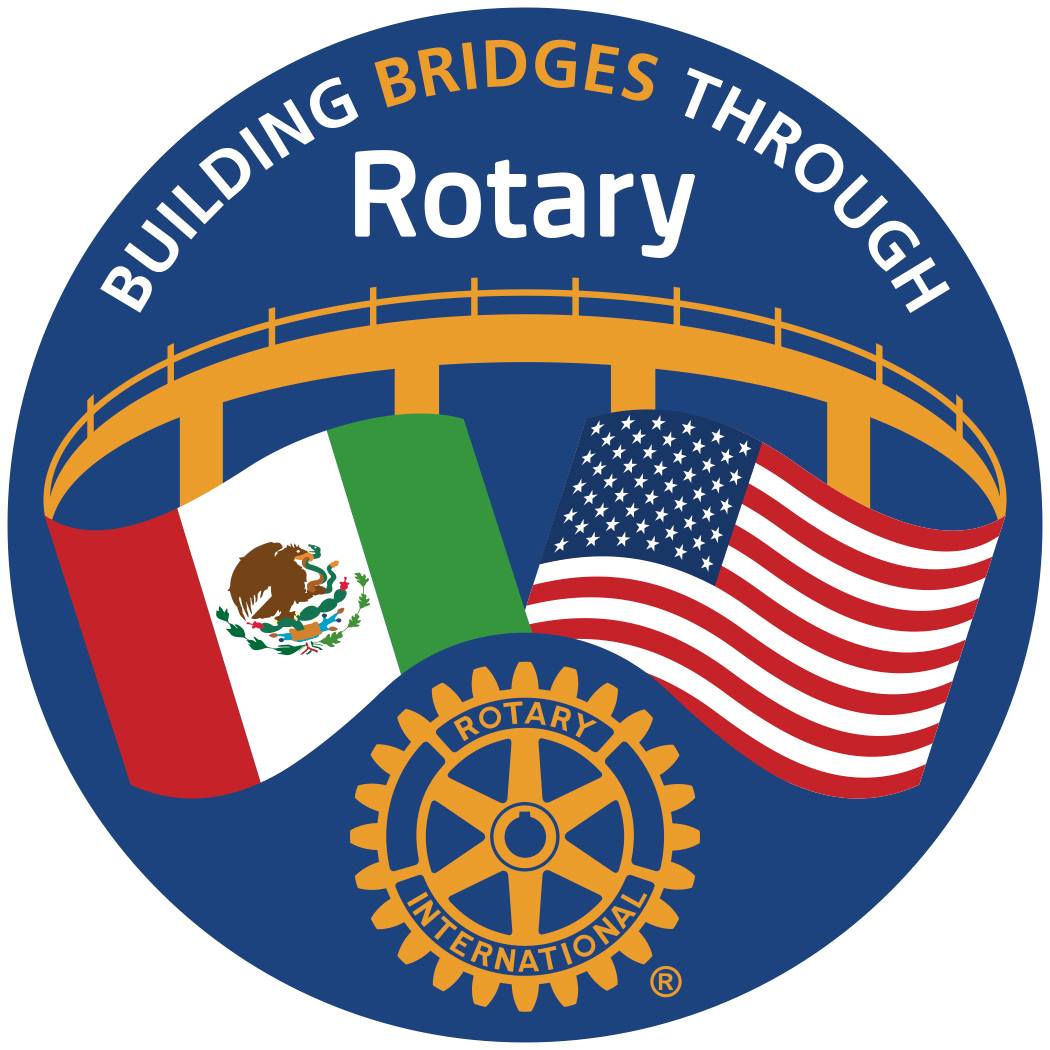 ---
Baja California
Km.103
Ensenada, MX 22785
Directions
---
Tax ID: 463883406•FS•RCNB