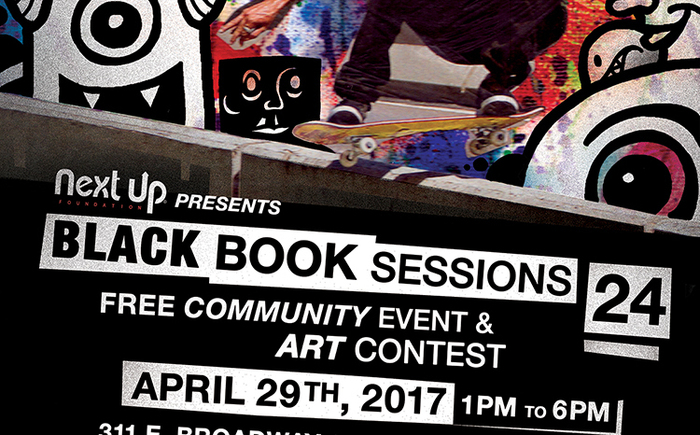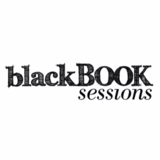 BLACK BOOK SESSION #24 ANAHEIM
April 29, 2017
1:00PM – 6:00PM PDT
Black Book Sessions 24TH Event
Located at Next Up Foundation : http://nextupfoundation.org/.
311 E Broadway,
Anaheim, CA 92805
Date: April 29th
Event Time: 1PM-6PM
FREE family event open to the public
BLACK BOOK SESSIONS 24TH  EVENT: TO INSPIRE AND EMPOWER YOUNG CREATIVE MINDS
Black Book Sessions will be hosting a FREE creative festival for young aspiring artists and their families. Young artists between the ages of 9-23 years old can enter the art contest by bringing an already finished piece of artwork to the art registration booth before 3:30pm at the day of the event. 1st, 2nd, & 3rd place winners will be announced; per the specific age categories. Prizes include art supplies and merchandise donated by participating sponsors. The 18-23 age category winners and best in show will be eligible for a scholarship/grant at the end of the year along with participating winners from past shows.
This fun-filled day is packed with music, live performances, live art, giveaways, food, recyclable arts-n-crafts, sponsor booths and Q & A workshops with art industry leading mentors. Each Black Book Session is offered as a free event and made possible by in-kind donations of…
Show More...
---
Next Up Foundation
311 E Broadway
Anaheim, CA 90630-4720
Directions
---