Warning:
Givsum no longer supports Internet Explorer. Check supported browsers
here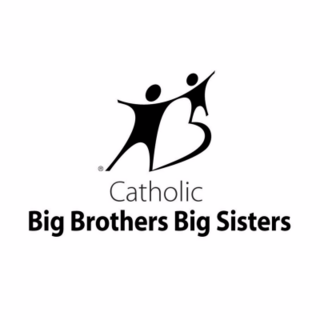 Champions for Youth Gala Honoring Dianne Wilson
May 26, 2016
5:00PM – 9:00PM
EVENT DETAILS
On Thursday, May 26, 2016, Catholic Big Brothers Big Sisters (CBBBS) will be holding its Champions for Youth Celebration in the Courtyard of Our Savior Parish and the USC Caruso Catholic Center in Los Angeles. CBBBS will be honoring Mrs. Dianne Wilson for her longtime charitable work with youth, as well as the "MVP Big Brother and Big Sister" for this year. Proceeds from this event with benefit CBBBS' mentoring programs for at-risk youth that help them succeed in school and life. We hope you will support this event by becoming a sponsor and submitting an advertisement for the evening's Tribute Journal.
Mrs. Dianne Wilson, along with raising seven very successful children, worked alongside her husband of 47 years, Dr. John S. Wilson, with numerous charitable organizations including Catholic Charities, Maryvale Orphanage, Mayfield Senior and Immaculate Heart High Schools, and Angel's Flight for Teen Runaways. Today, she continues to serve the community's young people through her participation in Christ Child Society, USC Newman Guild and visits to the Juvenile Detention Center. Consequently, CBBBS is honoring Mrs. Dianne Wilson for her distinguished work with underprivileged and at-risk youth as this year's "Champion for Youth."
For more than 90 years, CBBBS has transformed the lives of young people by creating rewarding and enriching relationships between youth and trained mentors of all beliefs and backgrounds, and your support will enable CBBBS to continue making a significant difference in the lives of young people by helping them: avoid risky behaviors; improve their academic achievement; break the c... Show More...
---
USC Caruso Catholic Center & Our Savior Parish
844 W. 32nd Street
Los Angeles, CA 90007
Driving Directions
USC Caruso Catholic Center & Our Savior Parish
844 W. 32nd Street
Los Angeles, CA 90007
Directions
---
Catholic Big Brothers Big Sisters of Los Angeles Tax ID: 951690972