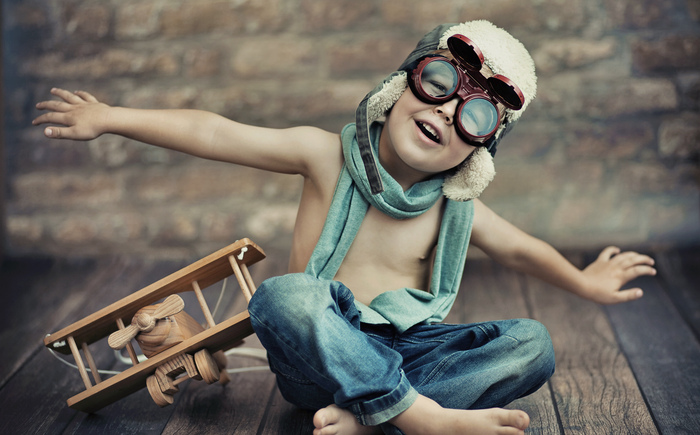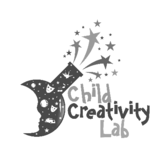 Child Creativity Lab Museum-on-Wheels pop-up activity - OC Fair Imaginology (Shift 2)
April 24, 2015
11:45PM – 3:00PM PDT
Fri, Apr. 24
•       Event:  Child Creativity Lab Museum-on-Wheels pop-up activity
•       Location:  OC Fairgrounds – 88 Fair Drive, Costa Mesa, Ca 92626 (Gate 8)
•       Time: 
Shift 1 – 8:45 – 11:45am
Shift 2 – 11:45 – 3:00pm
We are looking for 5 volunteers for both shifts to work with kids. 
The OC Fair Imaginology is a re-imagined Youth Expo, featuring free family-friendly S.T.E.A.M.*-related exhibits and hands-on activities for all ages at the OC Fair & Event Center in Costa Mesa.

For more information, please visit http://www.ocfair.com/steam/2015/index.php

The Child Creativity Lab will be participating all day on Friday, Apr. 24, from 9am - 3pm.

Location: OC Fair Grounds - 88 Fair Drive, Costa Mesa, CA 92626 (GATE 8)
Show More...
---
OC Fairgrounds - GATE 8
88 Fair Drive
Costa Mesa, CA 92626
Directions
---