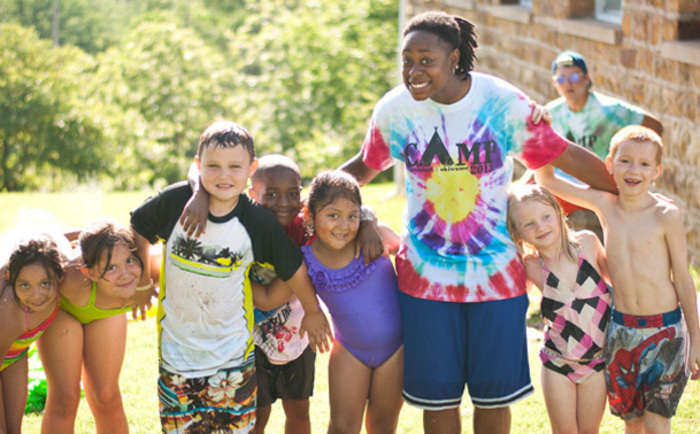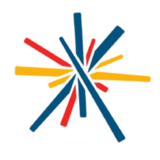 Want to have fun, share your passions, and mentor youth?
Camp Fire Green Country seeks caring adults to serve as Club Assistants to youth in an afterschool club.
Club Assistants support trained Club Leaders to facilitate educational, outcome-based curriculum in an afterschool setting, and serve as chaperones on club field trips.
Co-educational, age-level clubs meet weekly in a small-group environment at over 20 Tulsa & Union Schools or in partnership with other agencies. Club meetings last 1.5 hours each week.
Club Assistants are requested to actively participate with youth on a consistent basis throughout the school year. Time commitment and assigned location is flexible based on availability.
For more information contact Tyler LaPlant at tlaplant@tulsacampfire.org or (918) 592-2267
www.tulsacampfire.org
---
Camp Fire Green Country
706 South Boston Avenue
Tulsa, Ok 74119
Directions
HAVE QUESTIONS?
Tyler
Volunteer Coordinator
(918) 592-2267

---