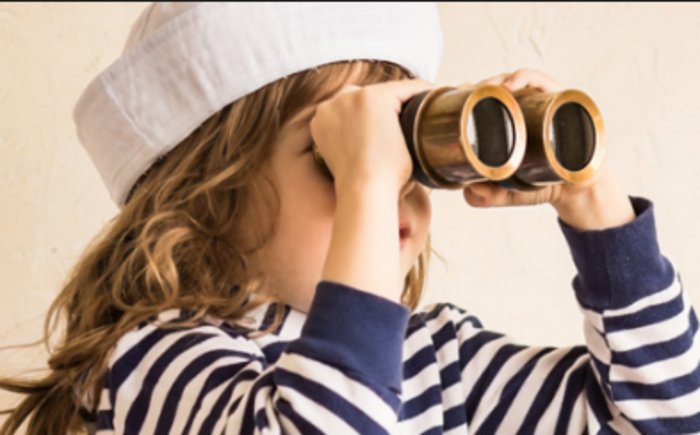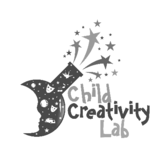 Committee Volunteers Needed: Champions for Creativity Gala & Awards
January 20, 2018
6:00PM – 9:00PM PST
Play a meaningful role in a great cause by joining our Fall "Champions for Creativity Gala & Awards" Event committee. Help us plan and organize this landmark event that recognizes businesses and individuals who commit to truly innovative and disruptive products, practices and/or processes.
Great opportunity if you like parties and wine!
Short-term; chance to make fun, new friends.
Meet on-line and in person.
The Gala will be held on January 20, 2017, but the committee work will start in September and end by the date of the Gala.
The event will be held at the Muzeo Museum in Anaheim.
For more information: call Penelope Agosta at (714)499-1157.
About the Child Creativity Lab: The Child Creativity Lab's mission is to foster the next generation of critical thinkers, problem solvers, innovators, and leaders through hands-on creativity-enhancing exploration. Today's children become tomorrow's visionaries.
The Child Creativity Lab offers educational programs that focus on creativity-enhancing stimulation and inspiration in alignment and in support of overarching California State Department of Education initiatives for pre-Kindergarten through 8th graders. These STEM-based…
Show More...
---
Muzeo Museum and Cultural Center
241 S Anaheim Blvd
Anaheim, CA 92805
Directions
---