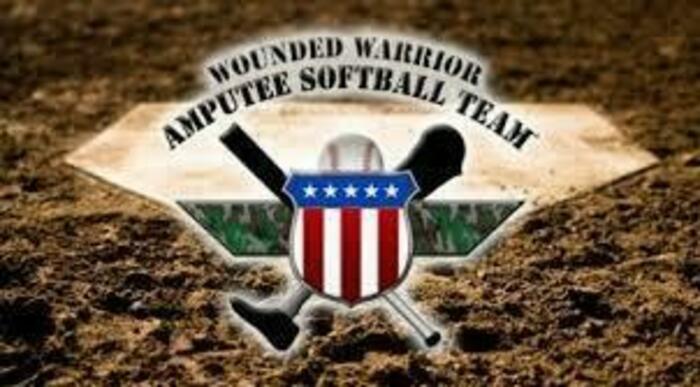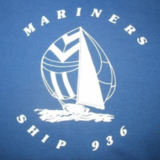 Community Outreach Volunteer Opportunity
June 9, 2015
3:00PM – 8:30PM PDT
Hello Team,
Our Community Outreach Program has been approached to support a great event in Mission Viejo. The Wounded Warrior Amputee Softball Kids Camp is being held at the lake in Mission Viejo on Tuesday June 9th. During that week, a group of amputee youth is being coached on how to play softball by the Wounded Warrior Adult Amputee Softball Team. After practice each day the group has a fun event. Tuesday is a day at the lake. There will be swimming, paddleboards, peddle boats, kayaks and possibly sailing. The event is scheduled from 3:00 – 8:30pm and we are being asked to provide volunteer support for the BBQ and subsequent clean up.  Our Mariners would also be encouraged to interact with the youth attending the camp which should be a rewarding experience for all.
Mariner adults are also welcome.
We realize that this mid week event, during a school week, may not be possible for all but if your schedule allows please consider it. You can come after school.   Please wear Mariners blue tee shirts and bring a swimming suit and towel. If you have never been to the lake, it's a beautiful place with a nice swimming beach.
Youth volunteers will receive 6 hours Volunteer credit.
…
Show More...
---
---
Wounded Warrior Softball Camp @ Lake Mission Viejo
22555 Olympiad Road
Mission Viejo, CA 92692
Driving Directions
Wounded Warrior Softball Camp @ Lake Mission Viejo
22555 Olympiad Road
Mission Viejo, CA 92692
Directions
---