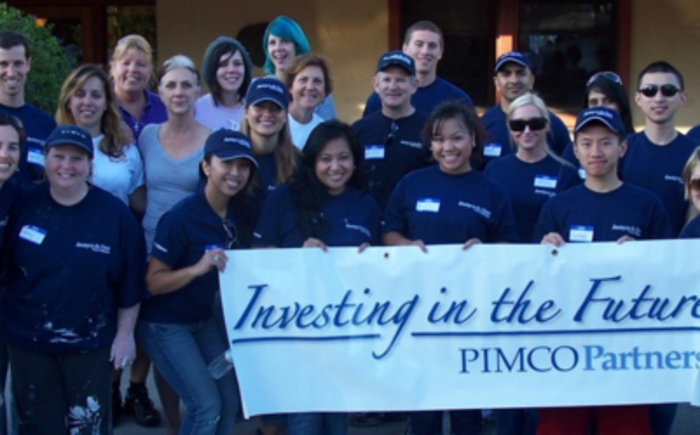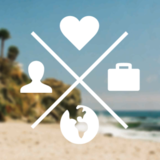 January 29, 2018
1:00AM – 12:00AM PST
YOUNG EMPLOYEES ~ CREATING A PHILANTHROPIC BUSINESS CULTURE!
Many employees (particularly the younger ones) may not have the ability to be major financial donors with the charities that they support, but they do enjoy making a difference by volunteering in their communities. FLOC understands this, which is why FLOC teams with local nonprofits to create and promote awareness and volunteer events for socially responsible companies. We take care of coordinating your volunteer opportunities and you reap the reward of an inspired workforce and the goodwill generated by your corporate efforts.
Monthly Awareness Networking Events
Ongoing Volunteer Activities
Nonprofit Board and Committee Positions
Community Leader Certification and Training
YOUR BUSINESS ~ PHILANTHROPICALLY ENGAGED!
Your focus is on your business and although you would like to be more involved in the community, it can be both time consuming and frustrating. Luckily, FLOC has done the work of building relationships and partnering with over 300+ charities in Orange County and beyond. Let us help you engage these nonprofits with hands-on activities that best serve your business' charitable aspirations.
Show More...
---
FLOC Headquarters
32862 Staysail Dr.
Dana Point, CA 92629
Directions
---