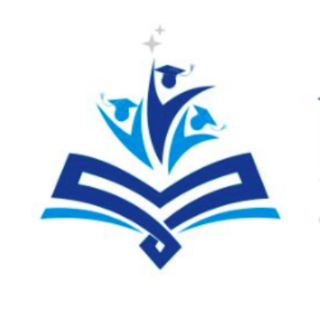 Creativity Lab - Museum on Wheels - Plastikbots!
December 9, 2016
2:30PM – 4:00PM PST
Children ages 7-13 are invited to join us for this special creativity workshop! Open to the public.
Each child will design and create their own personalized art pieces, called PlasTikobots, made from reclaimed single-use plastics.
Space is limited so please be sure to make your reservation soon!
We look forward to seeing you there.
---
---
Reid Day School
151 Kalmus Drive, H9
Costa Mesa, CA 92626
Directions
---