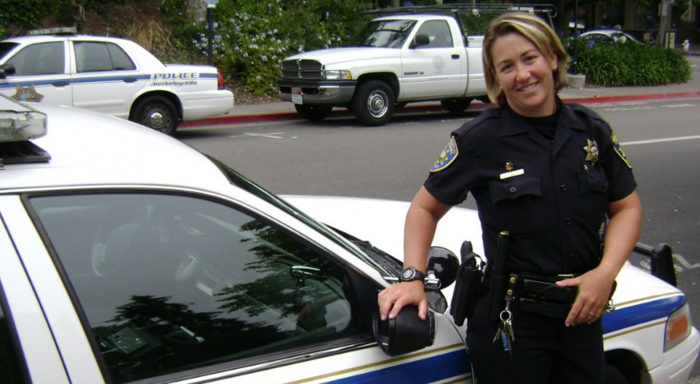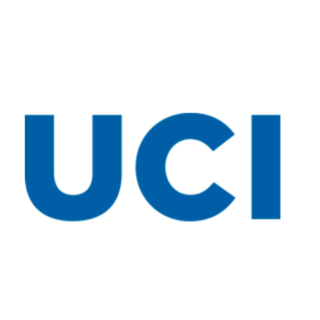 Criminology Outreach Program
August 24, 2017
2:00PM – 4:00PM PDT
Many Orange County students finish high school, but never pursue a college education. For many of these students, college is too costly and they simply do not explore financial aid options. Additionally, these students have not had the benefit of a family member or even a friend's sibling attend college. UC Irvine Social Ecology students, many of whom are first generation college students, are serving as community mentors to high school students. They encourage and expose them to the benefits of attending college. These mentors are bright, highly motivated, and committed college students who act as a role model for the youth in COP.
Since 1999, COP has mentored students in the Newport-Mesa, Garden Grove, and Santa Ana Unified School Districts.During the 2016-2017 academic year, the Criminology Outreach Program reached 500 students at 3 schools through 27 UCI student mentors. COP seeks to acquaint middle school and high school students with college course content and procedure, familiarize them with issues of student life and intellectual pursuit in college, and create involvement in the type of policy debates that occur in the criminology field.
COP emphasizes four elements:
1)…
Show More...
---
UCI Criminology Center
5171 California Ave., Suite 150
Irvine, CA 92697
Driving Directions
UCI Criminology Center
5171 California Ave., Suite 150
Irvine, CA 92697
Directions
---