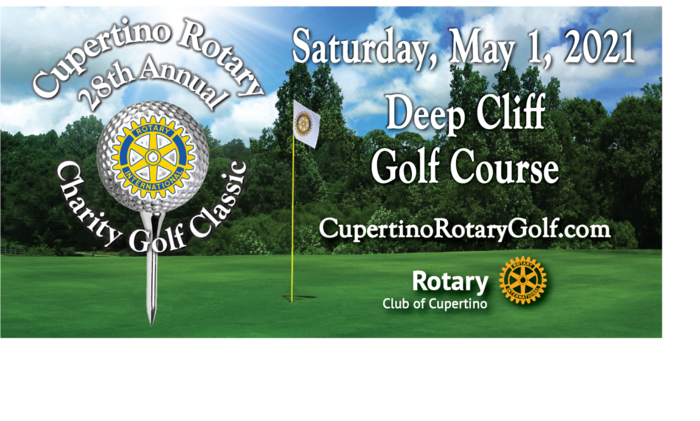 Cupertino Rotary 28th Annual Charity Golf Classic
COMMUNITY
May 1, 2021
8:00AM – 1:00PM PDT
If you have reached this page, you are probably looking for the 29th Annual Tournament on May 7th  click here to go to the current website.  cupertinorotarygolf.com
The 28th Cupertino Rotary Charity Golf Classic tournament was on Saturday, May 1st, 2021 at Deep Cliff Golf Course. 
Our virtual auction had over 43 amazing items to bid on including golfing, wine,  jewelry, vacations, home cooked items, and even a private concert.
The Girls Scouts of Northern California was the major beneficiary to support the Hidden Falls site. Funds raised are also used in several other local and community projects throughout the year by Cupertino Rotary.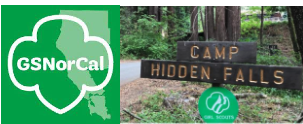 Thanks to all our sponsors and golfers we are already sold out for the event. What an amazing response from the community.  We  welcome donations to help support our charitable work, you can sign up for a Tee sign (sponsor link) to promote your name or business. or contribute any amount to help us by clicking the donate button.  All support is appreciated.
If you have any questions contact us at cupertinorotary@gmail.com
Show More...
---
---
---
Deep Cliff Golf Course
10700 Club House Ln
Cupertino, CA 95014
Directions
---
Cupertino Rotary Endowment Foundation