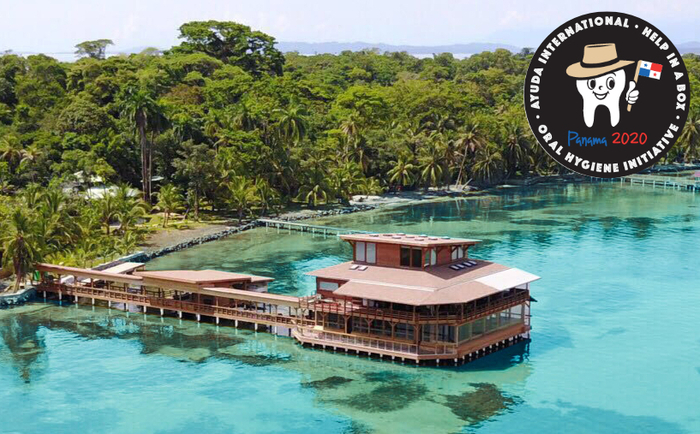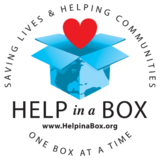 PANAMA, SPRING BREAK 2020
GLOBAL
Apr 18, 2020 - Apr 28, 2020
1:00AM – 11:55PM PDT
PRICING INCLUDES:
• Lodging in a beautiful location
• Breakfast every day • Lunch on all clinic days
• 8 dinner vouchers for amazing local restaurants on or near the water
• Bocas Del Toro is a small community that everyone will love exploring in small groups
• An awards dinner and live motown concert
• Scrubs • T-shirt
LODGING DATES:
April 18th-28th
CLINIC DATES:
April 20th-24th
NOT INCLUDED IN PRICE:
We will no longer be providing airfare to help reduce the cost and also allow participants to use their own air miles.  Price does not include airfare and is non-refundable for any reason. 
Volunteers will need to purchase airfare to Bocas Del Toro, Panama.  We recommend COPA Airlines from LAX to Panama City, then Air Panama to Bocas Del Toro Airport. 
We have reduced the cost of the trip to compensate airfare purchased 45 days prior to departure. (It is a $2.00 taxi ride to Bocas Town from the airport.) 
OPTIONS:
Scuba Lessons Or Dive Trips:
We have negotiated scuba discounts with the local dive shop. 
Bare Bones Option:
We received numerous requests for a non-frills/limited meals option for our students.  We will provide that information to qualified students…
Show More...
---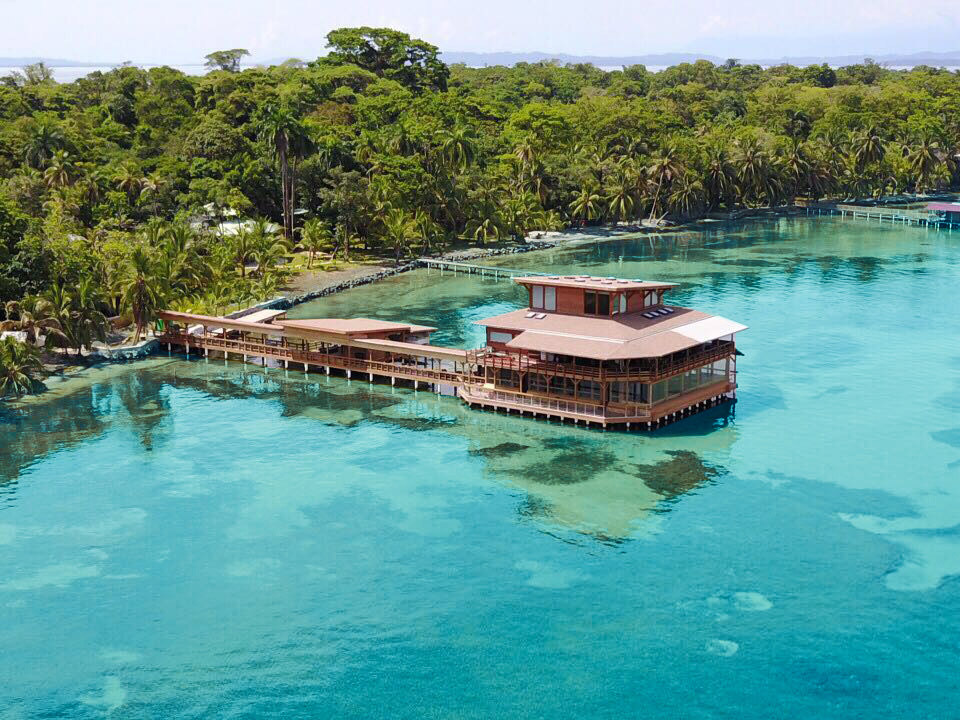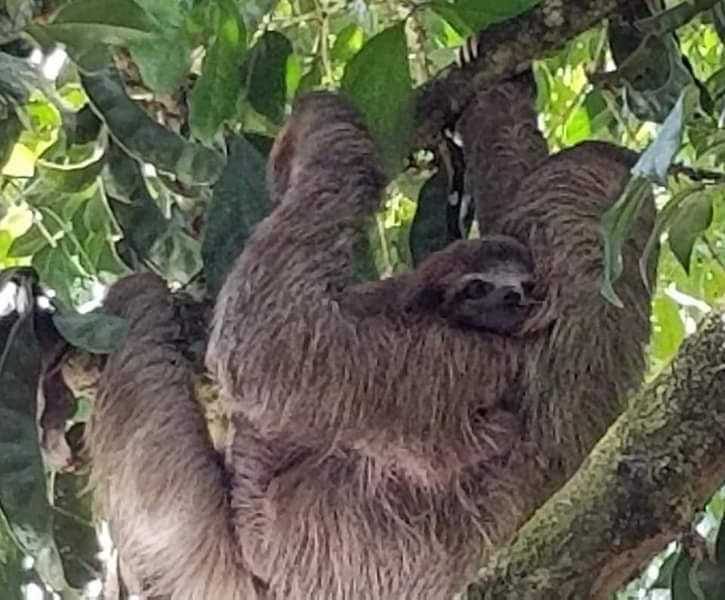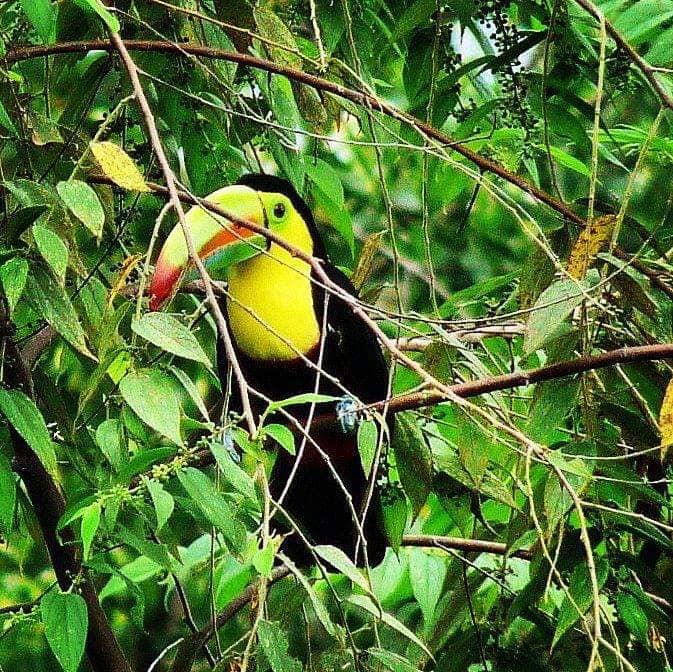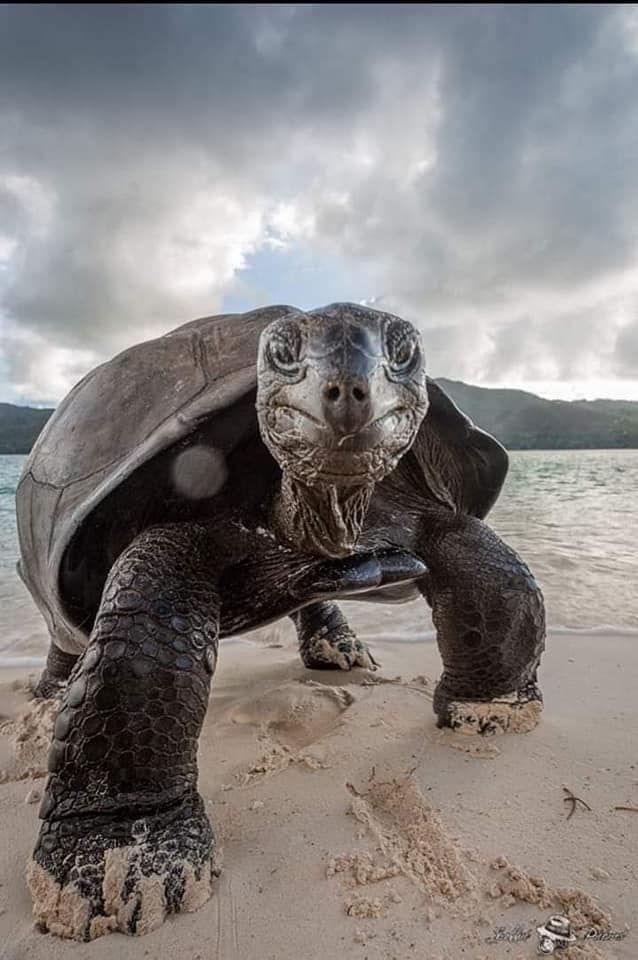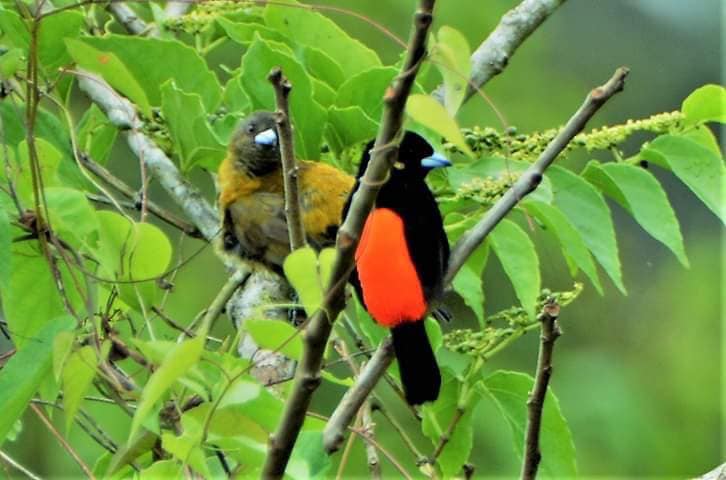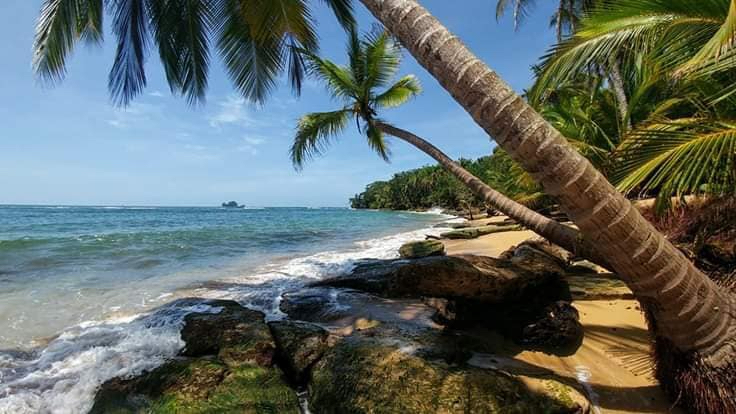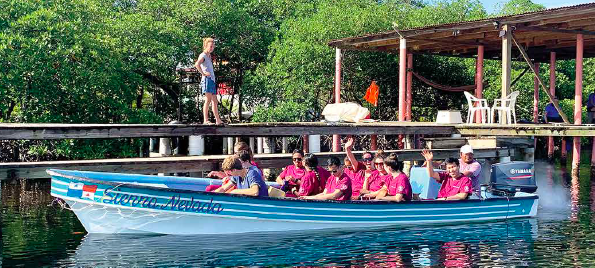 ---
---
---
Tax ID: 831604805