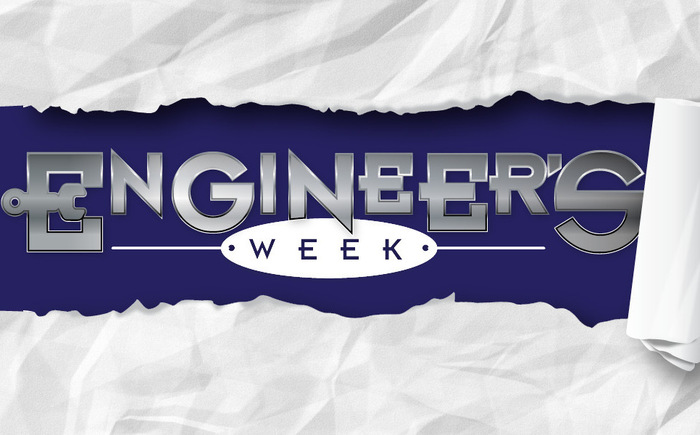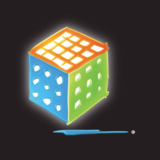 Feb 20, 2016 - Feb 28, 2016
10:00PM – 5:00PM PST
Tinkerers and builders of all ages are invited to Discovery Cube Orange County to celebrate national Engineers Week! Future engineers will enjoy a week of exploring, creating, and building with hands-on activities in various fields of engineering.
Egg Drop Competition
Don't miss your chance to join the annual Egg Drop Competition on February 27th! Bring your homemade ETV (egg transport vehicle) and put it to the ultimate test as it drops from 20 feet in the air.
---
Discovery Cube Orange County
2500 N. Main Street
Santa Ana, CA 92705
Directions
---