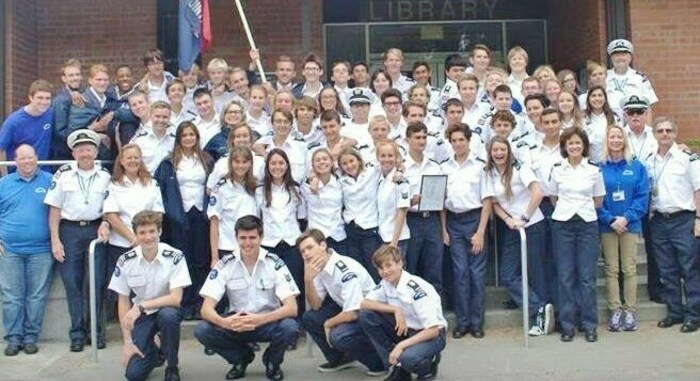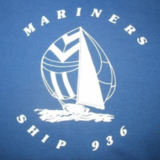 Fall Dues for Mariners and Mariner Juniors
October 12, 2015
8:00PM – 11:30PM PDT
After paying, please print out a Givsum "ticket" which you can present at the time of registration as proof of payment. 
Mariners (Age requirement is 14 by November 1)
Registration for returning Mariners will take place at the Dana Harbor Sea Scout Base on September 2 between 1730 and 1900.  Those using Swabby or Denton to pay any part of the registration fee, should pay the balance by clicking on "donate and attend" at the top of the page followed by "donate".
Mariner Youth are reminded that completion of classroom requirements from the previous season is a prerequisite for re-registering.  Contact Shannon Harshman at 949-606-3015 for information or help if you have questions with regard to this requirement.  Contact Skip at 949-338-9614 if you need financial help from the Denton Fund.
Registration for new mariners (pogeys) will take place on September 23 at 6:30 pm.
Mariner Juniors (Age requirement is 12 by November 1)
Registration for Mariner Juniors will take place on September 16 at 6:30 pm.
Show More...
---
---
South Coast Sailing Team
32862 Staysail Drive
Dana Point, CA 92629
Directions
---